Overview of the Upcoming NFT Exhibitions | 2023 & 2024
Art exhibitions are an integral space for galleries, visionaries, artists, and collectors to interact with each other. A venue to discover new trends, learn from industry leaders, get inspired by the works of other artists, and, most important, expand their network.
NFTs were no exception. Even before the topic reached mainstream audiences, there were small events for like-minded people, but as the community grew, the events became more extensive. Now NFT exhibitions and conferences gather thousands of visitors, take place worldwide, host prominent industry leaders as speakers, and drive the development of the industry forward.
The Digital Basel team selected a list of the most interesting NFT art events of 2023 and 2024, which every connoisseur of contemporary art and NFT should visit.
NON FUNGIBLE CONFERENCE | Lisbon, Portugal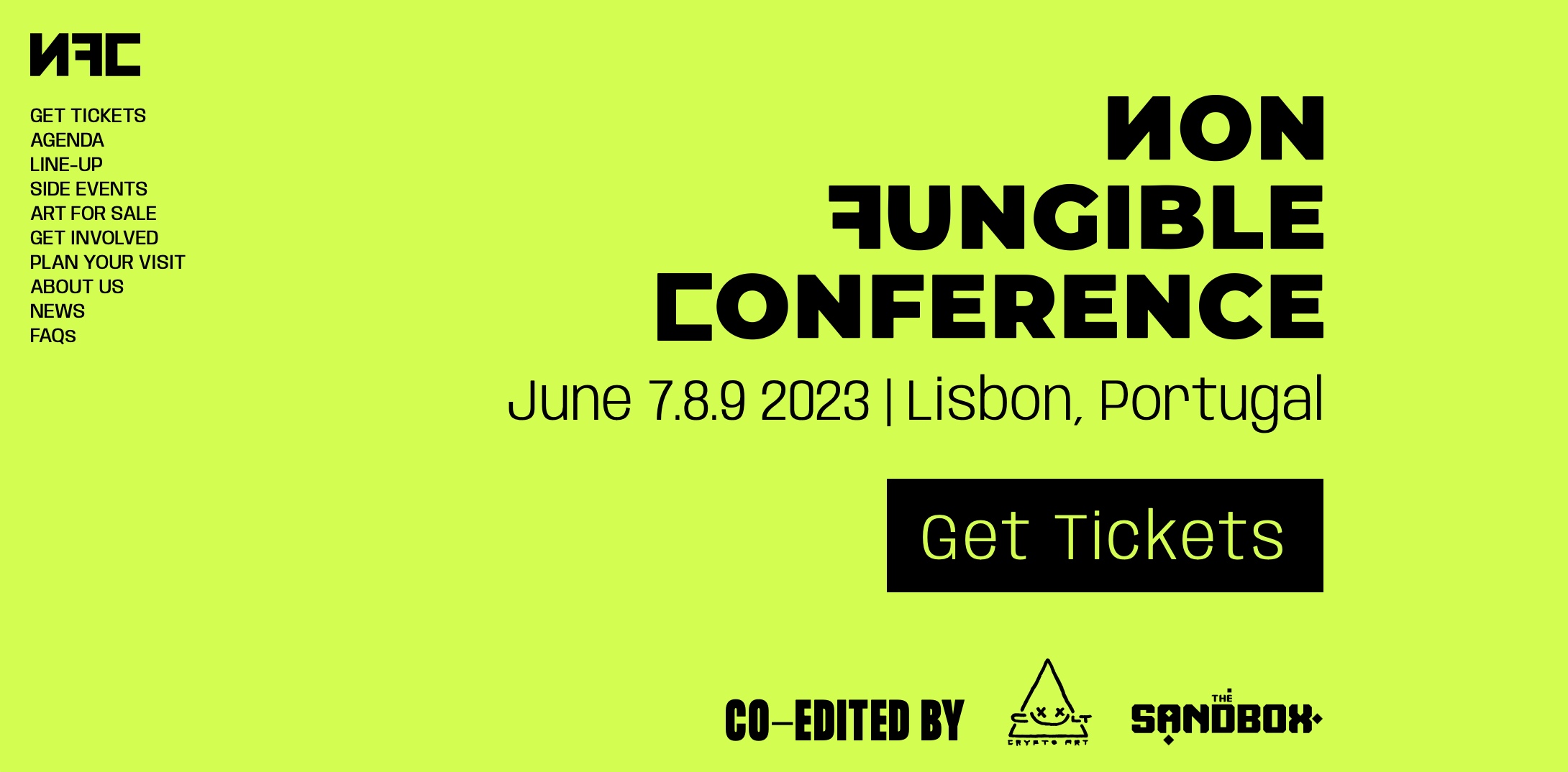 NON FUNGIBLE CONFERENCE
Summer NFT season opens with a radical and experimental Web 3.0 event — Non Fungible Conference, or NFC for short. It is dedicated to uniting the global NFT community and helping it shape the future of Web 3.0 events by challenging the status quo and creating a safe space for all participants. The event accommodated more than 2500 artists, collectors, and entrepreneurs the previous year, and this year there should be no less grand celebration of NFT culture.
During 3 days of the event, visitors will have access to various attractions, including:
The Blind Talks — a massive projection set-up on the main stage where also a Q&A with artists takes place.
Shopping District — a physical market where newly launched collections are presented and pitched.
Beach Party — organized through a collaboration between the Sandbox and Party Degens, Closing Party at the beach will be available for all NFC23 Ticket Holders for free.
Pricing: Late Admission Pass — €600 + Fees.
NFT V.I.P. ART BASEL | Basel, Switzerland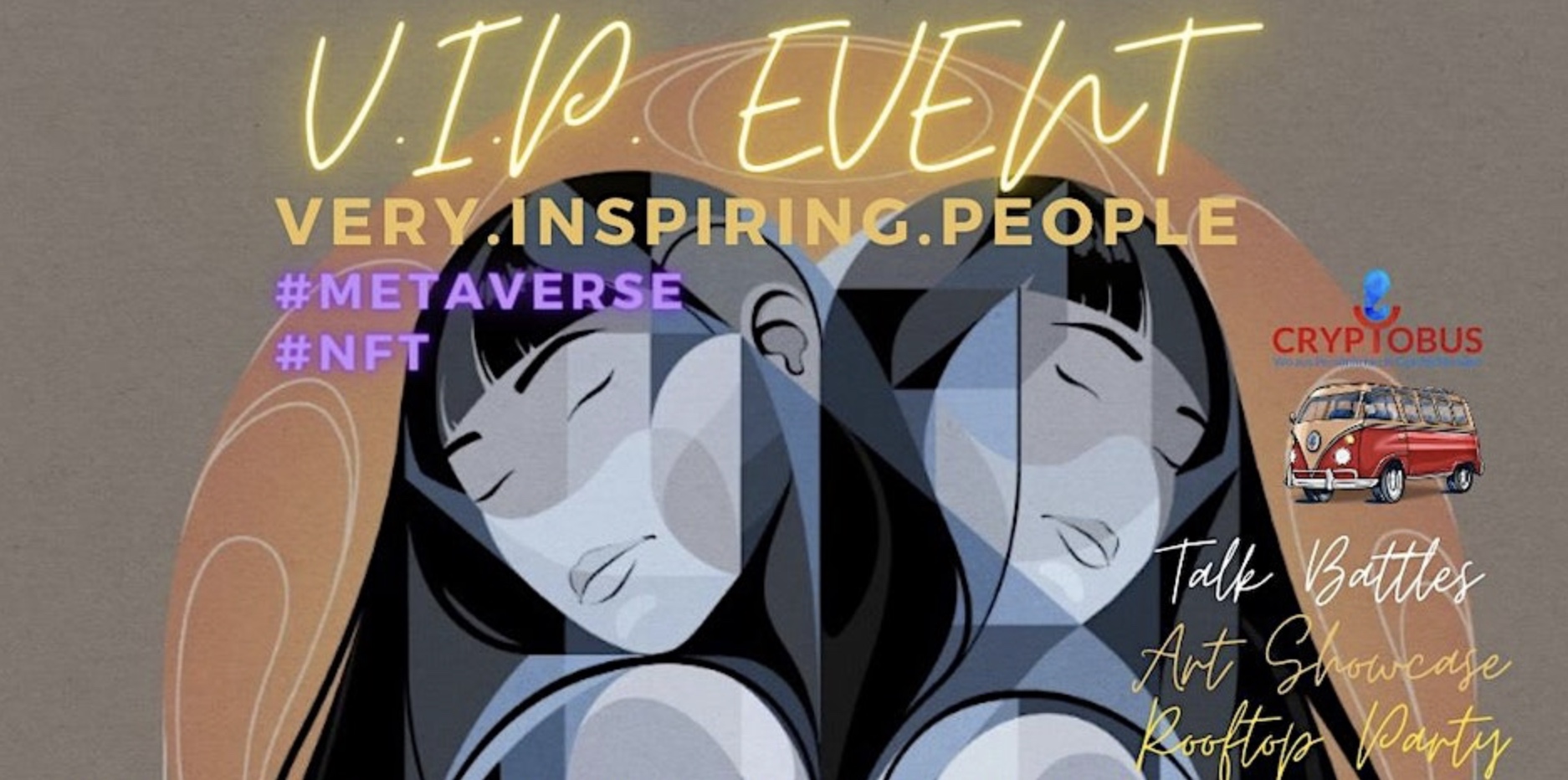 NFT V.I.P. ART BASEL
As a part of more global Art Basel events, it's an opportunity for art and cutting-edge tech lovers to meet and discuss NFT Art with a group of like-minded people. The event has an open agenda, dedicating available time to networking and boosting inspiration but leaving space for several presentations. At last, visitors will be able to look into VR and Metaverse projects.
Pricing: General Admission Pass — Free.
DIGITAL IMPACT | Barcelona, Spain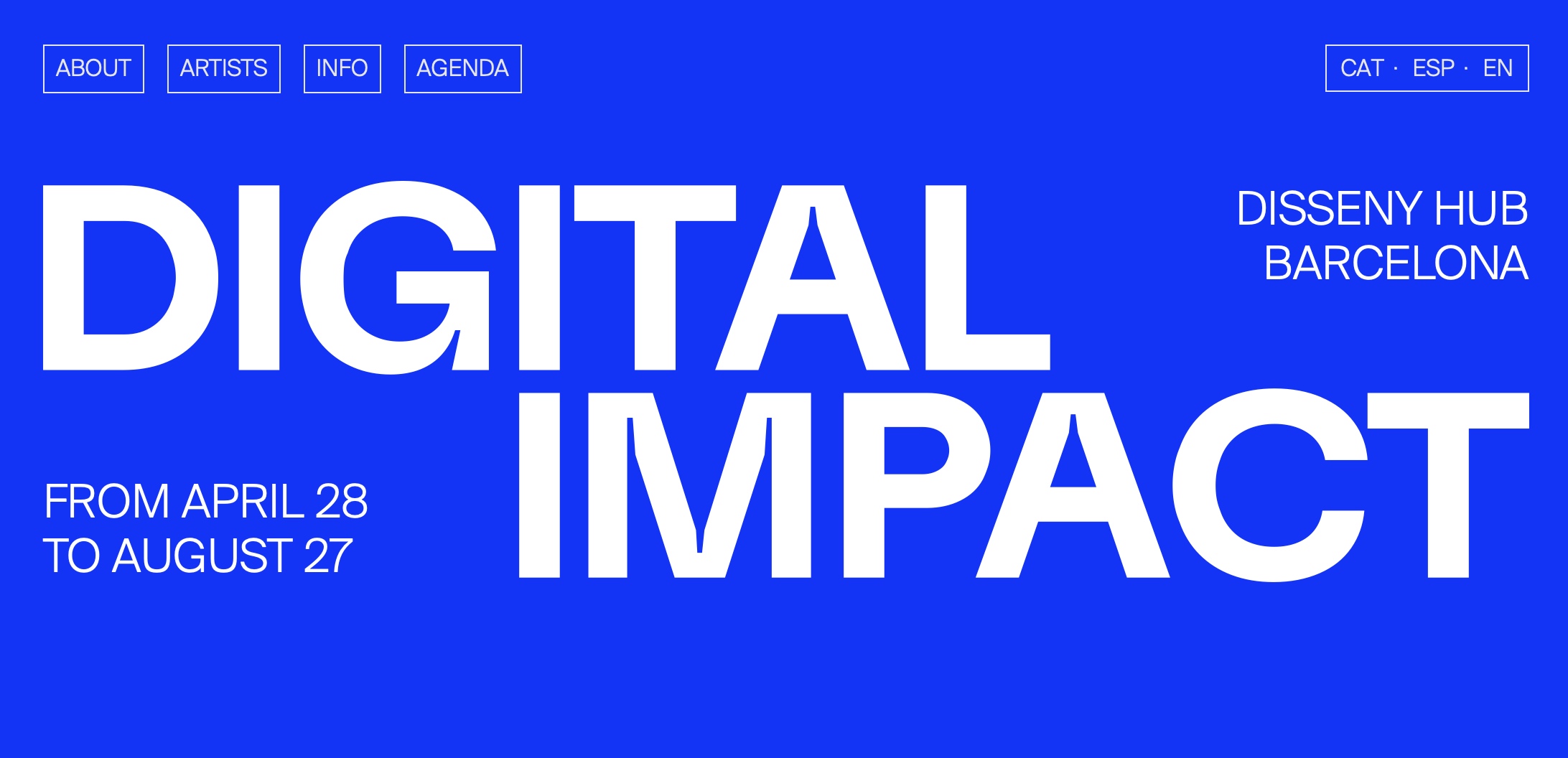 DIGITAL IMPACT
April 28 – August 27, 2023
If you are looking for a way to submerge into the world of digital art and fully experience how cutting-edge technologies transform art, Digital Impact is a great option. Featuring prominent digital artists, it creates space that encourages visitors to get into revolutionary approaches that bridge the physical and virtual worlds. After visiting Digital Impact, you'll be familiar with digital art trends and ready to navigate new realms with confidence.
Pricing: General Pass — €15.
NFT SHOW EUROPE | Valencia, Spain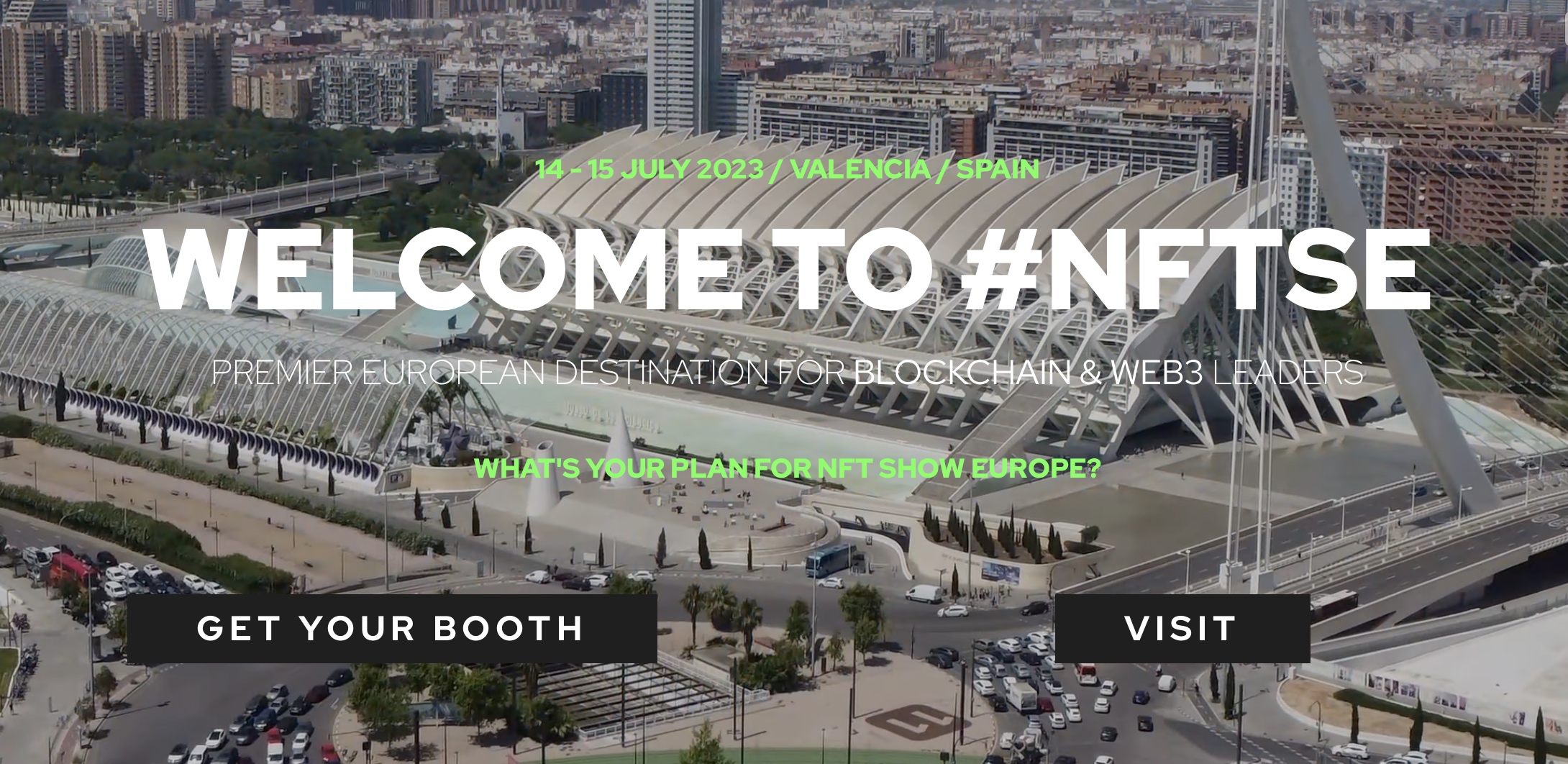 #NFTSE
Located in the City of Arts & Science, NFT Show Europe creates a space that boosts inspiration and encourages the development of Web 3.0, NFT, digital art, and blockchain trends. Visitors will be able to uncover key industry insights, experience multisensory activities, and engage with a world of experimental and interactive art. Overall, as a leading Europe-based event in the area of cutting-edge technologies, it provides ample opportunities to meet world-class pioneers and connect with the NFT community.
In addition to regular activities like exhibitions, conferences, and workshops, there will be special events reserved for the owners of specific passes, like:
Saturday night party — a private event for selected VIP guests, sponsors, speakers, and exhibitors that closes the whole show. It will feature Lama x Alpine performance and is meant to encourage business & networking atmosphere.
Decentraland & Metaverse Architects Hackathon — an event to show skill in developing experiences on the Decentraland metaverse.
VIP Pass — €1200 — Includes access to: All weekend pass benefits, First #50 exclusive NFT, Business Lounge, VIP Area, Closing Beach Party, Gastronomic Xperience, and Networking utilities.
Weekend Pass — €250 — Includes access to: Business Exhibition, Art Exhibition, Immersive Xperiences, Music Xperiences, full conference, workshops, and Live Minting.
Day Pass — €180 — Includes access to: Business Exhibition, Art Exhibition, Immersive Xperiences, Music Xperiences, full conference, workshops, and Live Minting.
Hackathon Pass — €35 — Includes access to the Hackathon organized by Decentraland & Metaverse Architects.
SYNOPSIS | Istanbul, Turkey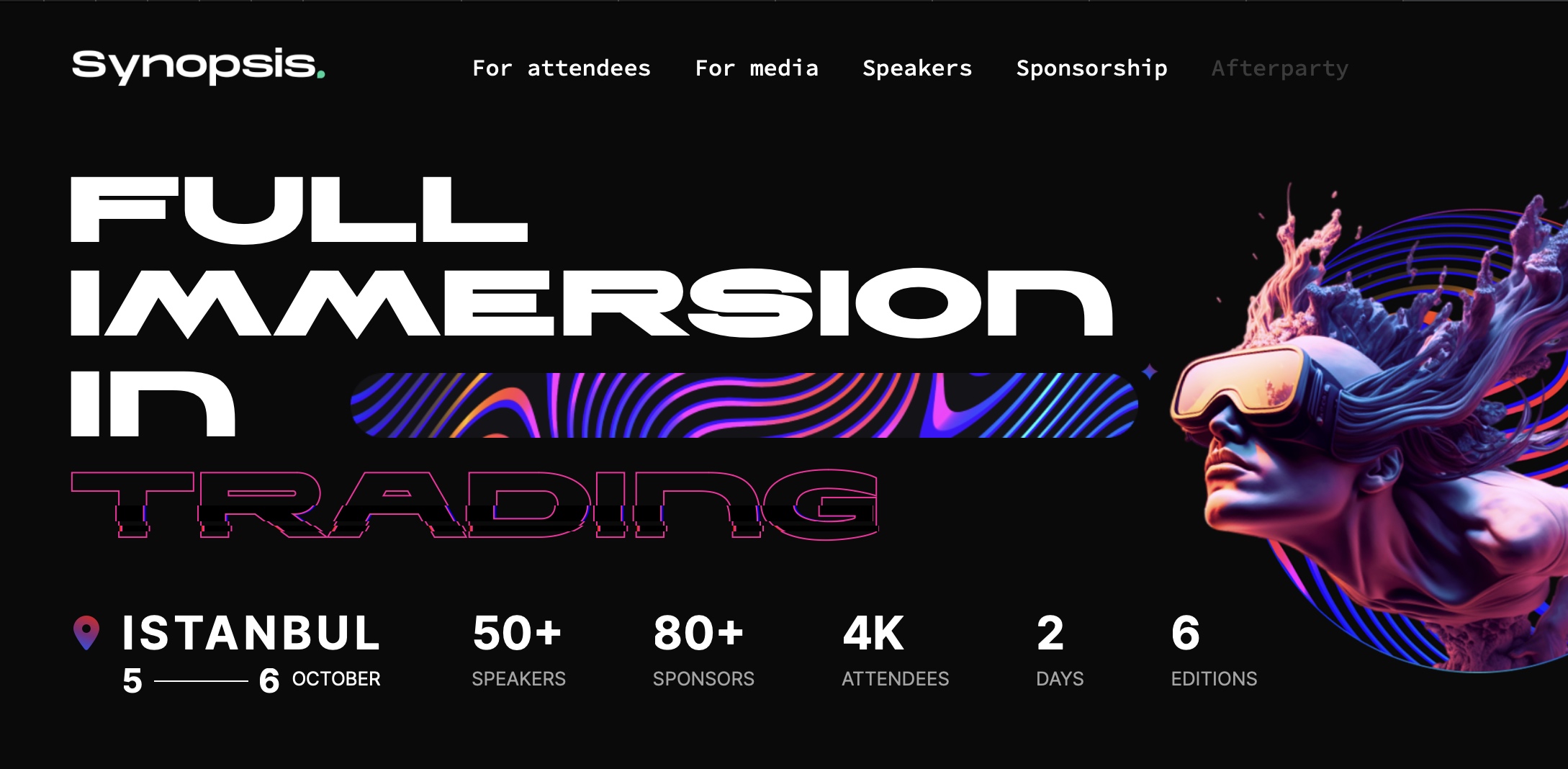 Synopsis
Looking for a large-scale international summit that combines blockchain, web3, metaverse, digital art, NFT, and other crypto-related topics? Take a look at Synopsis Summit. It deserves attention from both crypto connoisseurs and organizations that start getting into blockchain-based tech, as the summit gathers a wide range of leading experts to discuss insights, trends, and issues that are about to shake the Web 3.0 industry.
Opening its 6th event in a row, Synopsis organizers expect more than 50 speakers, 80 sponsors, and 4 thousand visitors to participate in the event and share their experiences in discovering the potential of utilizing blockchain-based technologies in various fields. Especially this event will be helpful for organizations interested in a new generation of services, products, and platforms, as the summit can be a source for valuable use cases.
Standard Ticket — Price unknown — During 2 days of the event, the ticket gives access to the speed dating zone, welcome bag, and video recordings of experts' speeches.
Business Ticket — Price unknown — The ticket includes benefits from Standard Tire but also provides an opportunity to access Business Hall, take part in the grand after-party, and receive Memorable NFT.
VIP ticket Pass — Price unknown — Except for all benefits in previous tires, VIP ticket reserves seats in the front seats, provides a separate registration desk, and allows participants to get into VIP Hall and VIP zone at the after-party.
BASEL CONVERSATIONS | Basel, Switzerland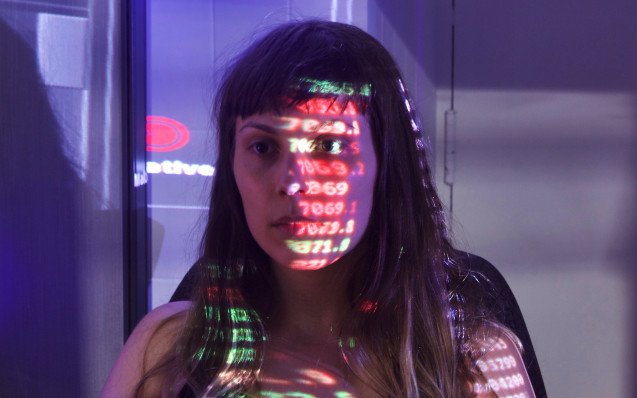 Sarah Friend, artist and software developer who takes part in the conversation
As blockchain-based products and services become more present in everyday life, end-users, businesses, and organizations start asking questions to uncover potential risks and flaws. The same happens in the art world, as the appearance of NFT shook the artists' community and made them feel vulnerable despite claims of being a technology that empowers creators and increases art market transparency.
Thus, Art Basel decided to gather artists and Web 3.0 entrepreneurs to discuss several important topics that may be an issue for art institutions, artists, and collectors, including:
NFT ownership: what buyers get from the transaction;
NFT authenticity and copyrights;
How Blockchain impacts transaction;
How NFTs benefit galleries, artists, and collectors.
ART BLOCKS MARFA WEEKEND | Marfa, Texas, USA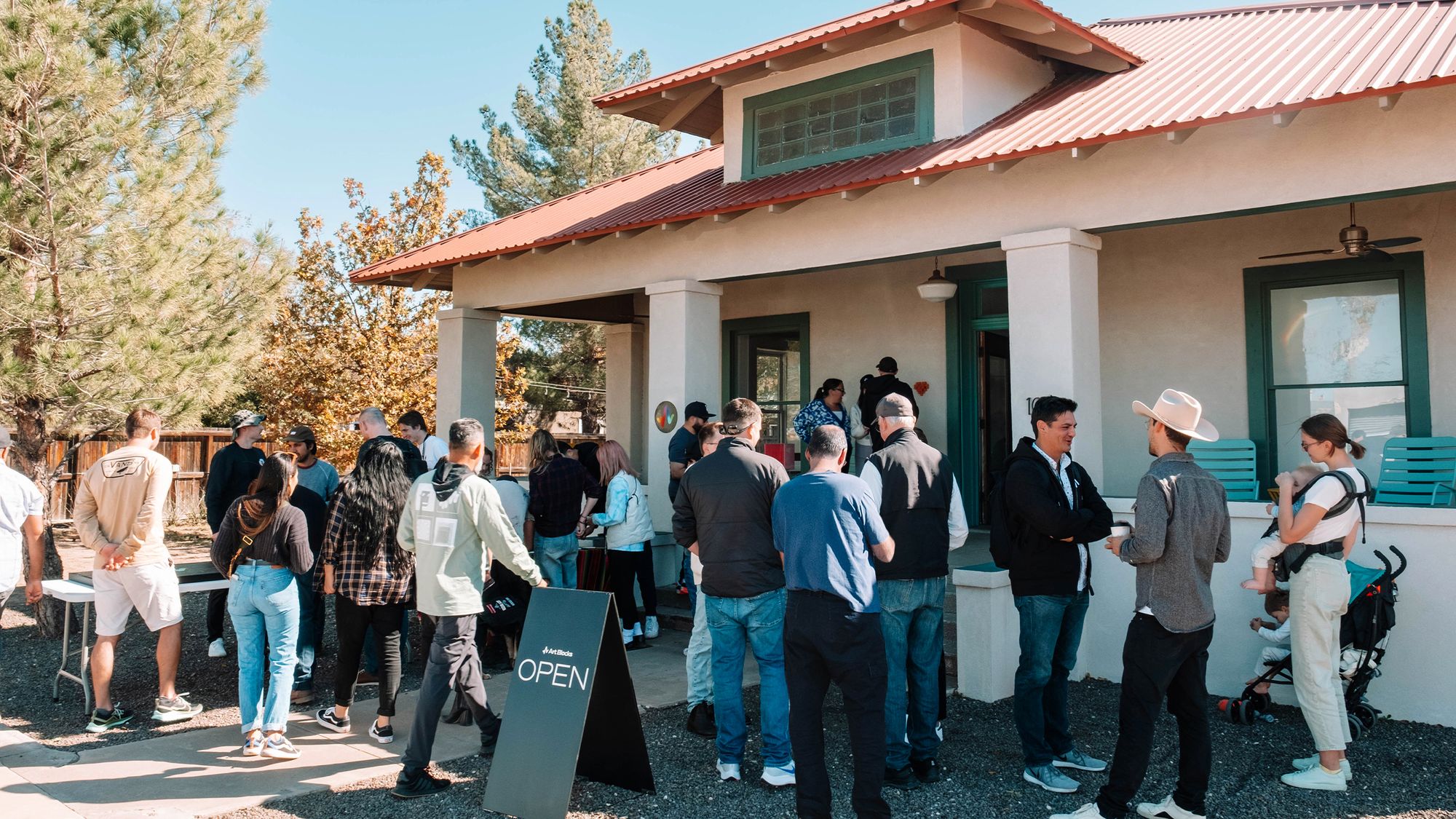 Art Blocks
Are you looking for like-minded NFT lovers in the USA? The Art Blocks organizes a weekend event gathering people interested in a contemporary combination of art, tech, and finance, also known as NFT. Discuss current trends, establish contacts, experience a new art exhibition in the gallery, and get involved in the community of art lovers.
In comparison to other exhibitions and summits, Marfa Weekends is on a smaller scale. However, it allows visitors to experience NFT art in a comfortable and cheerful atmosphere that might remind them of friends gathering.
NFT PARIS | Paris, France

NFT Paris
If you missed the last NFT Paris exhibition, there is no need to worry, as organizers have already announced the next edition in 2024. This time you should definitely attend the grandest NFT event that hosted more than 18,000 visitors in 2023 and was akin to the Universal Exposition of 1900, with its exhibits focused on innovation and creativity.
As for now, you can follow the updates on the event's official pages to learn about the future program and speakers as soon as the news comes out.
NFT NYC | New York, USA

NFT NYC
While Europe hosts many NFT-related events, NFT NYC is an enormous summit for NFT lovers on the other side of the Atlantic Ocean. Hosting more than 16,000 visitors from 70 countries, it creates a large hub for the global NFT community to establish connections, share revolutionary ideas, and embrace their love for the mix of cutting-edge technologies and art.
Since 2019, organizers provided attendees with consistently outstanding experiences, and the event in 2024 should be of no less scale than previous ones. Our team highly suggests tracking the updates and registering for NFT NYC 2024 as soon as possible.
Early Bird — $419.85 — Sales end on August 31, 2023.
Early Bird VIP — $1,366.84 — Sales end on August 31, 2023.
Walk-up General Admission — $788.12 — Sales start on March 23, 2024.
Walk-up VIP — $1,577.29 — Sales start on March 23, 2024.
OUTER EDGE | Los Angeles, USA

OUTER EDGE
Focused on providing the space for fostering creativity and growing interest in exploring Web 3.0 potential, Outer Edge is an event that any collector, investor, creator, artist, or industry professional should visit.
While the program of the next event hasn't been revealed, The Outer Edge | LA 2023 was filled with opportunities to explore Web 3.0 & NFT realms. During four consecutive days, visitors could participate in unique digital experiences, meet with industry pioneers, learn from professional speakers, and fully embrace the atmosphere of unity with a like-minded community.
We are confident that The Outer Edge | LA 2024 will be even grander, helping various individuals and organizations to find the place for NFT in arts, music, and entertainment.
Early-bird GA Ticket — $99 — It includes Full General Admission and access to Raffles & Air Drops, Digital Wearable, Private Twitter Community, 30% off hotel travel for Outer Edge Week via Hello Vacay, Recordings of all 2023 sessions, and NFT LA 2022's top 20 talks.
Early bird VIP Pass — $499 — It includes all GA Ticket benefits and gives access to Exclusive Welcome Parties, VIP Lounge, VIP Food & Beverage, VIP Happy Hour, Priority Guest List Access to Featured External Events, VIP Performances, and Nightlife activities.
GA Ticket — $199 — the same benefits as the Early-bird version.
VIP Pass — $999 — the same benefits as the Early-bird version.
If, even after all those exhibitions and summits, there is still free time in your schedule, explore our list of events dedicated to art and creativity.