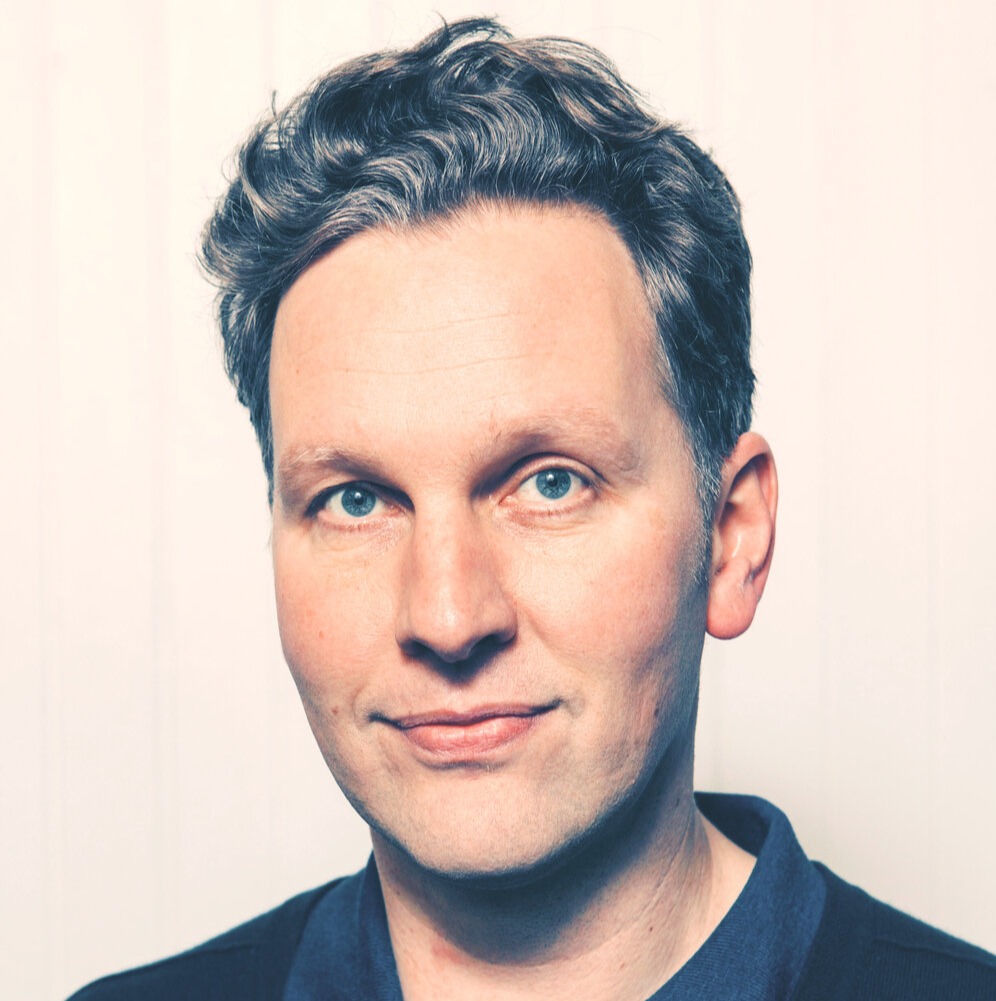 David Shrigley
This artist's profile and the listed artworks have been verified and approved by Galleri Nicolai Wallner
David Shrigley is a British contemporary artist known for his humorous and often absurd drawings, sculptures, and installations.
Shrigley studied environmental art at Glasgow School of Art in Scotland, where he graduated in 1991. He initially worked as a gallery attendant at the Glasgow Museum of Modern Art, and began to gain recognition for his artwork through a series of self-published books and zines that he created and distributed in the 1990s.
Shrigley's drawings are often simple and childlike in their style, but they carry a subversive and satirical tone. His work often tackles themes of mortality, absurdity, and the human condition, and he frequently includes handwritten text alongside his drawings to further accentuate their meaning.
In addition to his drawings, Shrigley has created sculptures and installations that similarly play with absurdity and humor. For example, his work "Really Good" features a giant bronze sculpture of a thumbs-up, standing over 30 feet tall, and was installed on the Fourth Plinth in Trafalgar Square in London in 2016.
Shrigley has exhibited his work in numerous solo and group shows around the world, including at the Tate Modern in London, the Museum of Contemporary Art in Chicago, and the Guggenheim Museum in New York City. In 2013, he was nominated for the prestigious Turner Prize, an award given annually to a British visual artist under the age of 50.
Years:

Born in 1968

Country:

United Kingdom, Brighton

Gallery: