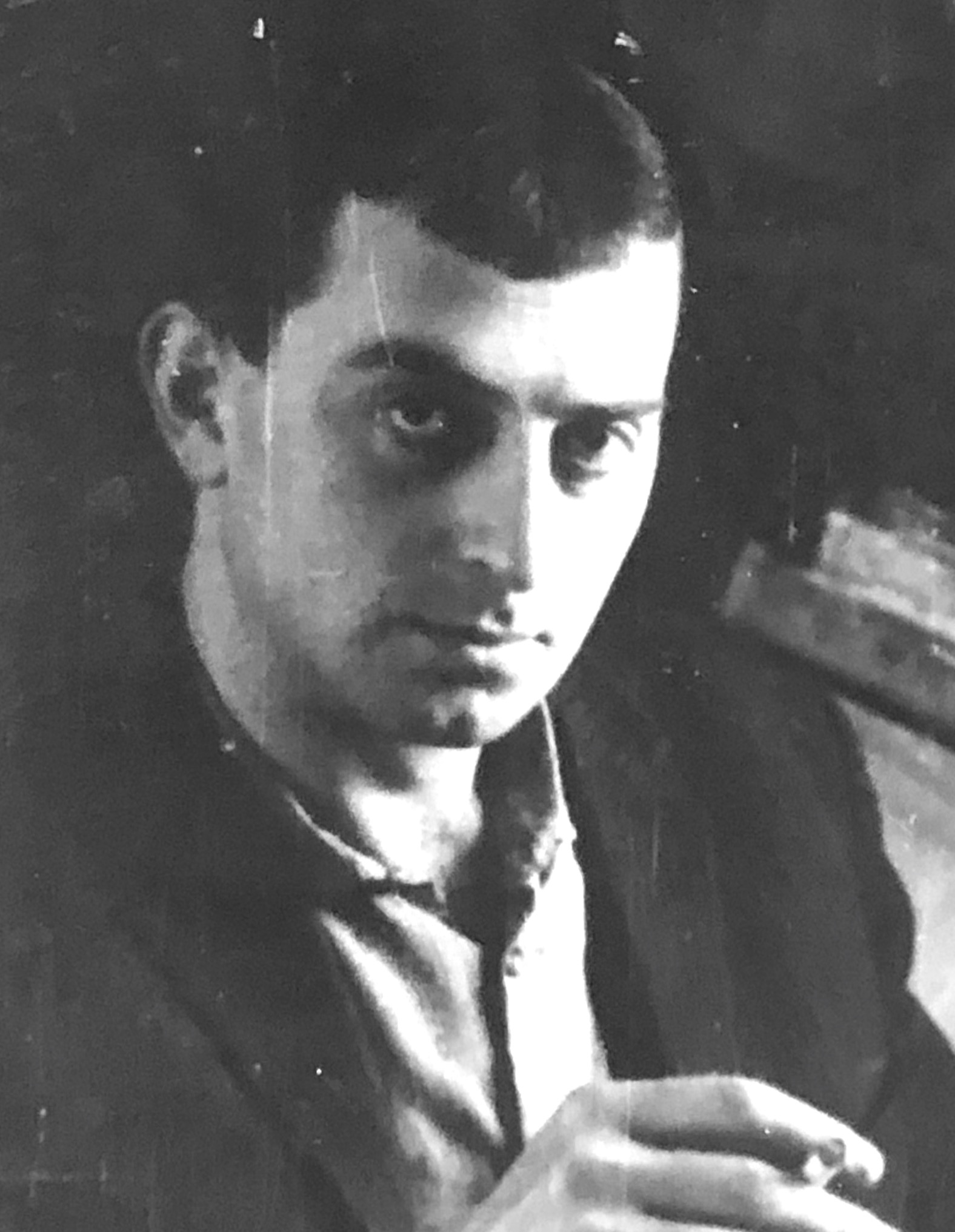 Tamaz Nutsubidze
Tamaz Nutsubidze was a Georgian painter known for his contributions to the art world in Georgia and the former Soviet Union. Born in Gori, Nutsubidze attended the Tbilisi State Academy of Arts from 1960 to 1969, where he received formal training in painting.
Nutsubidze's style was heavily influenced by his upbringing in Georgia, and he often incorporated elements of Georgian culture and folklore into his works. His paintings are characterized by their vivid colors, bold brushwork, and expressive compositions. Many of his works also feature human figures, which he portrayed in a variety of emotional and psychological states.
Nutsubidze's work was widely exhibited throughout the former Soviet Union and earned him numerous awards and accolades. He was also an active member of the Georgian art community and played a key role in promoting and supporting the work of young artists in Georgia.
Despite his success, Nutsubidze remained committed to his artistic vision and continued to paint throughout his life. His work has since been recognized as an important contribution to the development of contemporary art in Georgia, and his legacy continues to influence artists in the region today.
The information on this page was automatically generated from open sources on the Internet. If you are the owner, its representative, or the person to whom this information relates and you wish to edit it – you may claim your ownership by
contacting us
and learn
how it works for Artists
.
Years:

Born in 1940

Country:

Georgia, Tbilisi

Gallery: