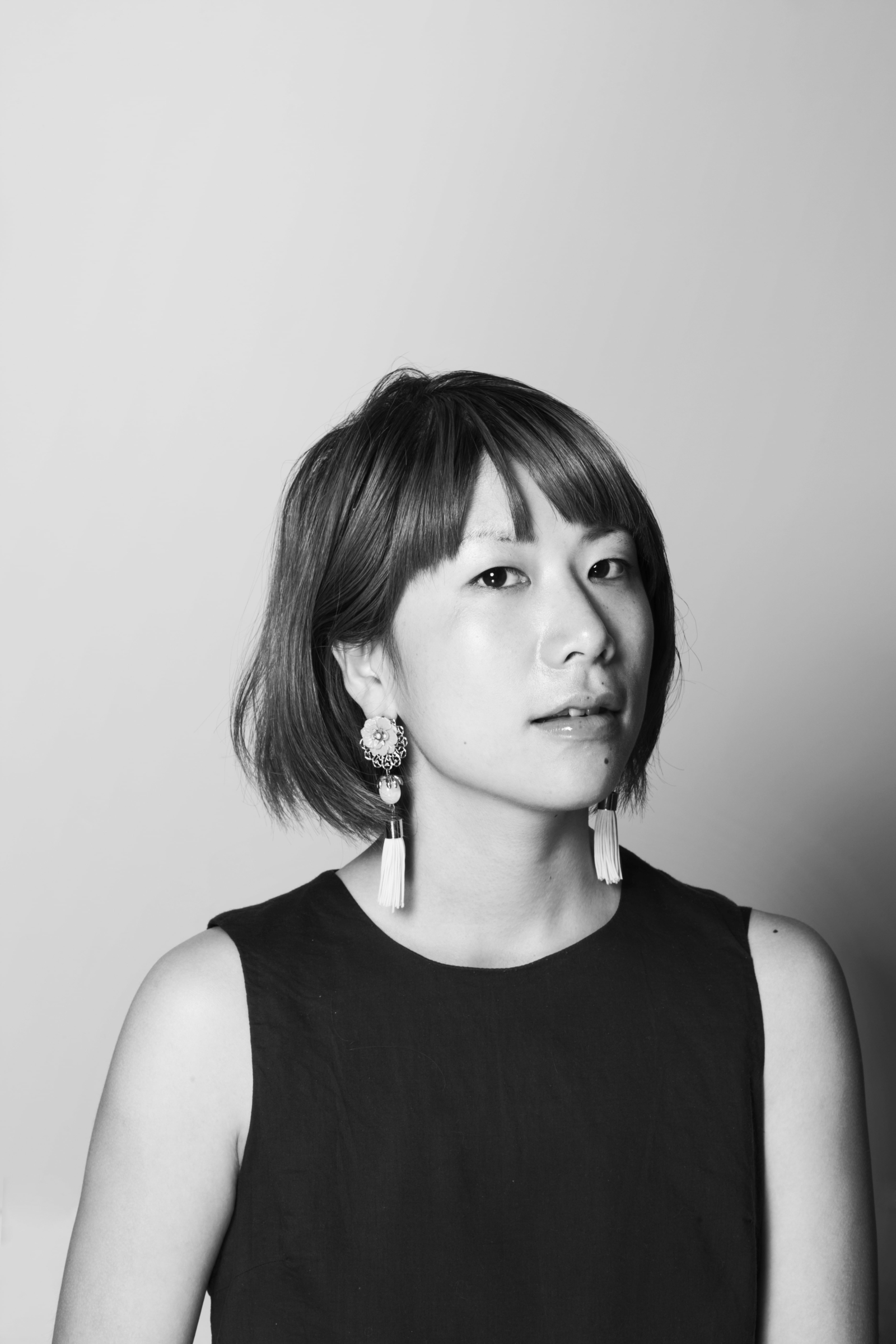 © Photo by Naoko Maeda
Yuko Mohri
This artist's profile and the listed artworks have been verified and approved by Project Fulfill
Gathering commonplace objects and mechanical components to fashion novel assemblies, Yuko Mohri crafts artworks that radiate imperceptible energies like magnetic force, gravity, light, and warmth.
Biography of Yuko Mohri
Yuko Mohri was born in 1980 in Kanagawa prefecture, Japan. In 2004, she earned her B.F.A. from Tama Art University, where she studied in the Department of Information Design. Later, in 2006, the artist received an M.F.A. from the Tokyo University of the Arts, where she was part of the Department of Inter-Media Art.
Over the years, Yuko Mohri's creative prowess has gained significant recognition. In 2017, she was honored with the prestigious New Face Award and the 67th Minister of Education Award for Fine Arts in Japan.
She is a prominent figure who has ignited extensive discussions within international art communities and has also become a frequent participant in international art festivals and museum exhibitions. She has participated in Glasgow International 2020: Gi Digital Programme in Scotland and the 14th Biennale de Lyon in France, among others.
Yuko Mohri's notable solo exhibitions include "Slower Than Slowly" at Mother's Tankstation Limited (2019), "Assume That There Is Friction and Resistance" at Towada Art Center (2018), "Same As It Ever Was" at Project Fulfill Art Space (2018), "Grey Skies" at Fujisawa City Art Space (2017), "Sauvage - Wild in the City" at Art Center Ongoing (2013), and many more.
Years:

Born in 1980

Country:

Japan, Kanagawa

Gallery: