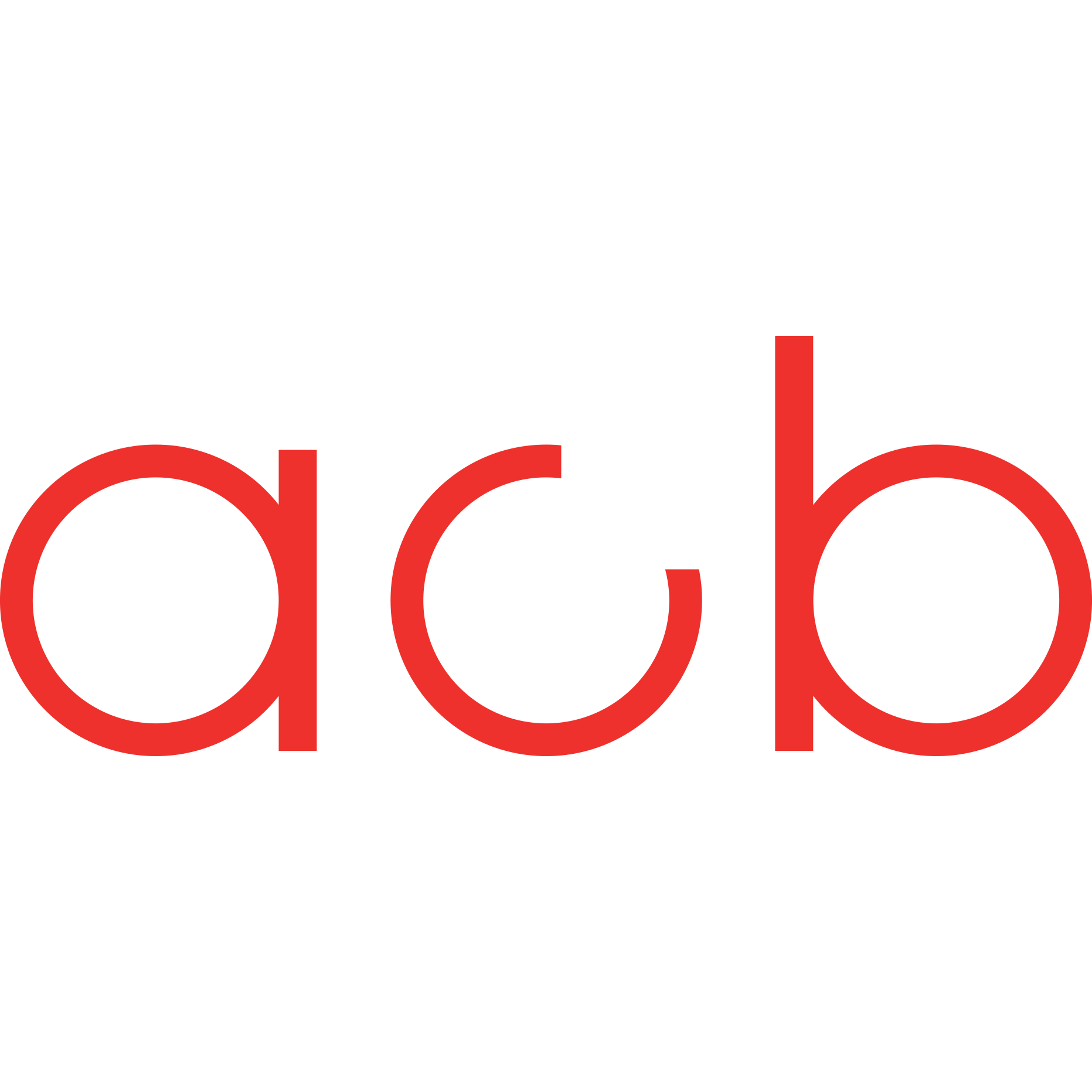 acb Gallery
acb Gallery: Pioneering Hungarian and Eastern European Art
Since its establishment in Budapest in 2003, acb Gallery has emerged as a leading force in the Hungarian and Eastern European art scene. Over the past two decades, the gallery has experienced consistent growth. Initially focusing on emerging and mid-generation neo-conceptual artists who appeared in 1990, acb Gallery has since expanded its scope to represent prominent members of the Hungarian neo-avant-garde who have made significant contributions to art history since the 1960s and 1970s. Its portfolio also includes young, emerging positions as well.
Exhibiting and Researching Art of Hungary
With the opening of three exhibition spaces, acb Gallery has further solidified its presence in the art world. The main gallery space serves as the primary showcase for its diverse roster of artists, offering a platform for their works. Additionally, acb Attachment functions as a project space, providing a dynamic environment for experimental and collaborative artistic endeavors. Finally, acb Plus is dedicated to presenting large-scale solo and group exhibitions.
In 2015, acb Gallery established the acbResearchLab, a dedicated research and publishing department. This platform plays a crucial role in filling gaps in the reception and publication of Hungarian neo-avant-garde and post-avant-garde oeuvres.
Contributions to Global Art Market
The acb Gallery's participation in prestigious art fairs such as Art Basel in Basel and Art Basel Miami Beach, Frieze Masters London, and ARCO Madrid provides a platform for its artists to reach a wider audience and engage with the international art community. By consistently showcasing the creativity of its artists on a global stage, acb Gallery contributes to the recognition and appreciation of Hungarian and Eastern European art worldwide.
As a pioneering force in the Hungarian and Eastern European art scene, acb Gallery continues to champion innovative and thought-provoking artistic expressions. The gallery remains at the forefront of shaping and fostering a deeper understanding of the rich artistic heritage of the region.
The information on this page was automatically generated from open sources on the Internet. If you are the owner, its representative, or the person to whom this information relates and you wish to edit it – you may claim your ownership by
contacting us
and learn
how it works for Galleries
.
Location

Budapest, Király utca 76.
Participated in:

Basel Hall 2.0