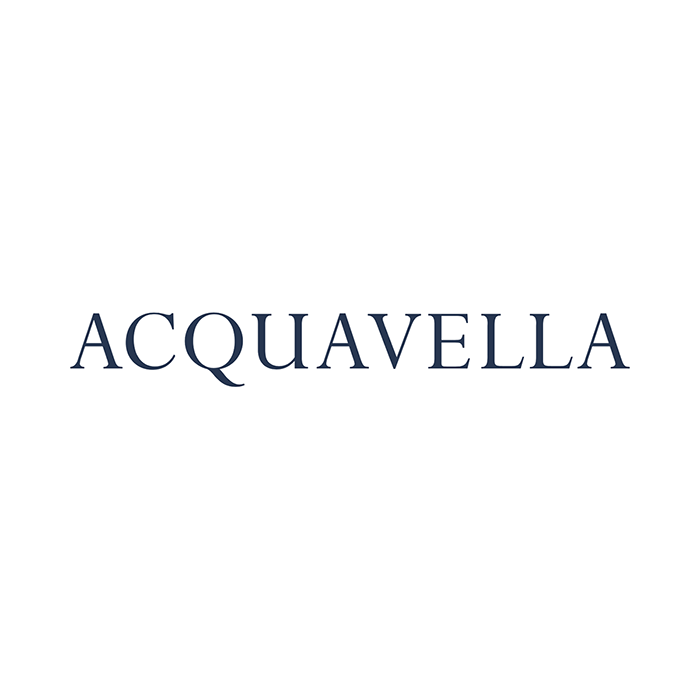 ACQUAVELLA
Nicholas Acquavella founded Acquavella Galleries in the early 1920s. Today, it is a three-generation, family-owned business.
Acquavella Galleries: Art Through the Ages
Acquavella Galleries is renowned for its expertise in the realms of 19th, 20th, and 21st-century art. The gallery initially focused on works from the Italian Renaissance and old master paintings. Later, Bill Acquavella expanded the scope to encompass the masters of Impressionism, Post-Impressionism, Cubism, and Surrealism. In the late 1980s, the gallery began dealing in postwar and contemporary art.
Today, the gallery consistently presents exhibitions featuring the works of esteemed artists, including Paul Cézanne, Claude Monet, Edgar Degas, Amedeo Modigliani, Pablo Picasso, Henri Matisse, Pierre Bonnard, Joan Miró, Fernand Léger, Paul Klee, Alberto Giacometti, Willem de Kooning, Franz Kline, Mark Rothko, and many more.
Acquavella Galleries: Rich History of Exhibitions
With a rich history spanning nearly a century, Acquavella Galleries has been a prominent force in the sale of significant paintings and sculptures to private collectors and museums across the globe. In addition to its sales, the gallery has garnered acclaim for curating noteworthy exhibitions.
Among the most significant exhibitions are The Pop Object: The Still Life Tradition in Pop Art (2013), Calder / Miró: Constellations (2017, in collaboration with the Pace Gallery), Fernand Léger (1987), California Landscapes: Richard Diebenkorn / Wayne Thiebaud (2018), Lucian Freud: Monumental (2019), Edgar Degas (1978), James Rosenquist: Monochromes (2005), Jean Dubuffet: "Anticultural Positions" (2016), Georges Braque: Pioneer of Modernism (2011), Robert and Ethel Scull: Portrait of a Collection (2010).
The information on this page was automatically generated from open sources on the Internet. If you are the owner, its representative, or the person to whom this information relates and you wish to edit it – you may claim your ownership by
contacting us
and learn
how it works for Galleries
.
Location

New York, 18 East 79th Street

Palm Beach, 340 Royal Poinciana Way, Suite M309
Participated in:

Basel Hall 2.0