Adam Williams Fine Art Ltd.
This profile has been verified and approved by representative of the gallery
Nestled in the cultural heart of New York's Upper East Side, near the illustrious Metropolitan Museum of Art, lies Adam Williams Fine Art — a testament to the vision and dedication of a man whose life's work has left an indelible mark on the world of art dealing.
Discovering Art's Essence: The Journey of Adam Williams Fine Art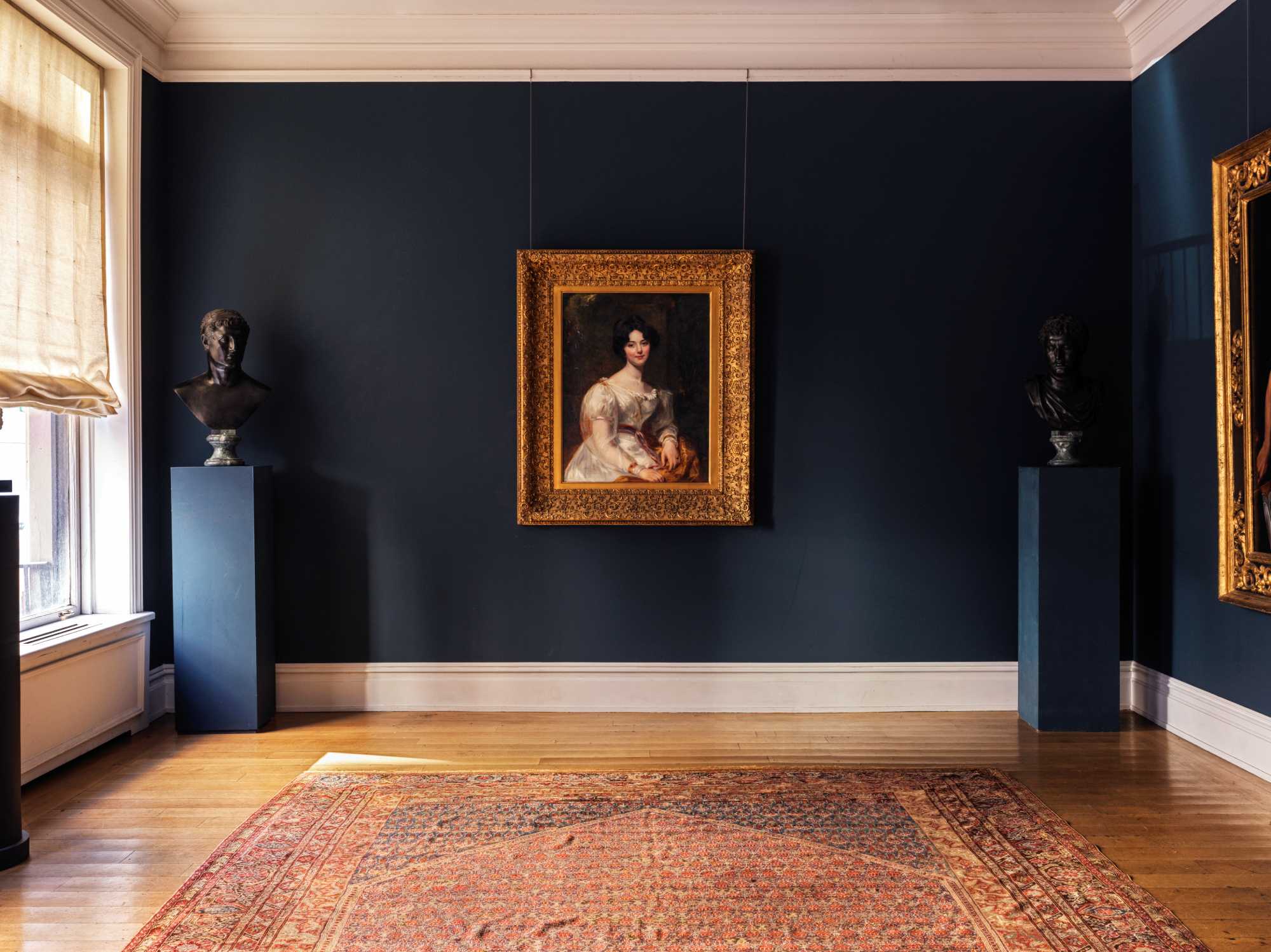 Photo source: official Adam Williams Fine Art website
Adam Williams Fine Art was opened in September 1998, marking the culmination of a journey that had spanned decades. For Mr. Adam Williams, this venture wasn't merely the opening of another art gallery; it was the realization of a lifelong passion for art curation and appreciation.
Adam Williams Fine Art is strategically positioned to be an integral part of the artistic pulse of New York City. It's more than a gallery; it's a repository of stories, emotions, and cultural legacies. With a particular focus on Old Master Paintings, Adam Williams Fine Art is a haven for collectors and enthusiasts alike.
Location

New York, 24 East 80th Street