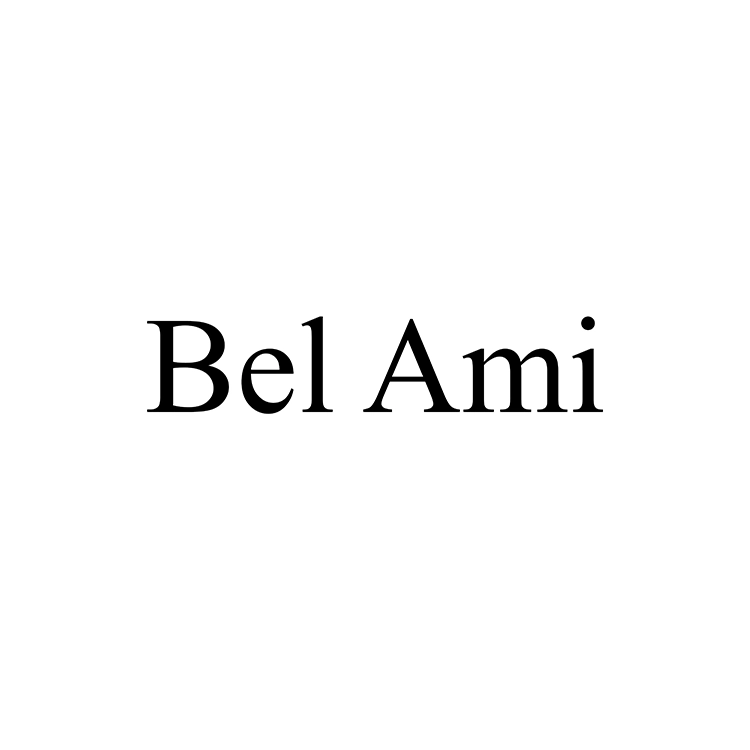 Bel Ami
Nestled in the vibrant art scene of Los Angeles, Bel Ami stands as a dynamic and established private gallery. With a focus on Art Brut and Outsider Art, this seven-year-old gallery has been actively promoting and showcasing predominantly painting-based works.
Since its inception in 2016, Bel Ami has curated an impressive lineup of exhibitions, totaling at least 26 showcases. Among these, 17 have been solo shows and 9 have been group exhibitions, featuring a remarkable roster of 75 artists. Bel Ami's commitment to providing a platform for emerging and established talent is evident in their diverse and engaging exhibition program.
Bel Ami has actively participated in five notable art fairs, including Basel and Milan. Their journey began with their first fair appearance at Frieze Los Angeles in 2022. Notably, they have exhibited most frequently at LISTE Art Fair Basel in Switzerland, as well as Frieze London in the United Kingdom, further solidifying their international presence and engagement with the global art community.
Bel Ami's exhibitions feature artists predominantly from the United States, while also showcasing talent from Japan, Germany, and beyond. With a balanced representation of male and female artists, their exhibitions foster a rich and inclusive dialogue within the art world. Notably, the gallery has been a platform for renowned artists such as Louise Sartor, whose works have been prominently featured.
The information on this page was automatically generated from open sources on the Internet. If you are the owner, its representative, or the person to whom this information relates and you wish to edit it – you may claim your ownership by
contacting us
and learn
how it works for Galleries
.
Location

Los Angeles, 709 N. Hill St.