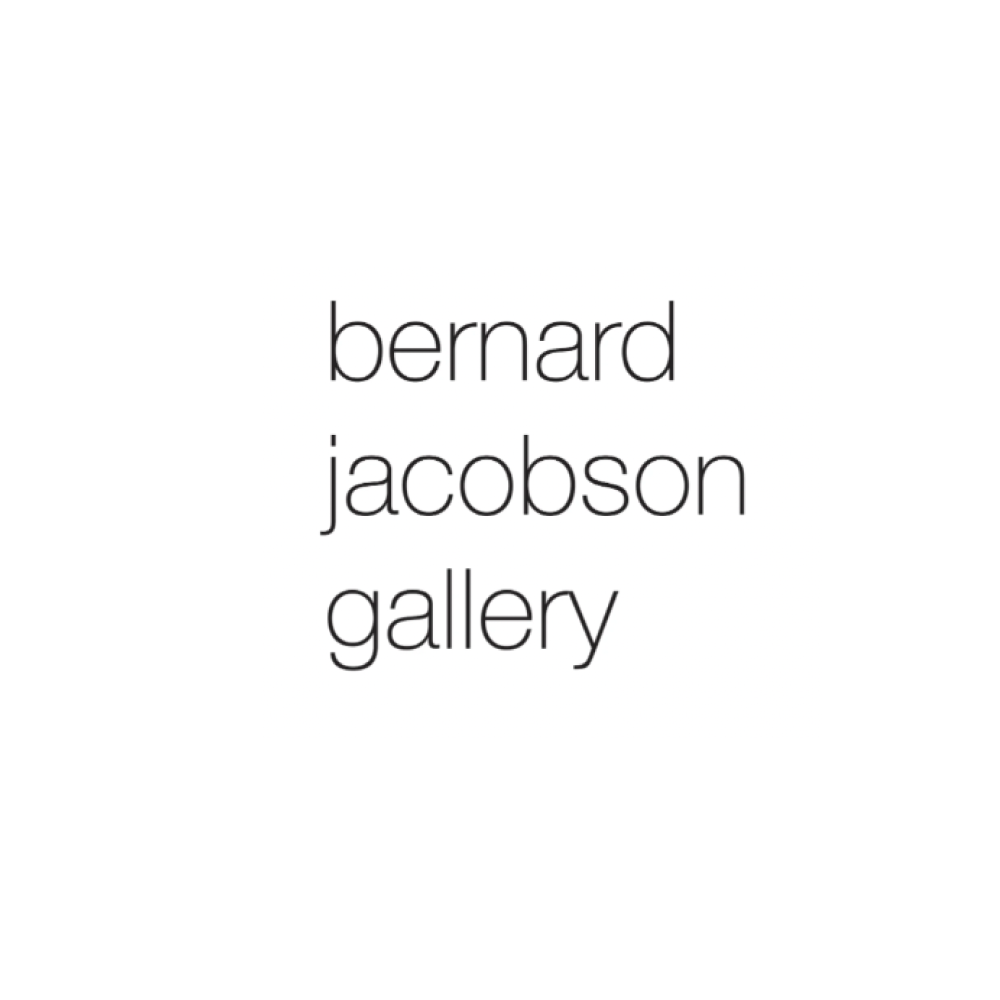 Bernard Jacobson Gallery
Since its inception in 1969, Bernard Jacobson Gallery has played a vital role in the art world, showcasing an impressive roster of renowned artists and contributing to the distribution and appreciation of their works.
Bernard Jacobson Gallery: Celebrating the Artistic Diversity
From its humble beginnings, the gallery specialized in the publication and distribution of prints created by renowned artists such as Robyn Denny, Lucian Freud, David Hockney, Leon Kossoff, Henry Moore, Richard Smith, Ed Ruscha, and William Tillyer.
During the mid-1970s, Bernard Jacobson Gallery solidified its position as a leading player in the thriving international print market. Building on this success, Jacobson ventured into showcasing paintings and sculptures.
In the early 1980s, Bernard Jacobson Gallery expanded its reach by opening branches in Los Angeles and New York, thereby broadening its roster of artists to include notable West Coast American artists like Joe Goode and Larry Bell. The gallery also embraced modern British masters such as David Bomberg, Ivon Hitchens, Peter Lanyon, Ben Nicholson, William Scott, Stanley Spencer, and Graham Sutherland.
Starting in 1997, the gallery made a significant shift towards American and international art, showcasing renowned artists like Kenneth Noland, Jules Olitski, Larry Poons, and many others. Additionally, the gallery also featured notable European and British painters, including Georges Braque, Bram Bogart, Henri Matisse, Pierre Soulages, William Tillyer, Bruce McLean, and many more.
The information on this page was automatically generated from open sources on the Internet. If you are the owner, its representative, or the person to whom this information relates and you wish to edit it – you may claim your ownership by
contacting us
and learn
how it works for Galleries
.
Location

London, 28 Duke Street St. James's, SW1Y 6AG
Participated in:

Basel Hall 2.0