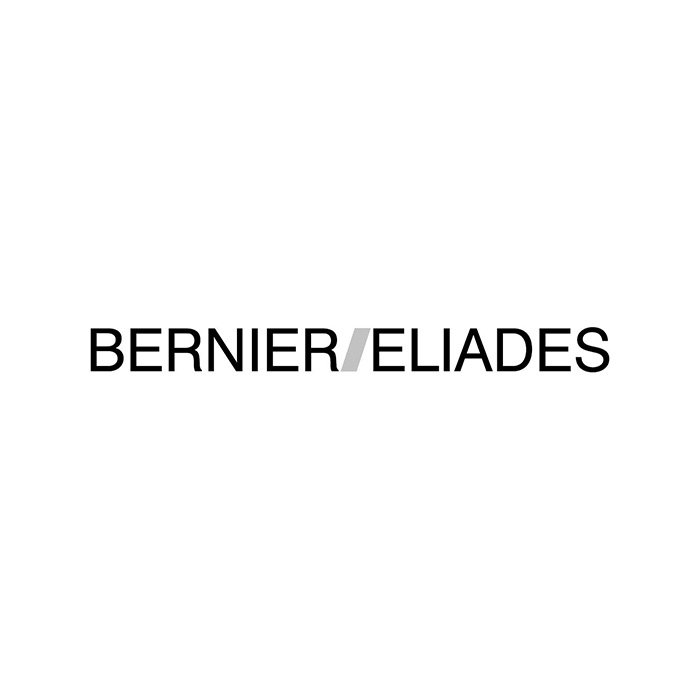 BERNIER/ELIADES GALLERY
The Bernier/Eliades Gallery is a distinguished art institution that has earned a well-deserved reputation for its profound focus on contemporary art. Since its inception, the gallery has been dedicated to showcasing the works of both established and emerging artists who embody the vanguard of the art world.
With a sophisticated curatorial approach that emphasizes experimentation, innovation, and critical inquiry, the Bernier/Eliades Gallery has become a beacon of intellectual discourse and creative exploration. Its expansive and diverse program encompasses a wide range of mediums, including painting, sculpture, installation, photography, video, and performance, each chosen for its ability to challenge the viewer and provoke new modes of perception.
As a pioneering force in the international art scene, the Bernier/Eliades Gallery has played a vital role in advancing the cultural dialogue between Greece and the rest of the world. Its unwavering commitment to artistic excellence and cultural diversity has made it a leading destination for collectors, art enthusiasts, and scholars seeking to engage with the most compelling and thought-provoking works of contemporary art.
Whether one is interested in the latest trends and innovations in the art world or seeking a deeper understanding of the social, political, and cultural issues of our time, the Bernier/Eliades Gallery is an indispensable resource for anyone seeking a profound and intellectually stimulating art experience.
The information on this page was automatically generated from open sources on the Internet. If you are the owner, its representative, or the person to whom this information relates and you wish to edit it – you may claim your ownership by
contacting us
and learn
how it works for Galleries
.
Location

Athens, 11 Eptachalkou Street

Brussels, 46 Rue du Châtelain, 1050
Participated in:

Basel Hall 2.0