Bombon
Since its inception in February 2017, Bombon Gallery has emerged as a dynamic and influential contemporary art space in Barcelona. More than just a gallery, Bombon functions as an ecosystem that fosters collaboration, experimentation, and artistic exploration. Through its diverse range of activities, including exhibitions, participation in international fairs, and off-site projects, Bombon has created a context of trust and creativity that embraces contemporary artistic languages.
At Bombon Gallery, the focus extends beyond individual artists and encompasses a network of agents, including the artists themselves, the gallery team, and collaborators. This collaborative ecosystem forms the foundation of the gallery's operation, with a shared goal of ensuring the collective survival and growth of the project. By fostering a sense of unity and cooperation, Bombon encourages the exchange of ideas, takes calculated risks, and allows for the emergence of new artistic intuitions and sensitivities.
Trust is a fundamental element at Bombon Gallery, serving as a catalyst for artistic exploration and creative breakthroughs. Within this nurturing environment, artists are encouraged to push the boundaries of their practice, experimenting with innovative techniques and concepts. The gallery team and collaborators provide essential support, enabling artists to fully realize their visions. The result is a collection of artworks that convey not only artistic excellence but also a deep sense of empathy, reflecting the shared values and aspirations of the Bombon community.
Bombon Gallery serves as a platform for contemporary artistic languages, embracing a wide spectrum of mediums, styles, and approaches. From traditional forms to cutting-edge installations, the gallery showcases artworks that challenge conventions and provoke thought. By fostering a diverse range of artistic voices, Bombon encourages dialogue and exploration, inviting visitors to engage with the ever-evolving landscape of contemporary art.
The information on this page was automatically generated from open sources on the Internet. If you are the owner, its representative, or the person to whom this information relates and you wish to edit it – you may claim your ownership by
contacting us
and learn
how it works for Galleries
.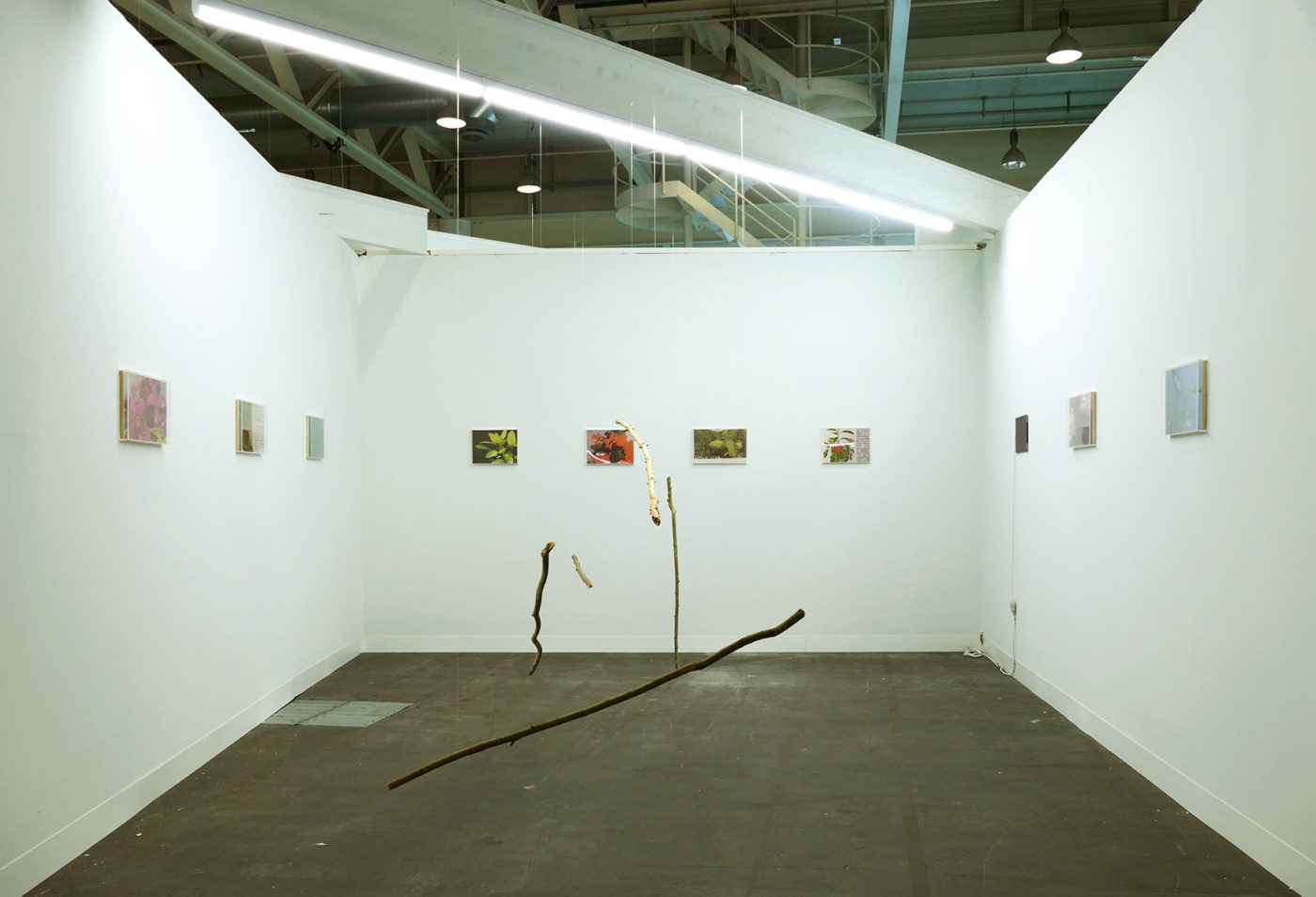 Location

Barcelona, Trafalgar 53, local B, 08010