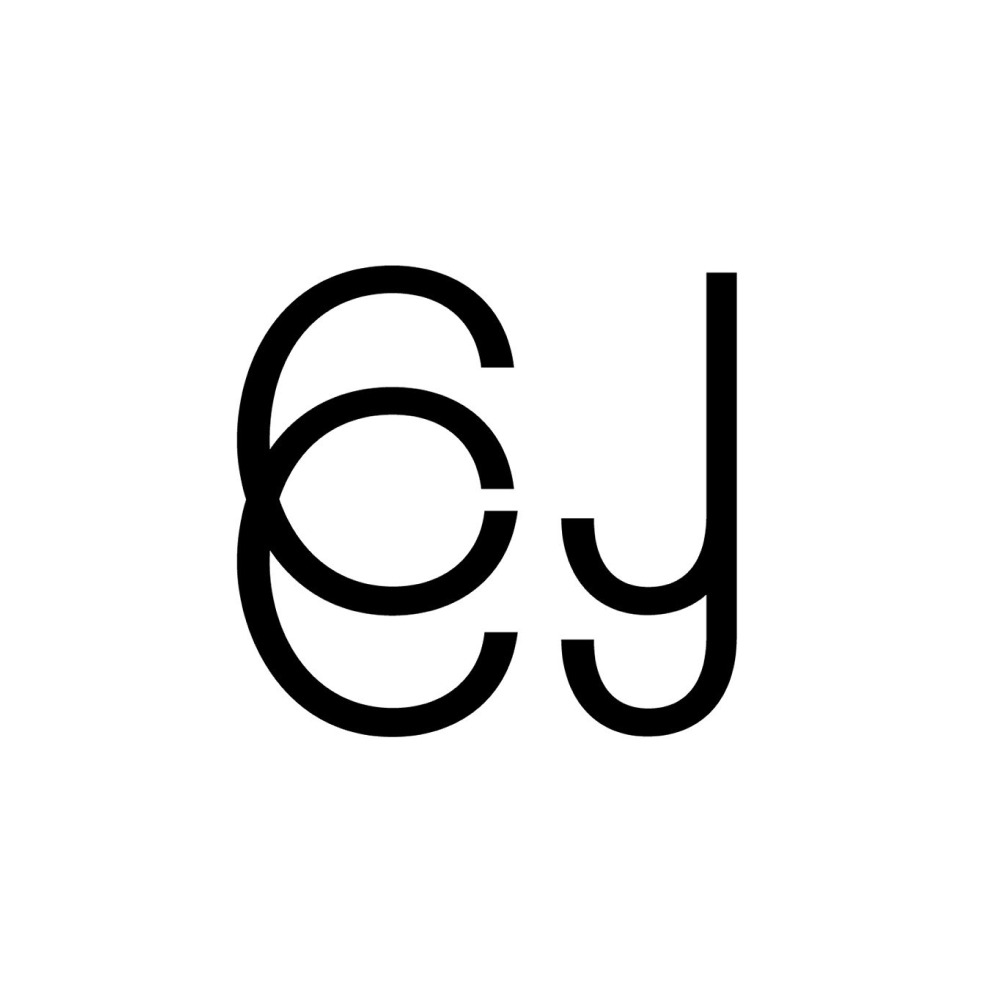 Catriona Jeffries Gallery
Catriona Jeffries Gallery has a rich and fascinating history that spans several decades. The gallery was founded in 1988 by Catriona Jeffries, a Canadian gallerist who had previously worked at the prestigious Galerie René Blouin in Montreal.
In its early years, the gallery focused primarily on showcasing Canadian artists, such as Geoffrey Farmer, Brian Jungen, and Stan Douglas. These artists were known for their experimental and interdisciplinary approach to art, which challenged traditional modes of representation and engaged with critical issues of identity, culture, and history.
One of the most memorable exhibitions in the gallery's history was "The Clock," a 24-hour video installation by Swiss artist Christian Marclay that premiered in 2010. The piece consists of thousands of film and television clips edited together to create a real-time portrayal of a day, with each clip corresponding to the actual time on the clock. The exhibition was a huge success and attracted thousands of visitors, solidifying Catriona Jeffries Gallery's position as a leading venue for cutting-edge art.
The information on this page was automatically generated from open sources on the Internet. If you are the owner, its representative, or the person to whom this information relates and you wish to edit it – you may claim your ownership by
contacting us
and learn
how it works for Galleries
.
Location

Vancouver, British Columbia, 950 East Cordova Street
Participated in:

Basel Hall 2.1