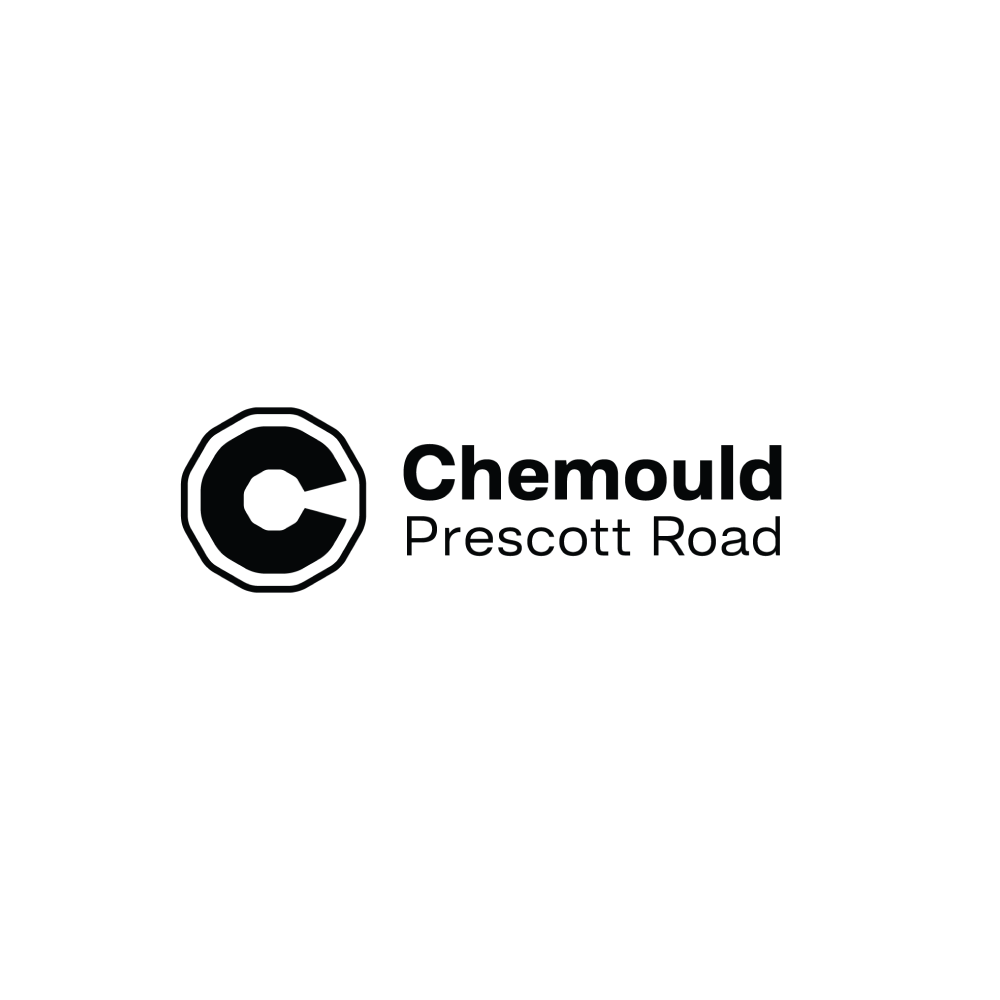 Chemould Prescott Road
Chemould Prescott Road is a renowned contemporary art gallery situated in Mumbai, India. The gallery was founded in 1963 by Kekoo and Khorshed Gandhy, who were trailblazers in the Indian art scene and played a pivotal role in promoting contemporary art within the country.
Chemould Prescott Road: Bridging Artists and Audiences Worldwide
Since its establishment, Chemould Prescott Road has been at the forefront of nurturing the early careers of today's prominent artists, including luminaries such as S. H. Raza, Tyeb Mehta, Bhupen Khakhar, Atul Dodiya, Anju Dodiya, and L.N. Tallur, among others. The gallery has also played a pivotal role in orchestrating retrospectives of artists like Jitish Kallat at the National Gallery of Modern Art Delhi in 2017, NS Harsha at the Mori Art Museum in 2017, and Mehlli Gobhai at the National Gallery of Modern Art Mumbai in 2020 through its institutional collaborations.
In tandem with its exhibitions, the gallery disseminates the visionary work of its artists to a global audience by producing catalogs, artist books, editions, and monographs. This effort provides invaluable insights and exclusive access to the rich and diverse oeuvres of these artists.
In 2007, the gallery moved to a spacious, loft-style location in a historic building on Prescott Road. Then, in 2022, a second gallery space in Mumbai, known as Chemould CoLab, was launched. This new venture highlights fresh and captivating creations by emerging talents and includes a summer residency program.
The information on this page was automatically generated from open sources on the Internet. If you are the owner, its representative, or the person to whom this information relates and you wish to edit it – you may claim your ownership by
contacting us
and learn
how it works for Galleries
.
Location

Mumbai, 3rd Floor, Queens Mansion, G.Talwatkar Marg, Fort

Mumbai, 2nd Floor, Sugra Manzil, BEST Marg, Colaba
Participated in:

Basel Hall 2.1