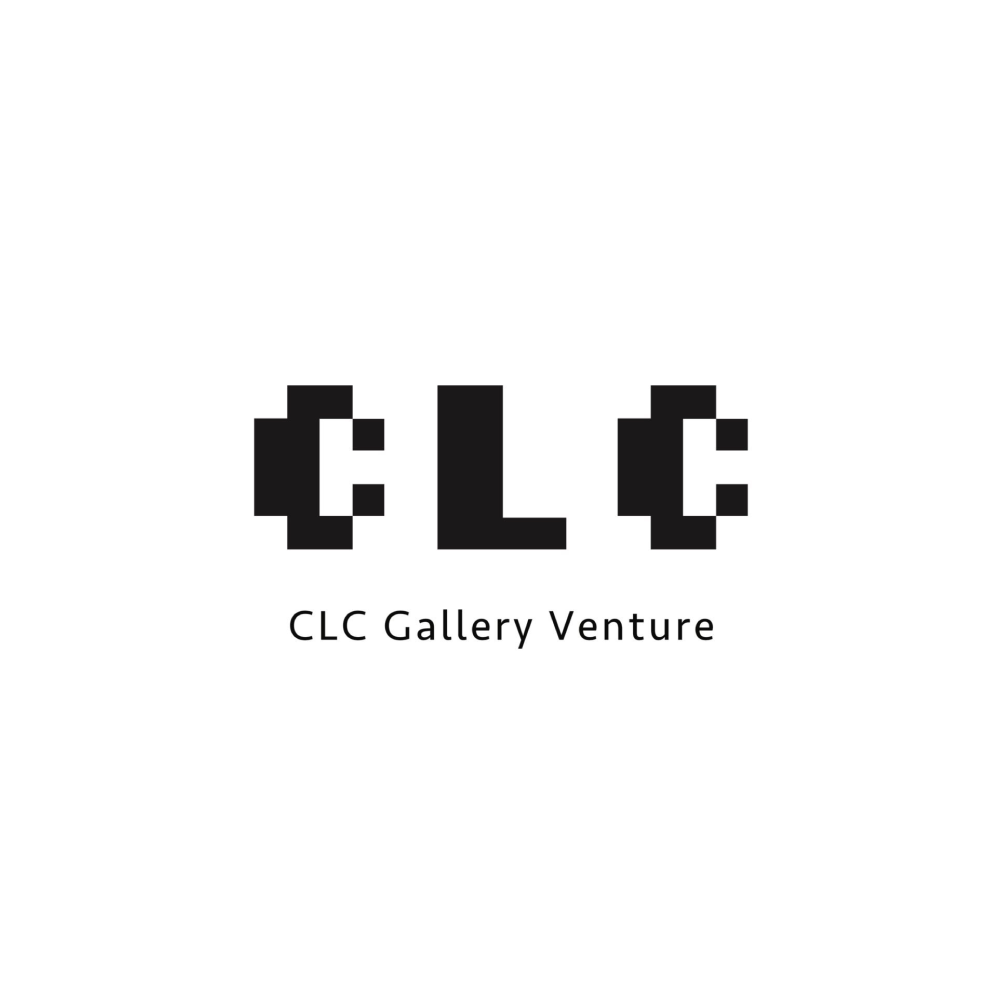 CLC Gallery Venture
Established in 2019 within Beijing's vibrant 798 Art District, CLC Gallery Venture represents the culmination of a partnership between three influential galleries: C5Art, C-Space, and Space Local. United by a shared passion for discovering and promoting emerging artists, the venture has quickly become a prominent platform for showcasing the most exciting talents in Chinese contemporary art. With its main exhibition space in the heart of the art district and an experimental project space known as C5CNM, CLC Gallery Venture is dedicated to supporting artists in their early stages of development and facilitating their international exposure.
At the core of CLC Gallery Venture's program is a commitment to promoting emerging Chinese artists working across a diverse range of media. The gallery serves as a nurturing space for these talented individuals, providing opportunities for exhibitions within and outside its walls. By showcasing their work both locally and on the international stage, CLC Gallery Venture aims to propel these artists into the spotlight and foster their growth in the art world. Furthermore, the gallery actively seeks collaborations with artists from around the world, inviting them to engage in projects in Beijing, fostering cross-cultural exchange and artistic dialogue.
Since its opening in Spring 2019, C5CNM has transcended traditional exhibition spaces, morphing into a live performance venue and even accommodating non-profit organizations as an "air b-n-b gallery." The space constantly evolves, welcoming diverse interpretations and functions. This quest for unlimited freedom attracts creative individuals and collaboratives from various artistic fields, fostering an environment ripe for experimentation and innovation.
The information on this page was automatically generated from open sources on the Internet. If you are the owner, its representative, or the person to whom this information relates and you wish to edit it – you may claim your ownership by
contacting us
and learn
how it works for Galleries
.
Location

Beijing, E02, Qixing East Street, 798 Art District, Chaoyang District