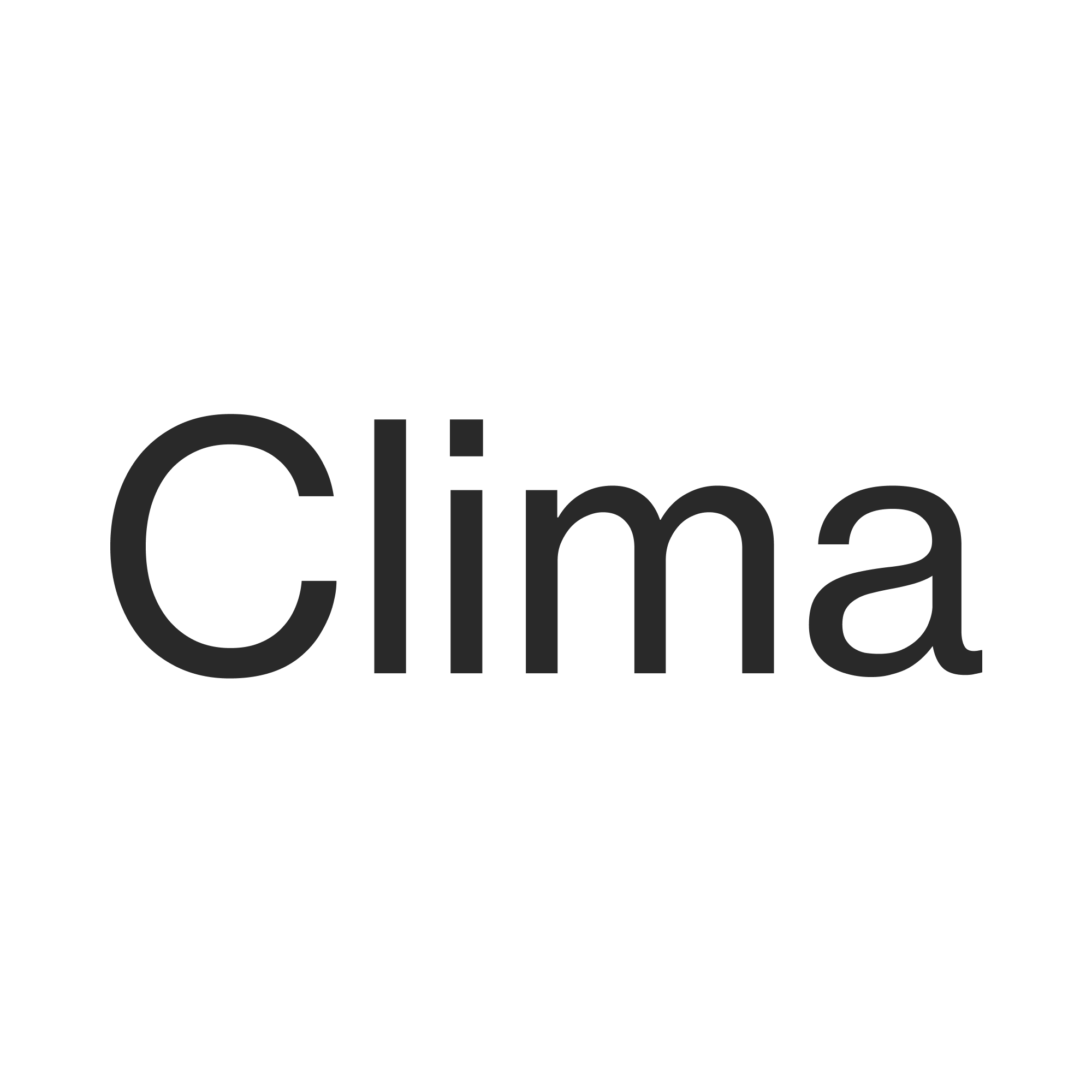 Clima
Founded in 2015, Clima is a contemporary art gallery based in Milan, dedicated to supporting and promoting young international and Italian artists in their artistic journey. Located in the vibrant Porta Venezia Contemporary Art District, the gallery is housed within a historical building, providing a unique and immersive space where artists can engage deeply with the city's rich cultural heritage. Clima's mission extends beyond its physical venue, as it also curates off-site exhibitions in selected venues throughout Italy, showcasing artists from diverse generations and backgrounds.
Clima's apartment gallery space offers a distinct setting that intimately connects artists with the historical allure of Milan. By placing artists within this context, the gallery facilitates a dynamic and direct interaction between contemporary artistic practices and the city's captivating history. This symbiotic relationship between past and present fuels the creative process and imbues the exhibited artworks with a sense of place and narrative.
Clima actively engages with the wider artistic community through its participation in ITALICS Art and Landscape and the International Gallery Alliance (IGA). These affiliations strengthen the gallery's connections within the art world, fostering collaborations and exchanges that broaden the exposure and opportunities for the artists it represents. By being part of these networks, Clima contributes to the development and growth of the contemporary art scene on both local and international levels.
Clima takes pride in its role as a nurturing platform for emerging artists, providing them with crucial support and guidance as they develop their careers. The gallery's dedicated team works closely with the artists, offering professional assistance and opportunities for exhibition and growth. By championing their artistic endeavors, Clima enables these artists to expand their reach and connect with broader audiences, both in Italy and internationally.
The information on this page was automatically generated from open sources on the Internet. If you are the owner, its representative, or the person to whom this information relates and you wish to edit it – you may claim your ownership by
contacting us
and learn
how it works for Galleries
.
Location

Milan, Via Benedetto Marcello 44, 20124