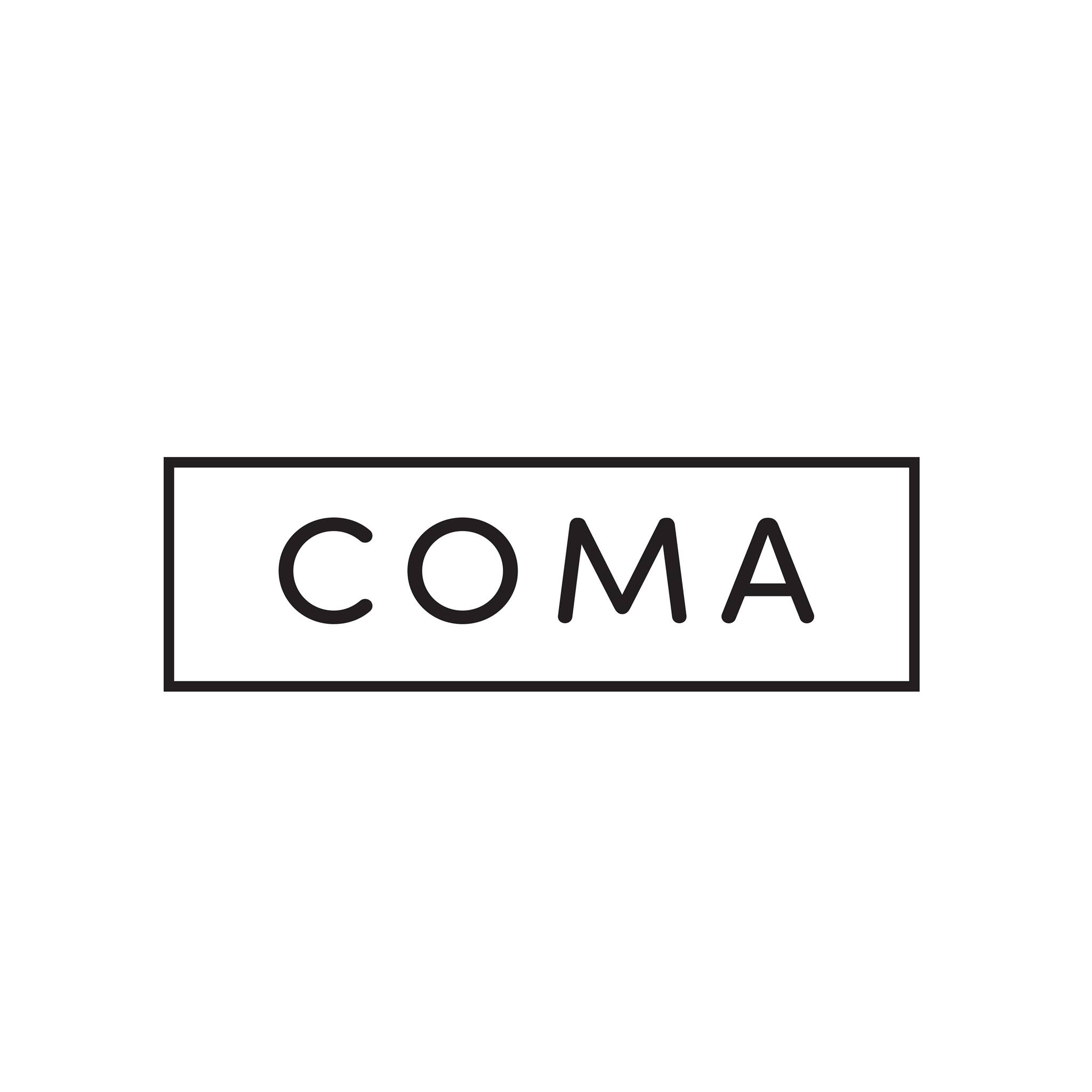 COMA
This profile has been verified and approved by representative of the gallery
Showcasing International Talent: COMA's Mission to Foster Global Artistic Exchange
Established in late 2016 by Sotiris Sotiriou, COMA emerged as a contemporary art space with the primary objective of introducing international artists, regardless of their career stage, to the Australian and Asia-Pacific regions. Over the next four years, COMA successfully curated diverse exhibitions featuring numerous artists who later gained recognition.
Over time, COMA has assembled a team of expert specialists who consistently deliver exhibitions and gallery programming of exceptional quality and diversity, setting new standards in the Australian and Asia-Pacific art scenes.
By September 2022, COMA's growth led to the establishment of a second location, effectively doubling the gallery's physical space in Sydney. This expansion introduced additional viewing rooms to accommodate increased programming and engagement with art enthusiasts.
Location

Darlinghurst, Sydney, First Floor, 71-73 Stanley Street

Chippendale, Sydney, 2/27-39 Abercrombie Street