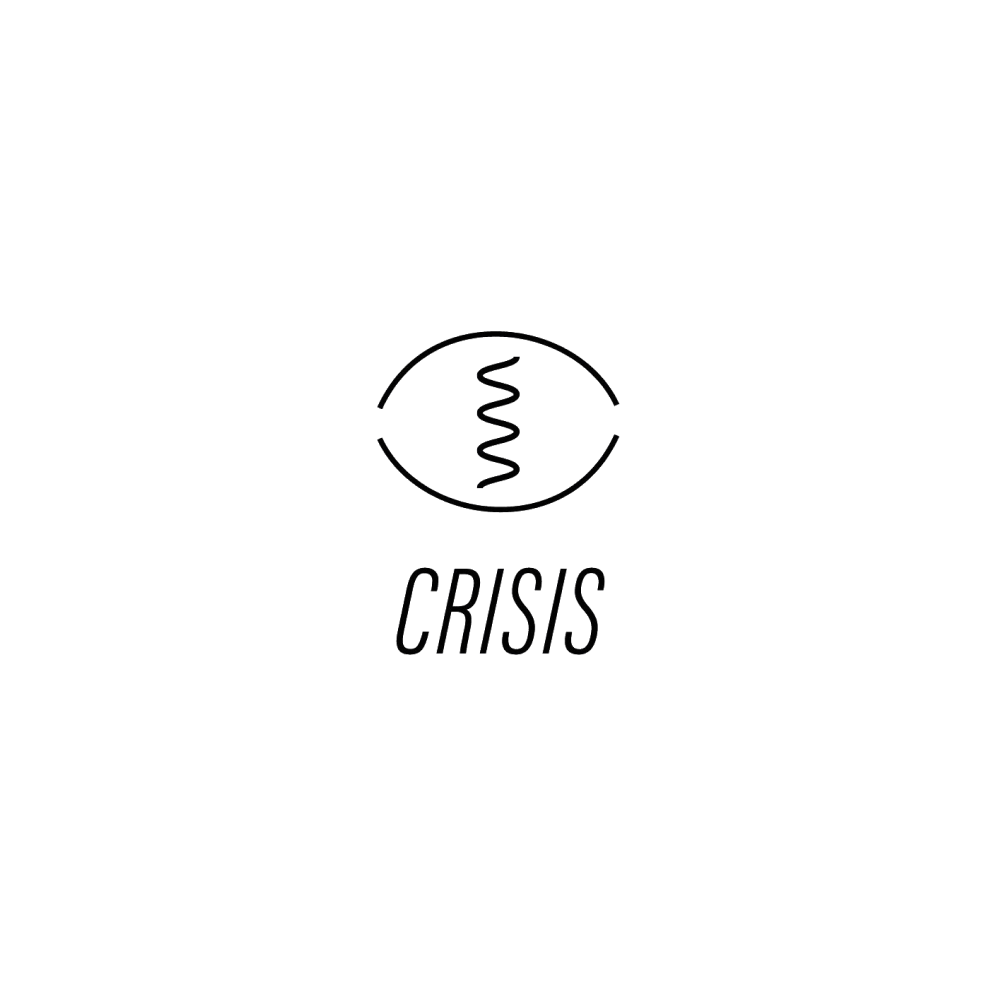 Crisis
Based in Lima, Galeria Crisis is a thriving private gallery that actively contributes to the city's vibrant art scene. Since its establishment, the gallery has curated a diverse range of exhibitions, featuring both solo and group shows by talented artists. With a focus on showcasing Peruvian artists alongside international talents, Galeria Crisis has established itself as a platform for artistic discovery and expression.
Galeria Crisis has organized at least seven exhibitions, including four solo shows and three group shows, featuring the works of 21 artists. These exhibitions have provided a platform for artists to present their creative visions and engage with audiences. For more detailed information about the shows, you can refer to the gallery's documentation.
Galeria Crisis takes pride in supporting the careers of emerging and established artists alike. By providing a platform for artistic exploration and exposure, the gallery enables artists to develop and thrive.
Galeria Crisis showcases a diverse range of artists, aiming to highlight different perspectives and artistic practices. While they have not discovered artists currently ranking in the top 100, top 1,000, or top 10,000, the gallery consistently promotes a wide range of talents. Notable artists, such as Louidgi Beltrame and Andres Pereira Paz, have achieved recognition within the art world, reinforcing the gallery's commitment to presenting exceptional artworks.
The information on this page was automatically generated from open sources on the Internet. If you are the owner, its representative, or the person to whom this information relates and you wish to edit it – you may claim your ownership by
contacting us
and learn
how it works for Galleries
.