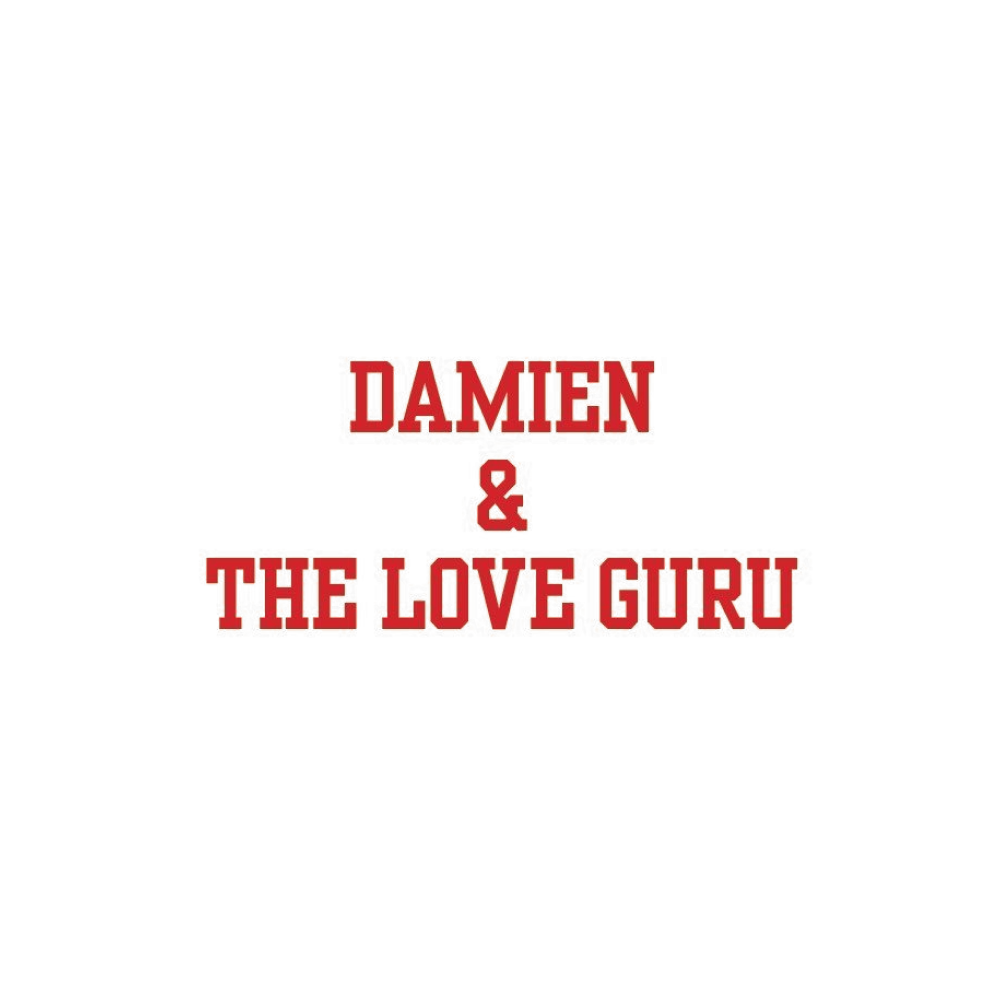 Damien & The Love Guru
This profile has been verified and approved by representative of the gallery
Damien & The Love Guru: Supporting Emerging Artists
Damien & The Love Guru is the gallery that defines itself as a curatorial field of experimentation in contemporary art with an anthropological twist. The gallery operates in Brussels and Zurich.
The gallery organizes compelling and non-conventional exhibitions featuring works by emerging artists. Damien & The Love Guru encourages immersion in and critical exploration of cross-disciplinary realms of visual art through independent projects and collaborations.
Damien & The Love Guru places a strong emphasis on art projects as a way to create an inclusive and tangible environment.
The gallery represents a diverse roster of artists, including Anne Fellner, Vanessa Disler, Slow Reading Club, Christiane Blattmann, Emanuele Marcuccio, HC, Jannis Marwitz, Sharon Van Overmeiren, Mickael Marman, Julian Irlinger, and Mathis Pfäffli.
Location

Brussels, Rue de Tamines 19 1060

Zurich, Zollikerstrasse 249 8008