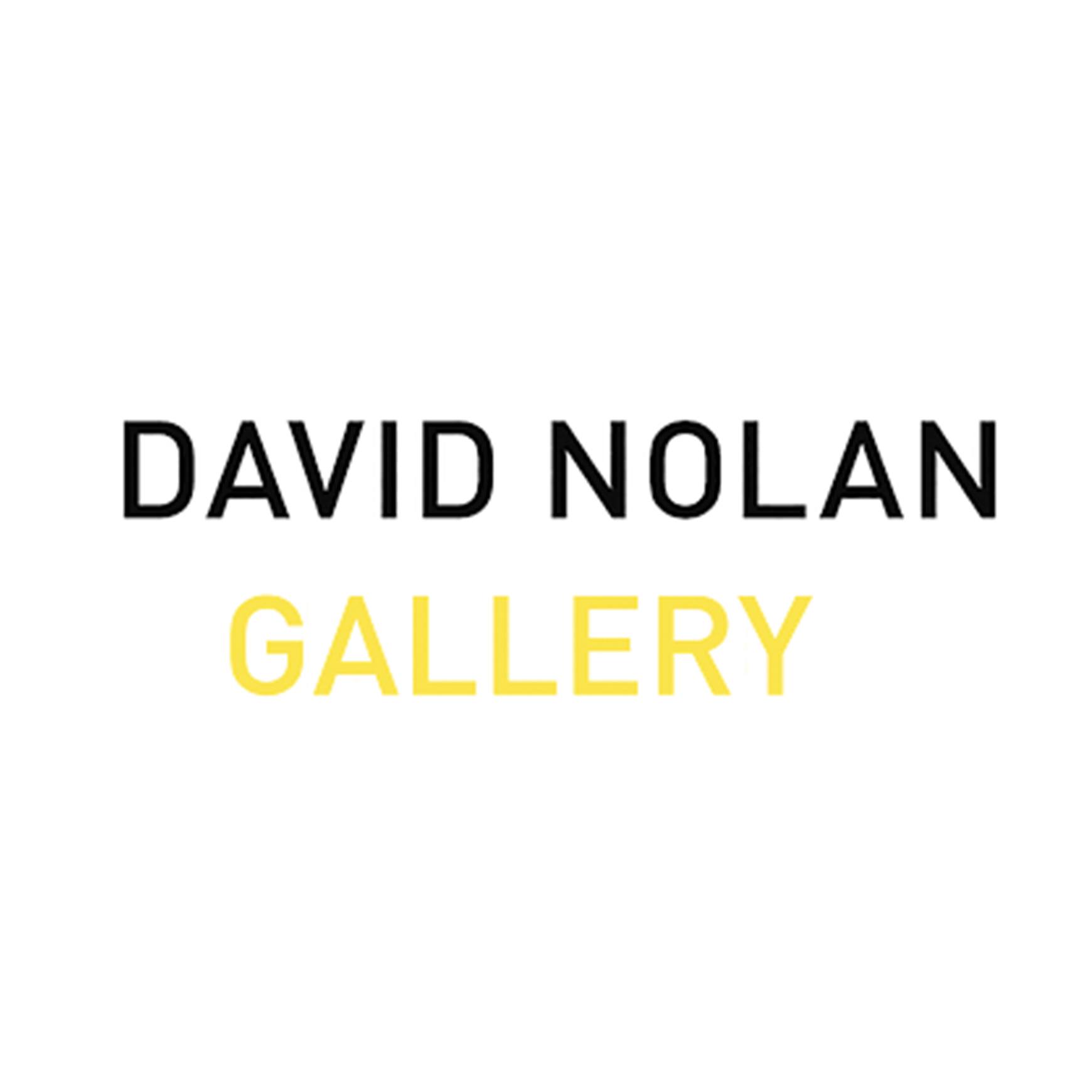 David Nolan Gallery
This profile has been verified and approved by representative of the gallery
The David Nolan Gallery is dedicated to showcasing a diverse selection of modern and contemporary artworks created by many talented international artists. Spanning various generations and cultures, these artists explore their creativity through diverse mediums and artistic approaches.
David Nolan Gallery's Journey: Unveiling Artistic Brilliance Since 1987
The gallery was established in 1987 in SoHo with a clear vision. Its original purpose was to exhibit a compelling collection of contemporary works on paper, as well as paintings and sculptures by both American and European artists. Alongside these captivating displays, the gallery aimed to produce monographs and present thoughtfully curated historical exhibitions. The inaugural solo exhibition held at the gallery featured the early drawings of renowned artist Sigmar Polke.
In 1993, the David Nolan Gallery marked a significant milestone with its debut exhibition featuring the works of Richard Artschwager. The following year, the gallery continued its success by showcasing the exceptional artwork of Scottish artist Ian Hamilton Finlay. As the late 1990s unfolded, the gallery expanded its program to include two notable American artists, Jim Nutt and Peter Saul.
In 2007, the David Nolan Gallery presented a significant exhibition that showcased a comprehensive survey of contemporary Romanian art. This event featured remarkable works by esteemed artists such as Adrian Ghenie, Gabriela Vanga, Ciprian Mureşan, and Şerban Savu. Notably, both Mureşan and Savu have continued their collaboration with the gallery.
The David Nolan Gallery continues to build on its reputation with exhibitions of leading international artists, including Dorothea Rockburne, Jorinde Voigt, Barry Le Va, and many others.
David Nolan Gallery is a proud member of the Art Dealers Association of America.
Location

New York, 24 East 81st Street, 4th Floor, NY 10028
Participated in:

Basel Hall 2.0