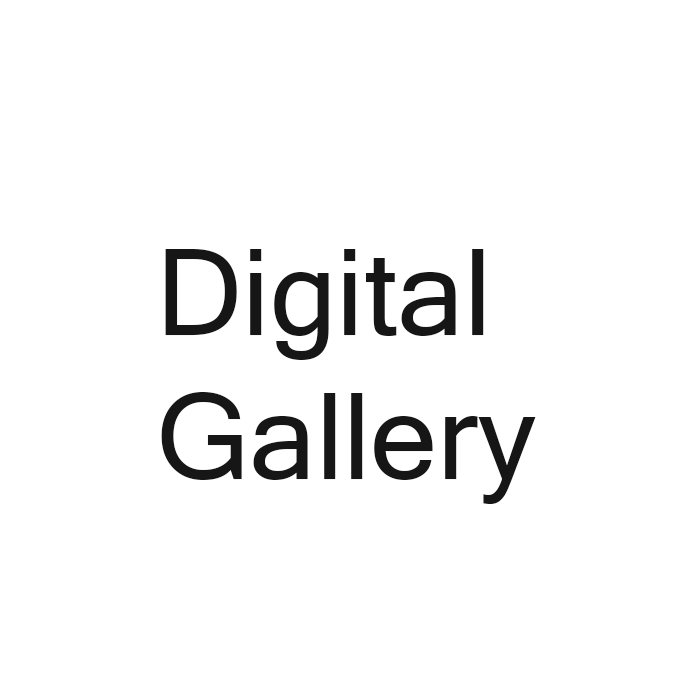 Digital Gallery
Welcome to Digital Gallery, an immersive and groundbreaking art space that merges the realms of technology and creativity. This avant-garde exhibition venue takes traditional art forms and reinvents them in mesmerizing digital dimensions, offering visitors a unique and unforgettable artistic experience.
As you step into Digital Gallery, you are transported into a realm where pixels and algorithms blend harmoniously with color, texture, and form. The gallery's sleek and minimalist design creates an ideal backdrop for the vibrant and captivating artworks on display. Walls adorned with high-resolution screens and projectors showcase a wide range of digital art, including interactive installations, virtual reality experiences, generative art, and mesmerizing motion graphics.
Digital Gallery's ever-evolving collection celebrates the fusion of art and technology, featuring works from both established and emerging digital artists. From visually stunning animations that push the boundaries of visual storytelling to interactive installations that invite active participation, every piece offers a thought-provoking and immersive encounter with the digital realm.
The gallery's commitment to pushing the boundaries of the digital art world is further exemplified by its hosting of cutting-edge multimedia exhibitions, featuring collaborations between artists, programmers, and technologists. These interdisciplinary projects seamlessly blend elements of coding, artificial intelligence, and virtual reality to create thought-provoking and transformative experiences for visitors.
Digital Gallery also serves as a platform for fostering artistic dialogue and engaging the community. The venue hosts regular artist talks, panel discussions, and workshops, providing opportunities for visitors to connect with the minds behind the art and explore the intricate processes of digital creation. Whether you're an art enthusiast, a tech aficionado, or simply curious about the intersection of art and technology, Digital Gallery offers an inclusive space for exploration and discovery.
With its innovative approach, Digital Gallery redefines the traditional notion of art exhibitions and challenges the boundaries of creativity. It invites visitors to dive into a world where the intangible becomes tangible, where imagination knows no bounds, and where art takes on an entirely new dimension. Prepare to be inspired, captivated, and transported as you embark on a journey through the ever-evolving landscapes of the digital art revolution at Digital Gallery.
The information on this page was automatically generated from open sources on the Internet. If you are the owner, its representative, or the person to whom this information relates and you wish to edit it – you may claim your ownership by
contacting us
and learn
how it works for Galleries
.
Location

Tbilisi, Tbilisi Hall
Participated in:

Basel Hall 2.0