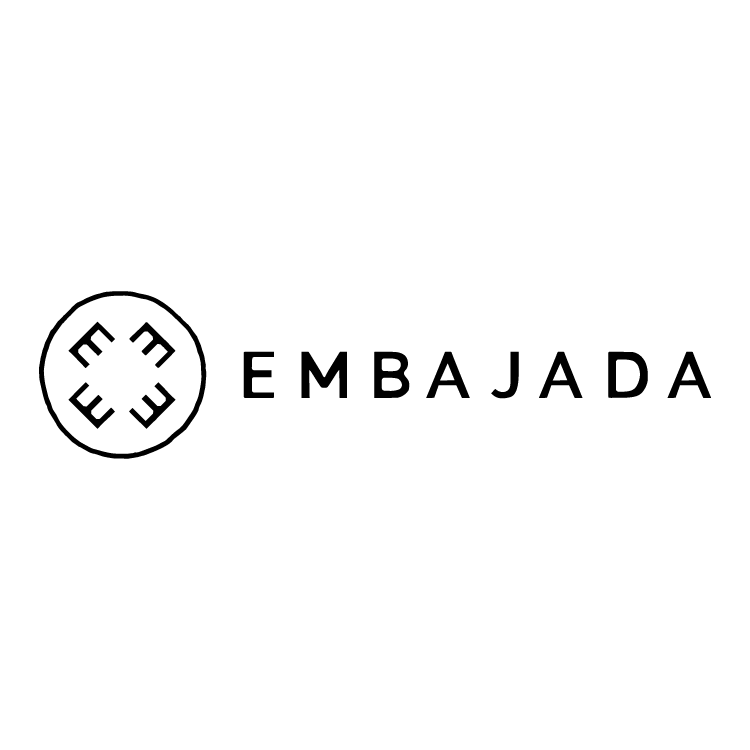 Embajada
Nestled in the vibrant art community of San Juan, Embajada stands as a dynamic and established private gallery, breathing life into the local art scene. With a rich history and an unwavering commitment to artistic excellence, this gallery has curated an impressive lineup of exhibitions, showcasing the talents of both local and international artists.
Embajada has left an indelible mark on the art landscape, boasting an impressive portfolio of 21 exhibitions to date. Among these, 15 were captivating solo shows, while 6 celebrated the power of artistic collaboration through group exhibitions. These carefully curated showcases have provided a platform for 51 artists to share their unique visions and creative expressions with the world. For a more comprehensive look at their exhibition history, one can delve into the gallery's extensive collection of shows.
Embajada's artistic endeavors commenced in 2015 with the landmark exhibition "He Put a Hot Fish in Her Navel" in San Juan. The show featured the works of renowned artists such as Bjarne Melgaard, Giovanni Garcia-Fenech, Kathryn Garcia, and Andra Ursuta, captivating audiences with their compelling artistic expressions. In 2020, the gallery continued to push boundaries with "Irgin Sena: 42 ten," an exhibition showcasing the remarkable talent of Irgin Sena. Embajada prides itself on presenting a diverse range of artists, not only from Puerto Rico but also from the United States, Canada, and beyond, fostering a global dialogue within their vibrant space.
Embajada's commitment to artistic growth and innovation is evident in their selection of artists, as well as their dedication to representing emerging and established talents. Their exhibitions have provided a launching pad for artists to transcend borders, with many going on to participate in biennials and exhibit in renowned institutions worldwide. The gallery's ongoing support and belief in the artistic journey have nurtured the careers of numerous talents, fostering a sense of community and collaboration within the art world.
The information on this page was automatically generated from open sources on the Internet. If you are the owner, its representative, or the person to whom this information relates and you wish to edit it – you may claim your ownership by
contacting us
and learn
how it works for Galleries
.