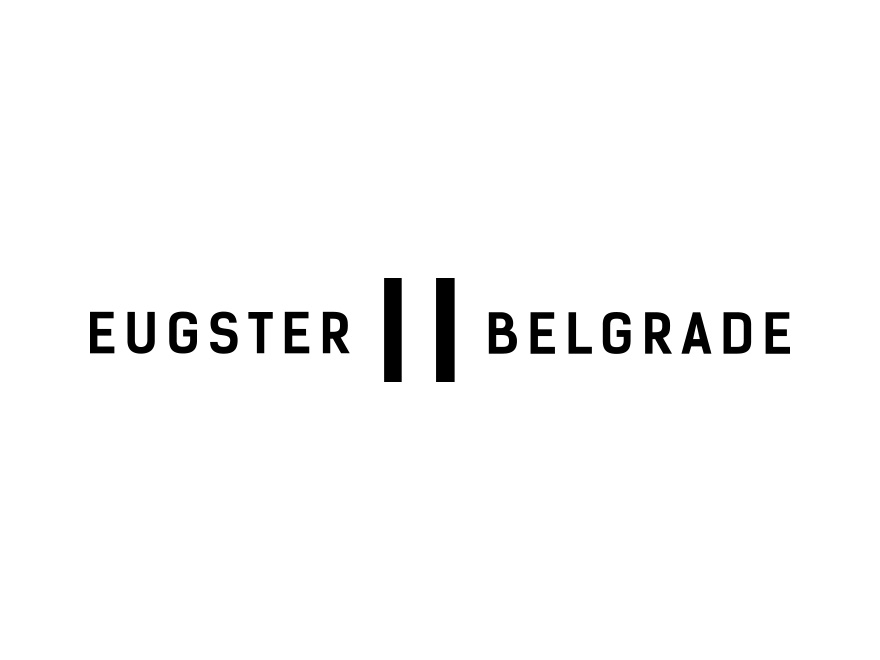 Eugster II Belgrade
Nestled in the vibrant city of Belgrade, Serbia, Eugster || Belgrade is a contemporary art gallery that is making waves in the regional art scene. With a mission to rediscover and nurture the artistic landscape of the Balkans, the gallery stands as a beacon of creativity, establishing a new center within the context of a historically turbulent region. Through its innovative approach, Eugster || Belgrade fosters a captivating dialogue between the local art community and the international art world.
By providing a platform for both established and emerging artists, Eugster || Belgrade shines a spotlight on the vibrant creative energy that permeates the region. Through thought-provoking exhibitions, the gallery strives to challenge conventions, push boundaries, and engage viewers in a meaningful dialogue.
In an art world that often gravitates towards established centers, Eugster || Belgrade stands out by championing the unique voices and perspectives of Balkan artists. By shedding light on their work and providing them with a platform for expression, the gallery contributes to the global conversation on contemporary art and challenges traditional notions of artistic centers.
With its unwavering commitment to promoting Balkan art and fostering dialogue, Eugster || Belgrade is carving a unique path in the contemporary art world. By providing a platform for artists to express their visions and engage with a global audience, the gallery is redefining what it means to be a center of artistic excellence in a region with a complex history. As it continues to nurture and showcase the talent of the Balkans, Eugster || Belgrade cements its position as a vital force in the ever-evolving landscape of contemporary art.
The information on this page was automatically generated from open sources on the Internet. If you are the owner, its representative, or the person to whom this information relates and you wish to edit it – you may claim your ownership by
contacting us
and learn
how it works for Galleries
.
Location

Viline Vode, BB (Slobodna Zona Belgrade)