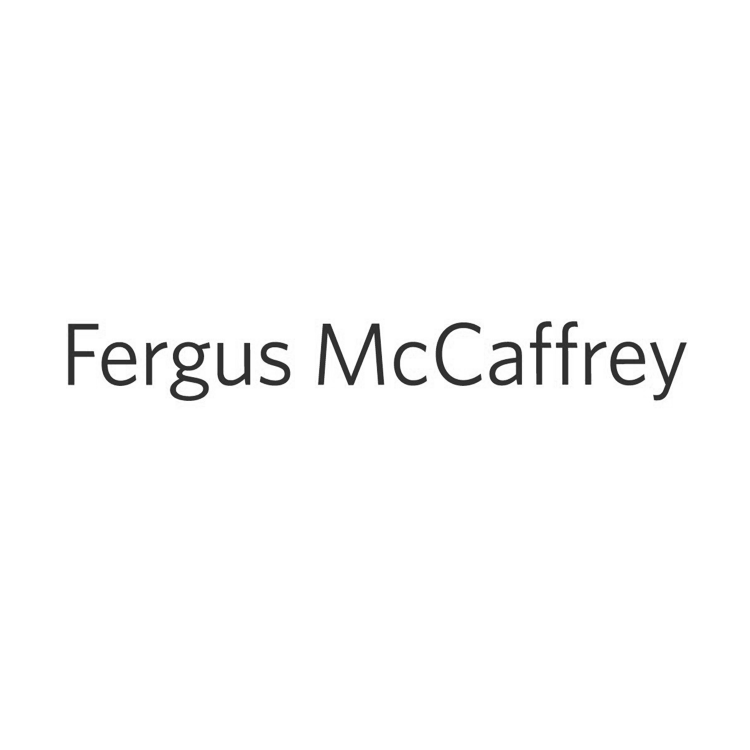 Fergus McCaffrey
This profile has been verified and approved by representative of the gallery
Fergus McCaffrey Gallery is a contemporary art gallery with locations in New York, Tokyo, and St. Barth.
Fergus McCaffrey Gallery: Showcasing Post-War Japanese Artists
Established in 2006, Fergus McCaffrey has gained international recognition for its pioneering efforts in promoting the work of post-war Japanese artists, alongside a carefully curated selection of contemporary European and American artists.
Fergus McCaffrey has played a crucial role in introducing post-war Japanese art to Western markets, representing esteemed artists such as Sadamasa Motonaga, Kazuo Shiraga, Toshio Yoshida from the Gutai movement, as well as Jiro Takamatsu and Natsuyuki Nakanishi from the Hi-Red-Center, and Noriyuki Haraguchi and Hitoshi Nomura from the Mono-Ha era.
The gallery also showcases emerging talents and influential Western artists, including Barry X Ball, Anna Conway, Marcia Hafif, Martha Jungwirth, Birgit Jürgenssen, Richard Nonas, Sigmar Polke, and Carol Rama.
Location

New York, 514 West 26th Street

Minato-ku, Tokyo, 3-5-9 Kita-Aoyama

St Barthelemy, Route de Grand Fond, 97133
Participated in:

Basel Hall 2.0