Gajah Gallery
Gajah Gallery: Pioneering Southeast Asian Arts Since 1996, Expanding Horizons in Singapore, Jakarta, and Yogyakarta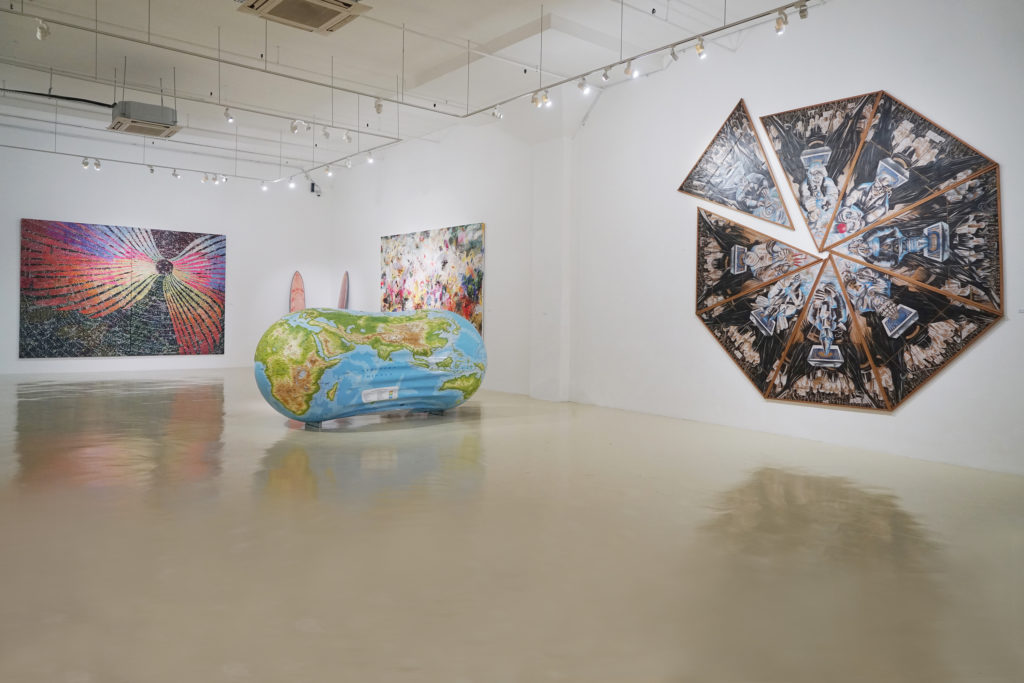 Gajah Gallery: Monumenta-Installation
Gajah Gallery, a trailblazer in the Southeast Asian art scene, has been making significant contributions since its establishment in 1996. Originally located in Monk's Hill, Singapore, the gallery has experienced remarkable growth and now occupies an industrial warehouse space in Tanjong Pagar. Additionally, Gajah Gallery has extended its reach by opening a second exhibition space in Jakarta, Indonesia. Furthermore, the gallery operates a collaborative platform and exhibition house in Yogyakarta, Indonesia, a vibrant city renowned for its thriving art community.
Gajah Gallery's Commitment to Global Significance and Cultural Diversity
Gajah Gallery has built an impressive legacy of initiatives, including academic contributions to Indonesian art and history. Noteworthy exhibitions such as "Lokanat: Ground Zero," which traveled to Yangon, and "Intersections: Latin American and Southeast Asian Contemporary Art," showcased in Havana, Cuba, exemplify the gallery's commitment to creating impactful showcases.
The gallery represents artists from diverse nationalities, showcasing a rich tapestry of creative voices. Among the featured artists are Semsar Siahaan from Indonesia, Suzann Victor from Singapore, and Ashley Bickerton from Barbados. This inclusive approach fosters a dynamic exchange of ideas, perspectives, and artistic expressions from various cultural backgrounds.
Additionally, Gajah Gallery established the Yogya Art Lab (YAL). Collaborations with renowned institutions such as the Singapore Art Museum (SAM) and the National University of Singapore Museum further solidify Gajah Gallery's commitment to supporting and promoting leading artists and nurturing emerging international talents.
Yogya Art Lab (YAL)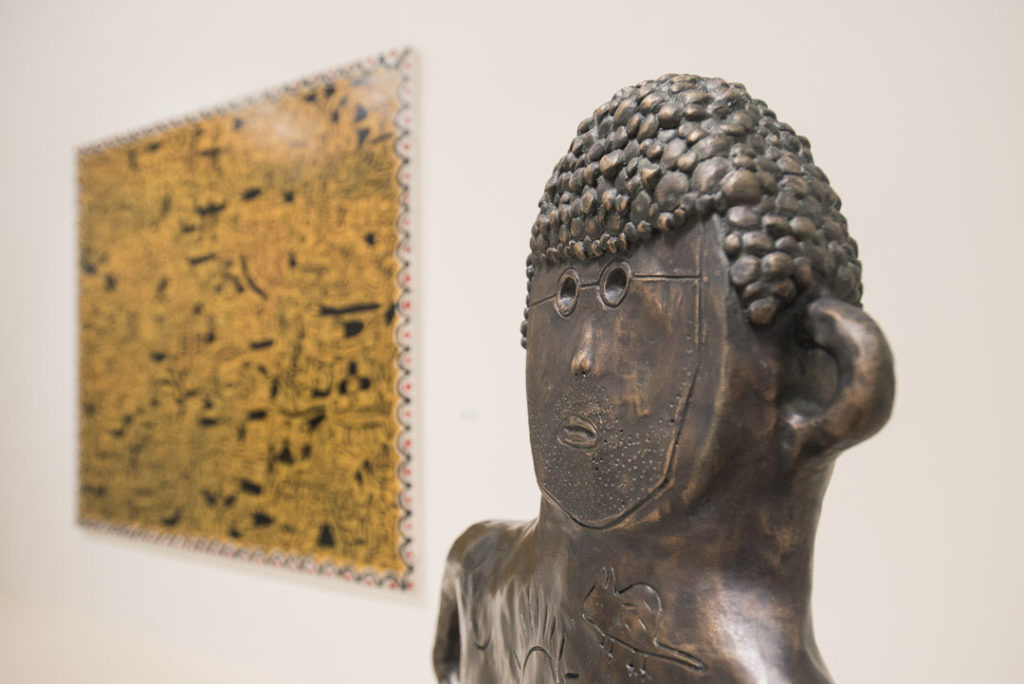 Gajah Gallery: The Yogya Art Lab (YAL)
Located in Yogyakarta, a prominent arts hub in Indonesia, the Yogya Art Lab (YAL) is a significant initiative by Gajah Gallery. As an experimental platform, YAL brings together esteemed and up-and-coming artists to engage in collaborative ventures encompassing diverse mediums. YAL implements measures to involve the collaboration of international artists with local craftsmen, aiming to redefine the term artistic collaboration within contemporary circumstances.
The information on this page was automatically generated from open sources on the Internet. If you are the owner, its representative, or the person to whom this information relates and you wish to edit it – you may claim your ownership by
contacting us
and learn
how it works for Galleries
.
Location

Singapore, #03-04, 39 Keppel Road, Tanjong Pagar Distripark, 089065

Jakarta , Casa Domaine GF Retail No.1, Kh. Mas Mansyur Kav.1, Rt.6/RW.8, Karet Tengsin, Jakarta Pusat 10250

Yogyakarta, Jalan Bugisan Selatan, Komplek Pertokoan Aruna, Keloran Bantul Yogyakarta 55182
Participated in:

Basel Hall 2.0