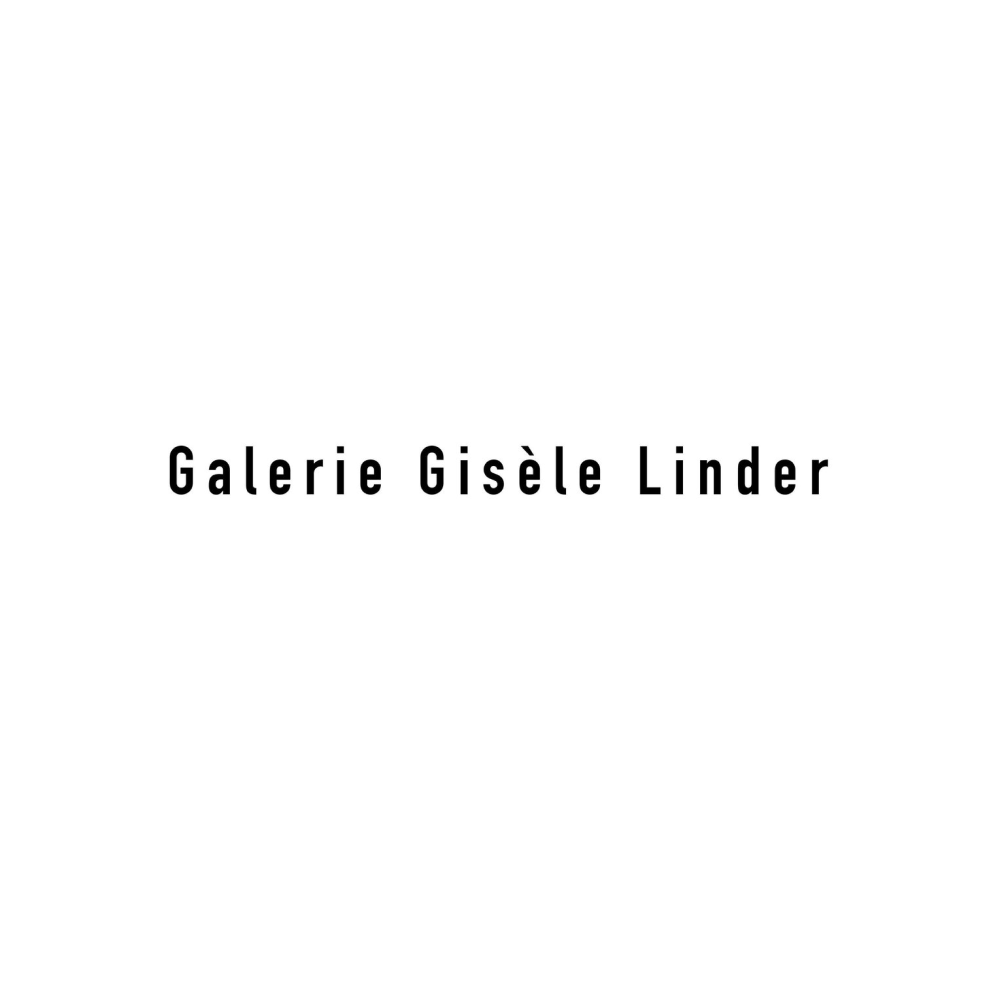 Galerie Gisèle Linder
This profile has been verified and approved by representative of the gallery
Galerie Gisèle Linder is a contemporary art gallery based in Basel, Switzerland. Established in 1984 by Gisèle Linder, the gallery has been a leading player in the promotion and exhibition of contemporary art for over four decades.
Art Without Boundaries: Galerie Gisèle Linder's Ever-Evolving Creative Journey
Galerie Gisèle Linder organizes exhibitions up to seven times a year, featuring individual artists or group shows centered on specific themes and common subjects. The gallery takes pride in representing both Swiss and international contemporary artists. Its program is a seamless fusion of established figures and emerging artists from the new generation.
The gallery represents diverse and talented artists, including Roger Ackling, Werner von Mutzenbecher, Anne Sauser-Hall, Kathrin Kunz, Serge Hasenböhler, Philipp Goldbach, Alfonso Fratteggiani Bianchi, Nicole Miescher, Clare Kenny, Ursula Palla, John Beech, and many more.
Galerie Gisèle Linder's program centers on diverse media, materials, dimensions, and concepts. While the gallery remains true to its initial concept of presenting concrete and monochrome art, it has steadily broadened its program to encompass sculptural and figurative artworks, photography, and emerging art forms.
Location

Geneva, Elisabethenstrasse 54
Participated in:

Basel Hall 2.0