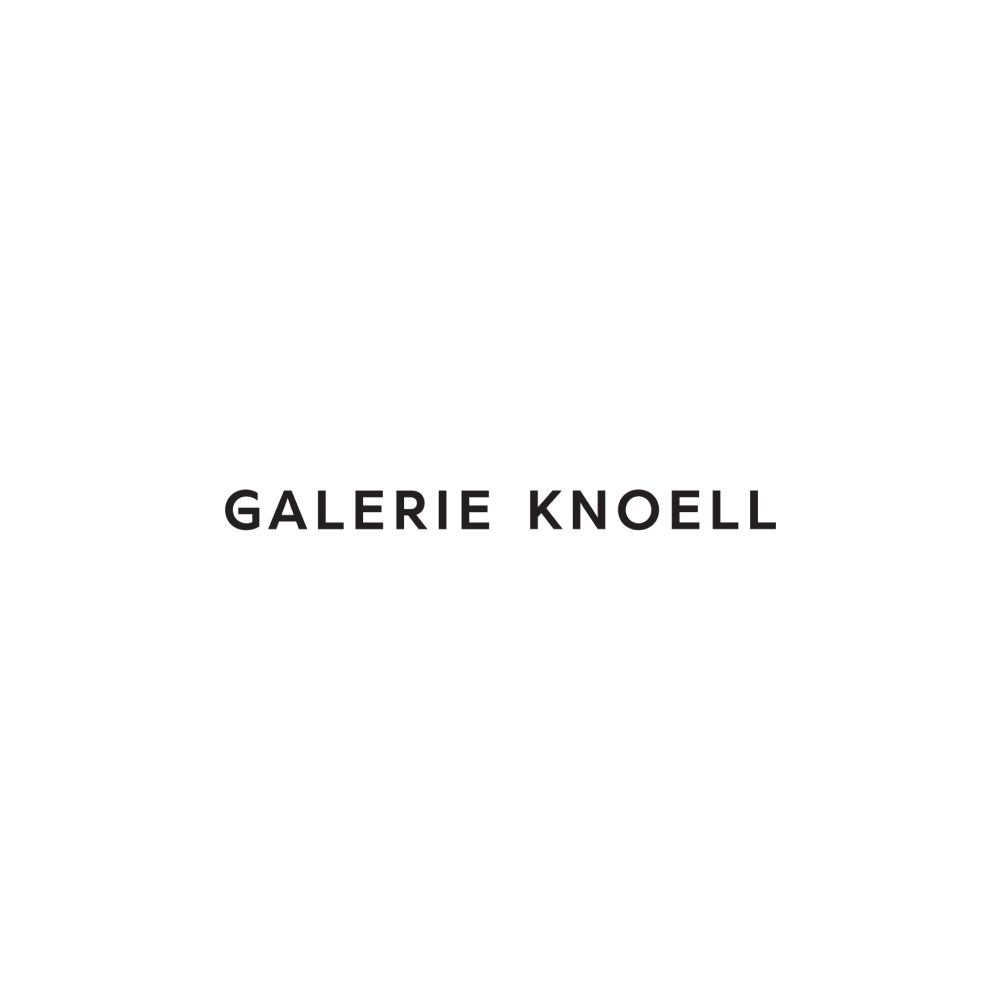 Galerie Knoell
In December 2010, Galerie Knoell embarked on its exhibition journey within the premises of the Erasmushaus in Basel. Since then, the gallery has expanded its presence with a second location in Luftgässlein 4, situated across from the Antikenmuseum and in close proximity to the renowned Kunstmuseum Basel.
Throughout its existence, Galerie Knoell has consistently embraced diverse artistic expressions, positions, and trends, showcasing a wide range of works that span old master paintings to contemporary art forms. A fundamental principle that has guided the gallery's activities from the very beginning is a profound interest in the independent, sincere, and timeless nature of artistic positions, transcending centuries.
The gallery takes pride in representing esteemed artists who embody these qualities. Among them are Per Kirkeby, whose captivating works captivate with their distinctive style, Markus Lüpertz, renowned for his evocative creations, and Maki Na Kamura, whose artistic vision resonates with viewers. Additionally, Galerie Knoell places emphasis on 'Konstruktive Kunst,' featuring works by influential artists such as Max Bill, Karl Gerstner, Georges Vantongerloo, Josef Albers, Verena Loewensberg, and Antonio Calderara. These artists have made significant contributions to the realm of constructive art, creating visually engaging and conceptually profound pieces.
In addition to its commitment to exhibitions, the gallery also actively engages in the art trade, serving as an important pillar of its operations. Recognizing the significance of connecting with a wider audience, Galerie Knoell began participating in international art fairs in 2018. These fairs provide a platform for the gallery to showcase exceptional artworks to a global audience, fostering connections and expanding its reach.
The information on this page was automatically generated from open sources on the Internet. If you are the owner, its representative, or the person to whom this information relates and you wish to edit it – you may claim your ownership by
contacting us
and learn
how it works for Galleries
.
Location

Basel, Bäumleingasse 18 / Luftgässlein 4 CH-4051
Participated in:

Basel Hall 2.0