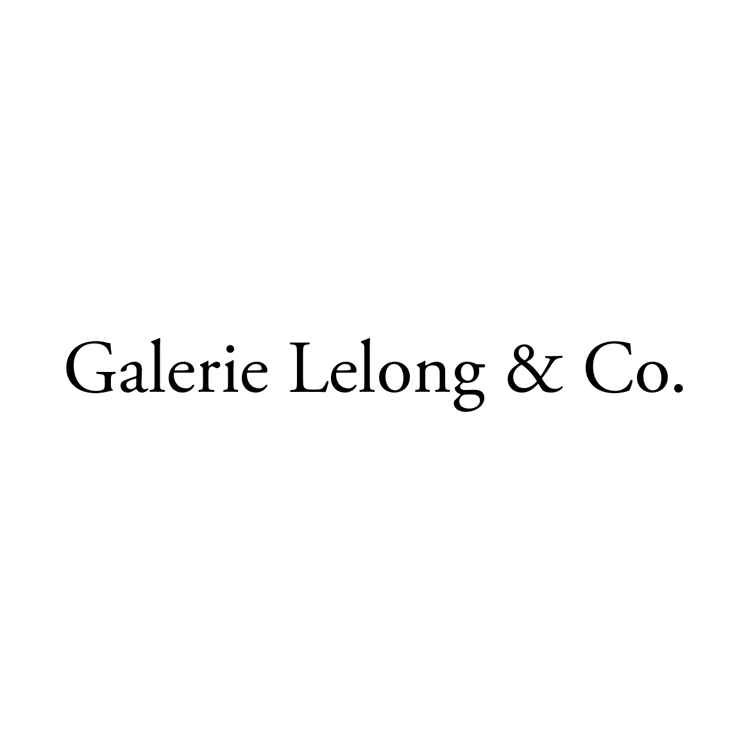 Galerie Lelong & Co.
This profile has been verified and approved by representative of the gallery
Galerie Lelong & Co. is a contemporary art gallery founded in Paris in 1981 by Daniel Lelong, Jacques Dupin, and Jean Frémon. The gallery opened a new space in New York in 1985.
Galerie Lelong & Co. in Paris: Exhibiting Works of Iconic Artists
Since 1981, the Parisian gallery has been presenting the latest works of world-famous artists to the public. In particular, the gallery has showcased the works of renowned artists such as Joan Miró, Antoni Tàpies, Francis Bacon, Louise Bourgeois, Eduardo Chillida, Paul Rebeyrolle, Pierre Alechinsky, and many more.
During the 1990s, the gallery served as a platform for artists who represented major movements in contemporary art. Later, Galerie Lelong & Co. expanded the geographical and expressive diversity of its artists.
In 2018, the gallery opened an additional space on avenue Matignon.
Galerie Lelong & Co. in New York: Showcasing Diverse Contemporary Artists
Since its inception, Galerie Lelong & Co. in New York has represented a diverse roster of contemporary artists from around the world. Under the leadership of Mary Sabbatino, Vice President and Partner, the gallery has been at the forefront of fostering a community that embraces both male and female artists, as well as artists from the Global South.
The gallery's program features museum-level exhibitions that include contemporary sculpture and installations. Galerie Lelong & Co. works closely with artists to help develop large-scale public art commissions outside the gallery walls.