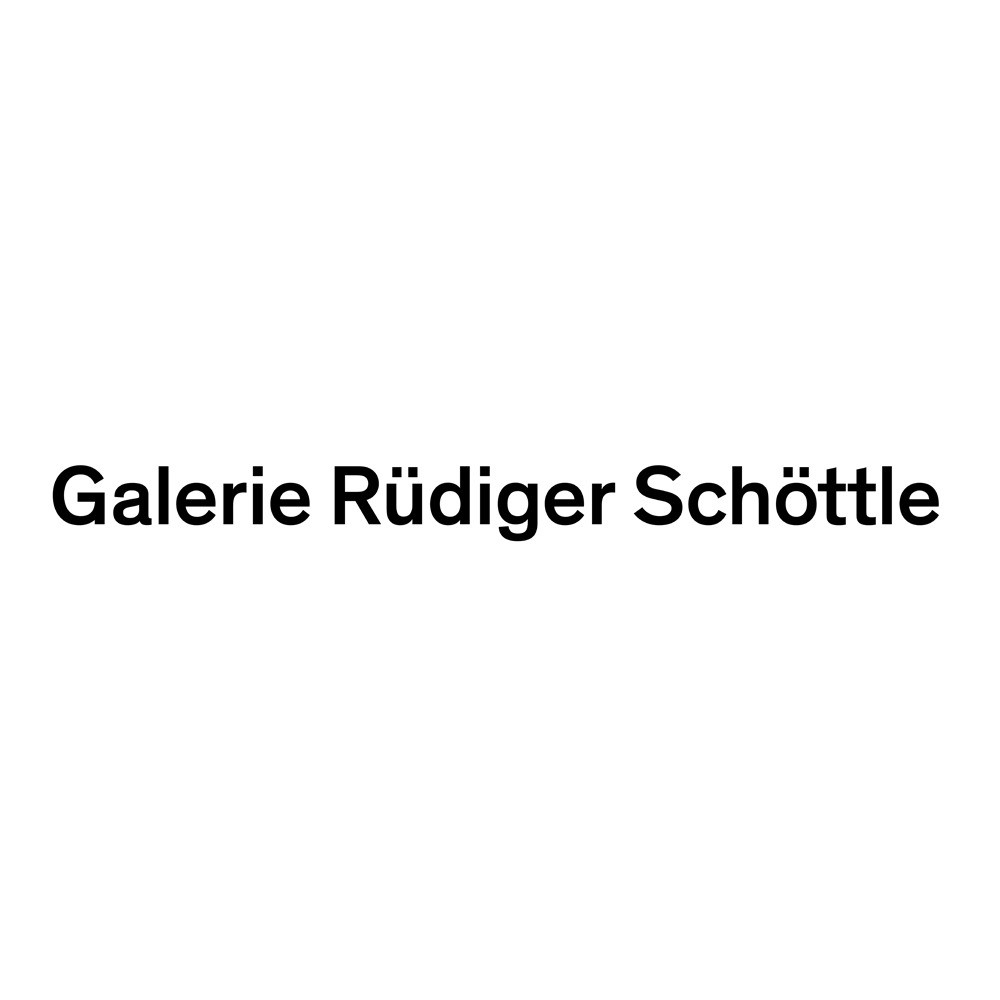 Galerie Rüdiger Schöttle
This profile has been verified and approved by representative of the gallery
Galerie Rüdiger Schöttle is a contemporary art gallery located in Munich, Germany. The gallery was founded in 1968 by Rüdiger Schöttle and quickly became one of the most influential galleries in Germany.
Galerie Rüdiger Schöttle: Elevating Conceptual Art
In the 1970s, one of the main activities of the gallery was the presentation of conceptual art. In those years, the gallery presented the works of such artists as Douglas Huebler, Daniel Buren, Ian Wilson, Lawrence Weiner, and On Kawara. The conceptual content, exploration of the relationship between art and reality, and critical reflection on the art context continue to serve as the shared, intergenerational, and interdisciplinary bond among Rüdiger Schöttle Gallery's artists.
During the 1980s and 1990s, Rüdiger Schöttle, the owner, curator, and essayist, embarked on a program that embraced a partial return of narrative elements and a re-evaluation of images. Additionally, since the 1980s, the gallery program has placed emphasis on the renowned Düsseldorf School of Photography.
Galerie Rüdiger Schöttle's Roster of Artists
Over the years, the gallery has showcased a wide array of artists. In addition to nurturing a program of established artists, Galerie Rüdiger Schöttle consistently presents the works of young emerging talents.
Today, the gallery represents Janis Avotins, Raphael Weilguni Viola Relle, Thomas Zipp, Goshka Macuga, Florian Süssmayr, David Claerbout, Annabell Häfner, Karin Kneffel, On Kawara, Ma Ke, Daniel Knorr, Anri Sala, Stephan Balkenhol, Thomas Schütte, and many other artists.
Location

Munich, Amalienstraße 41 80799
Participated in:

Basel Hall 2.0