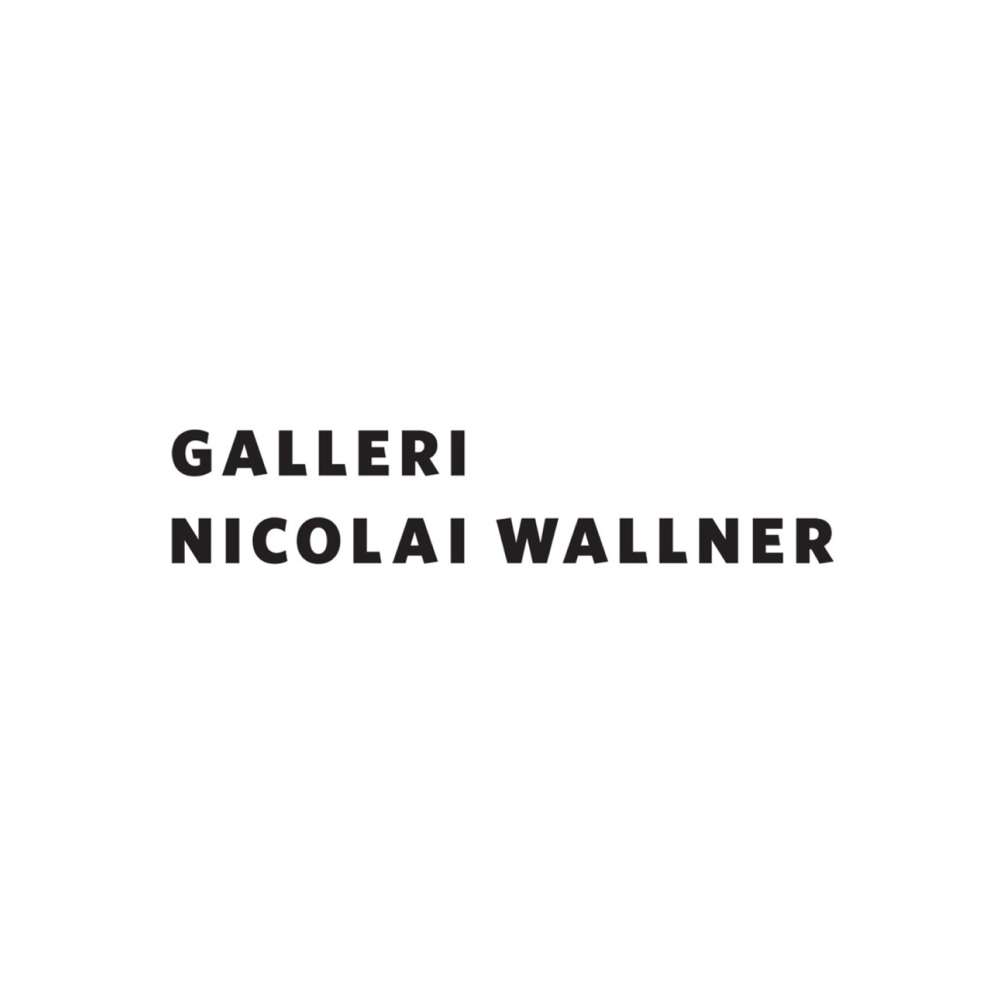 Galleri Nicolai Wallner
This profile has been verified and approved by representative of the gallery
Galleri Nicolai Wallner was established in the autumn of 1993 with a bold mission to exhibit thought-provoking and innovative contemporary art.
Galleri Nicolai Wallner: Elevating Contemporary Art
Central to its foundation was the belief in artist representation throughout their careers. Guided by this principle, the gallery has developed its program, embracing emerging talents while also representing seminal and established artists. This endeavor has allowed the gallery to contextualize its vision and introduce the Danish art scene to some of the most significant living artists.
The gallery has a broad responsibility, personally collaborating with each artist, assisting with production, and acting as their connection with international galleries and museums. Galleri Nicolai Wallner also manages the written and visual archives of each artist.
Galleri Nicolai Wallner's Roster of Artists
The current program encompasses both Scandinavian and international artists who employ various techniques, media, and practices. Many artists in Galleri Nicolai Wallner's program have been with the gallery since its inception, and they have had the privilege of having their debut solo exhibitions hosted by the gallery.
Galleri Nicolai Wallner's roster of artists includes Richard Tuttle, Joachim Koester, Alexander Tovborg, A Kassen, Jonathan Monk, Rasmus Myrup, Jakob Kolding, Eva Helene Pade, Dan Graham, Cornelia Baltes, Jesper Just, and many others.
Location

Copenhagen, Glentevej 47, 49, 2400
Participated in:

Basel Hall 2.1