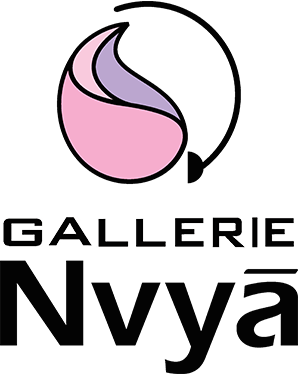 Gallerie Nvya
This profile has been verified and approved by representative of the gallery
Gallerie Nvya is an artistic haven founded in 2004 in the heart of New Delhi. With a vision that empowers emerging artists and innovators, the gallery serves as a sanctuary where modern, contemporary, new-age, and experimental art come together in a harmonious symphony.
Empowering Artistry: Unveiling Gallerie Nvya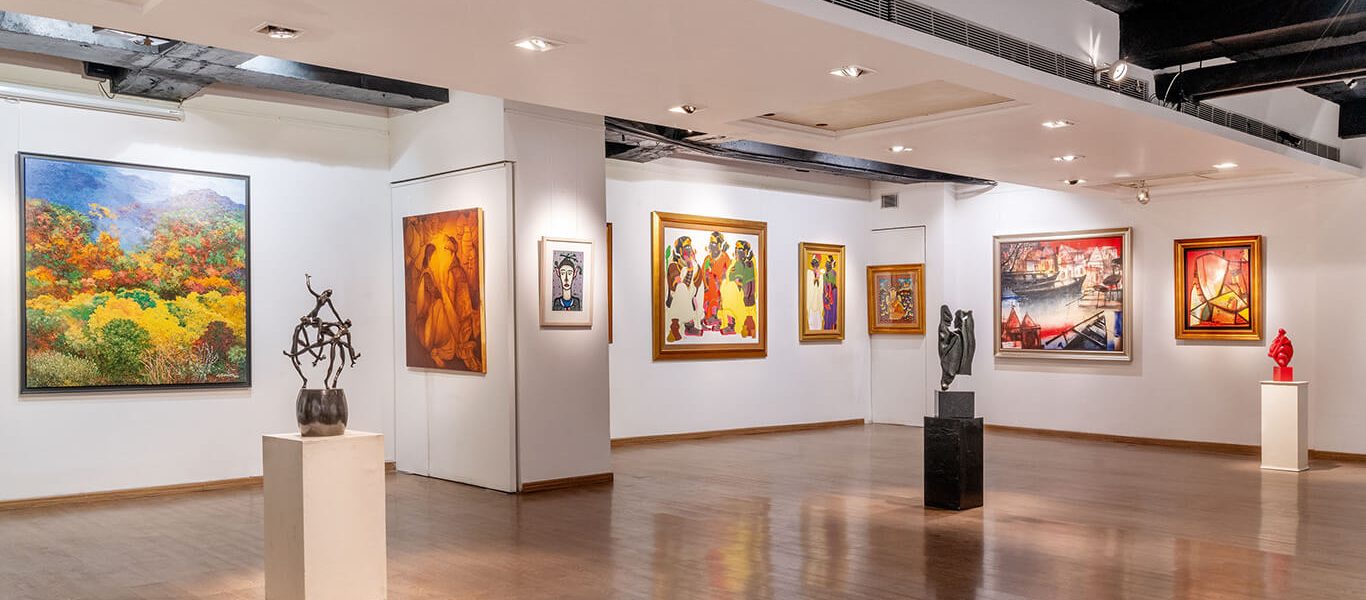 Photo source: official Gallerie Nvya website
Immerse yourself in the vibrant atmosphere of Gallerie Nvya, and you'll find more than just an art gallery — you'll encounter a dynamic hub that nurtures both seasoned masters and emerging talents. Here, art transcends boundaries, encompassing painting, drawing, sculpture, printmaking, photography, ceramics, installations, and multimedia creations.
The journey of Gallerie Nvya began within the expansive walls of Friends Colony. Fuelled by an unyielding passion for art, the gallery's growth propelled it to open new doors, expanding its footprint to Saket and even carving out a unique and prestigious space at the IGI Airport's Reserved Lounge in Terminal 1D. Collaborations have flourished with esteemed venues such as Hotel Taj Palace, Hotel Pullman in New Delhi, DLF Magnolias, and Two Horizon Center in Gurgaon.
Throughout its journey, Gallerie Nvya has hosted grand exhibitions and retrospectives of seasoned artists, often accompanied by book releases that encapsulate their creative journeys. Collaborations with esteemed writers and curators such as Dr. Alka Pande, Prof. Rajeev Lochan, Prof. B.N. Goswami, Prof. Ashis Nandy, Prof. Seema Bawa, Ms. Sushma Bahl, Mr. Ranjit Hoskote, Ms. Ina Puri, and Ms. Uma Nair have enriched the gallery's tapestry.
Location

New Delhi, 101-103 Square One Designer Arcade, C-2, District Center, Saket

New Delhi, General Aviation Terminal, Behind New Udaan Bhawan

New Delhi, 205, Tansen Marg, Mandi House

New Delhi, A-29 Friends Colony (East)