Gallery 1957
This profile has been verified and approved by representative of the gallery
Gallery 1957 was inaugurated on Ghanaian Independence Day in 2016 in Accra, Ghana. Established by Marwan Zakhem, the gallery was initially founded to enhance the presence of Ghana and West Africa within the art scene. However, its focus swiftly expanded beyond geographical limits to encompass the broader canvas of the Global South and its diaspora.
Unveiling the Global Tapestry: Gallery 1957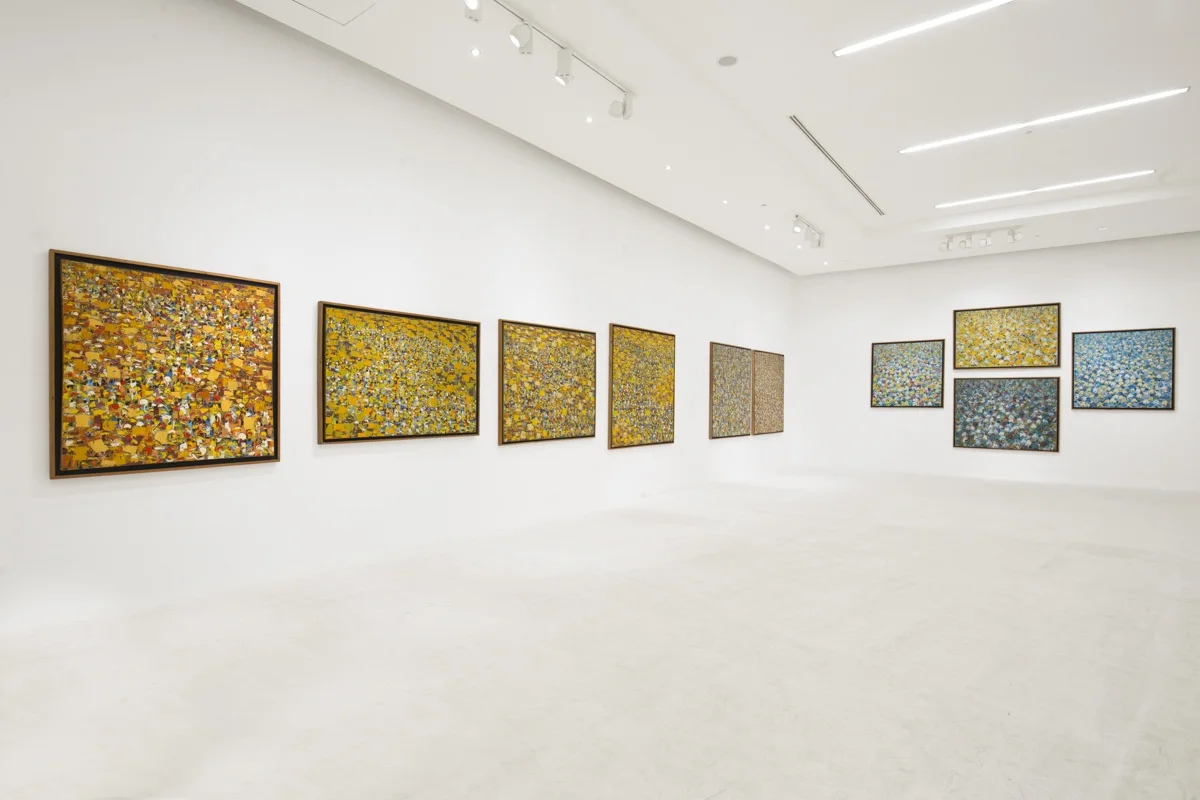 Photo source: official Gallery 1957 website
Gallery 1957 curates exhibitions, installations, and performances by esteemed artists, forging connections between local and global audiences. The gallery's expansive network of international partnerships and its continuous artist residency initiative have drawn numerous artists and arts professionals from around the world to Ghana.
In 2020, Gallery 1957 opened its space in London, offering artists an additional platform to engage in dialogues with its expanding network of global collaborators.
In 2021, Gallery 1957 introduced the Yaa Asantewaa Art Prize for female Ghanaian artists. This unique art prize underscores the gallery's steadfast commitment to supporting and showcasing both emerging and established artists.
Beyond the boundaries of its physical space, Gallery 1957's influence reverberates through a dynamic public program. This program encompasses participation in local and international art fairs, thought-provoking discussions, off-site ventures, and site-specific installations.
Location

London, 1 Hyde Park Gate

Accra, Gamel Abdul Nasser Avenue