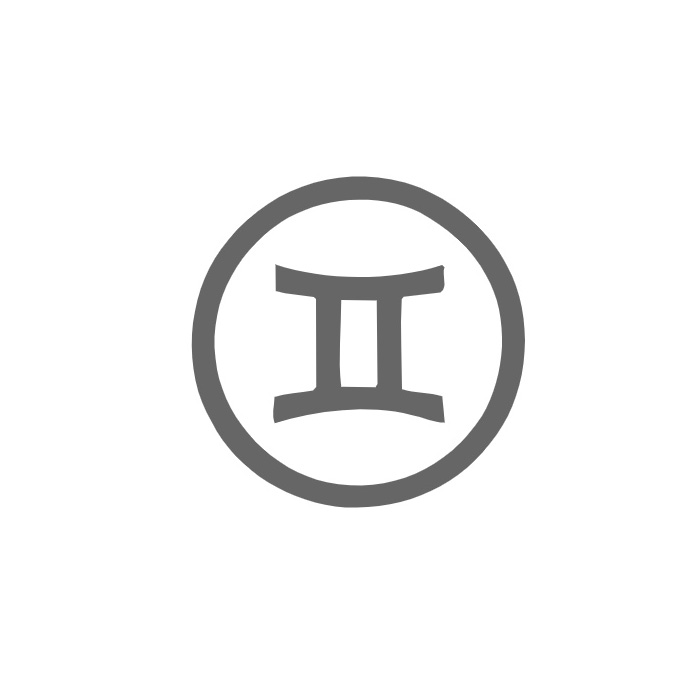 Gemini G.E.L.
Gemini G.E.L. Gallery is a contemporary art gallery located in Los Angeles, California. Established in 1966 by Sidney Felsen and Stanley Grinstein, the gallery is known for its collaborations with some of the most important artists of the 20th and 21st centuries.
Gemini G.E.L. Gallery is associated with the Gemini G.E.L. print workshop, which was founded in 1966 and has produced limited edition prints and sculptures with over 100 artists, including Robert Rauschenberg, Jasper Johns, Ellsworth Kelly, and Roy Lichtenstein, among many others. The gallery is committed to promoting and exhibiting works produced by the print workshop.
The gallery's extensive collection includes works of art produced in collaboration with some of the most important contemporary artists of the last several decades. Gemini G.E.L. Gallery features a diverse range of mediums, including prints, sculpture, painting, and photography. The gallery's exhibitions often explore themes such as the relationship between art and technology, the role of art in shaping cultural identity, and the use of art as a political statement.
In addition to its exhibitions, Gemini G.E.L. Gallery participates in international art fairs and collaborates with institutions and museums to promote the work of its artists. The gallery is committed to fostering dialogue and collaboration between artists, curators, and collectors, and provides advisory services to private collectors and institutions.
The information on this page was automatically generated from open sources on the Internet. If you are the owner, its representative, or the person to whom this information relates and you wish to edit it – you may claim your ownership by
contacting us
and learn
how it works for Galleries
.
Location

Los Angeles, 8365 Melrose Avenue
Participated in:

Basel Hall 2.0