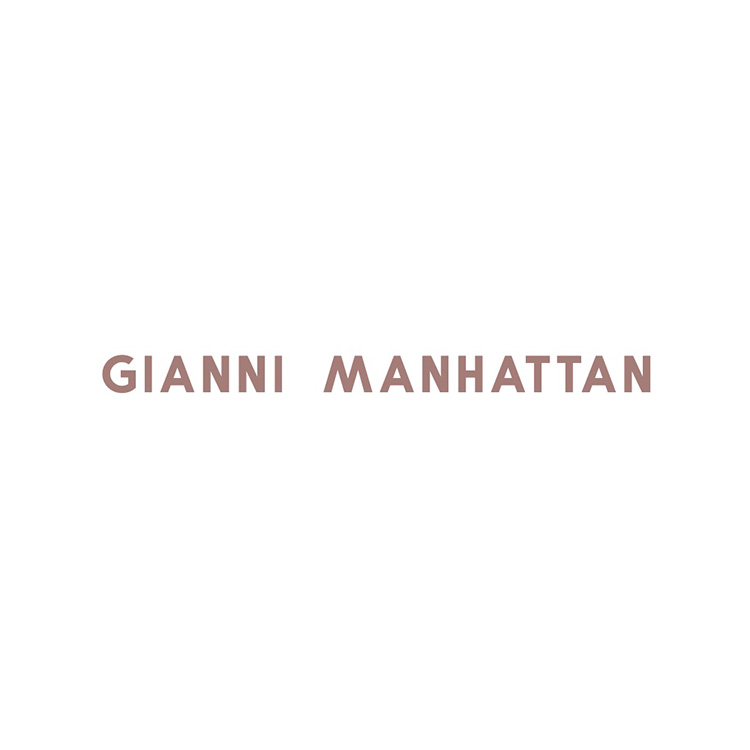 Gianni Manhattan
Nestled in the charming 3rd district of Vienna, Austria, Gianni Manhattan Gallery and Publishing House has established itself as a prominent hub for contemporary art and a haven for artists' writings. With its captivating exhibitions and dedication to artistic discourse, this cultural gem has become a beacon for art enthusiasts and creators alike.
Gianni Manhattan Gallery is a testament to the power of visual expression, showcasing a diverse range of contemporary artworks that challenge conventions and ignite the imagination. With a discerning eye for emerging talent and established artists, the gallery curates thought-provoking exhibitions that captivate visitors and spark meaningful conversations.
Stepping into Gianni Manhattan Gallery is akin to embarking on a journey of artistic discovery. The carefully curated exhibitions feature a myriad of mediums, including painting, sculpture, photography, video art, and installations. Each artwork exudes a unique narrative, inviting viewers to explore new perspectives and delve into the depths of creativity.
The information on this page was automatically generated from open sources on the Internet. If you are the owner, its representative, or the person to whom this information relates and you wish to edit it – you may claim your ownership by
contacting us
and learn
how it works for Galleries
.
Location

Vienna, Wassergasse 9-3, 1030