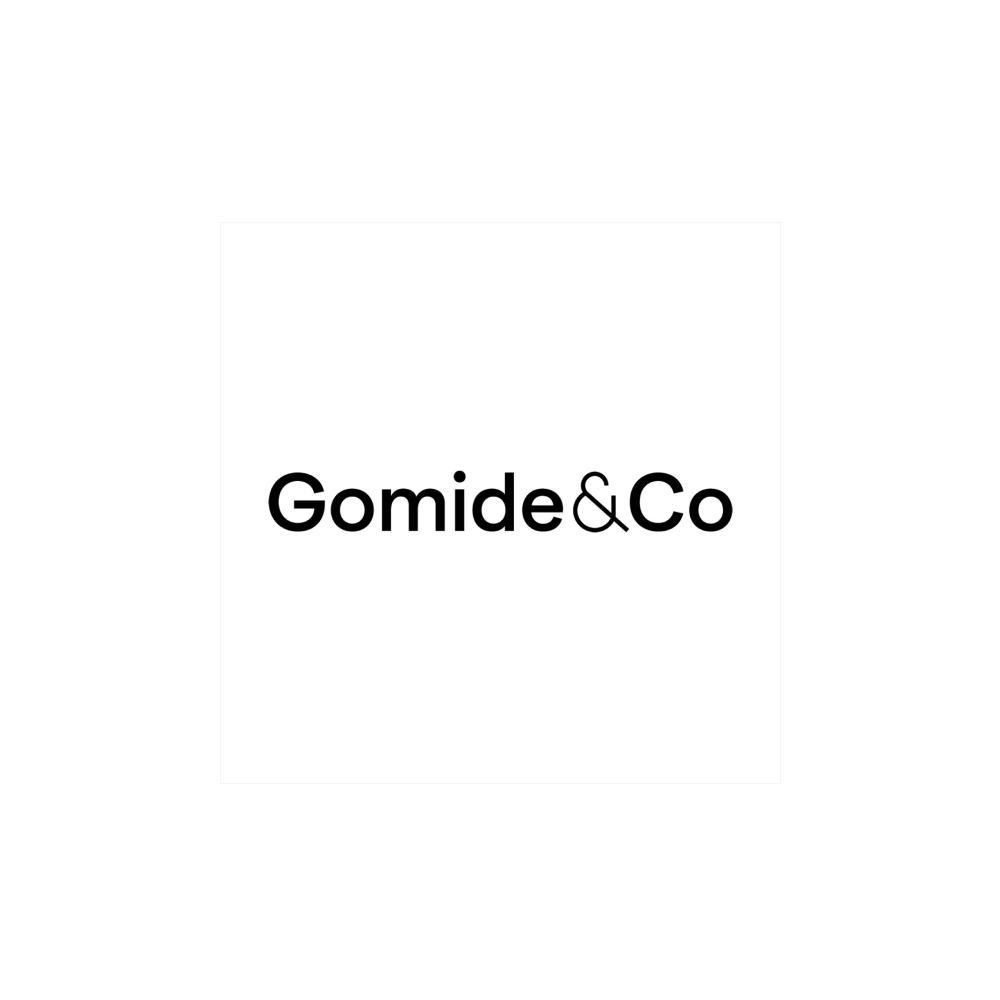 Gomide & Co
This profile has been verified and approved by representative of the gallery
Gomide & Co Gallery, founded in 2012, is a contemporary art gallery based in São Paulo, Brazil. The gallery's exhibition program focuses on contemporary art from Brazil and Latin America.
Gomide & Co: Extensive Experience of Meticulous Curatorship
With over ten years of experience, Gomide & Co Gallery has established itself as a prominent player in the art market, renowned for its active presence and significant production of exhibitions. The gallery's practice connected the work of global artists for the first time to a Brazilian audience. Guided by meticulous project curatorship, Gomide & Co extends its reach from institutional exhibitions to establishing a presence in international art fairs.
The gallery integrates contemporary narratives into its program, giving rise to multifaceted exhibitions. These include group shows like Conceptual Strategies and Our North Is the South.
Extension: New Gallery Spaces
In 2021, Gomide & Co opened a new exhibition space, the Casa Flávio de Carvalho, a new brand aimed to promote the legacy of Brazilian and Latin American art.
In 2023, the gallery will inaugurate a new space on Paulista Avenue. This expansive venue combines generous exhibition areas, archives, installations, and research facilities. The opening of these new exhibition spaces enables the gallery to reach a wider audience and showcase artistic gems to a broader community of art enthusiasts.
Artists represented by Gomide & Co
Gomide & Co Gallery represents diverse artists, including Luiza Crosman, Marcelo Cipis, Tiago Mestre, Pedro Caetano, Maria Lira Marquez, and many more.
The gallery's collections also include works by renowned artists such as Andy Warhol, Mira Schendel, Roberto Burle Marx, Bruno Munari, Marcone Moreira, Amadeo Luciano Lorenzato, Joseph Beuys, Norberto Nicola, and many more.