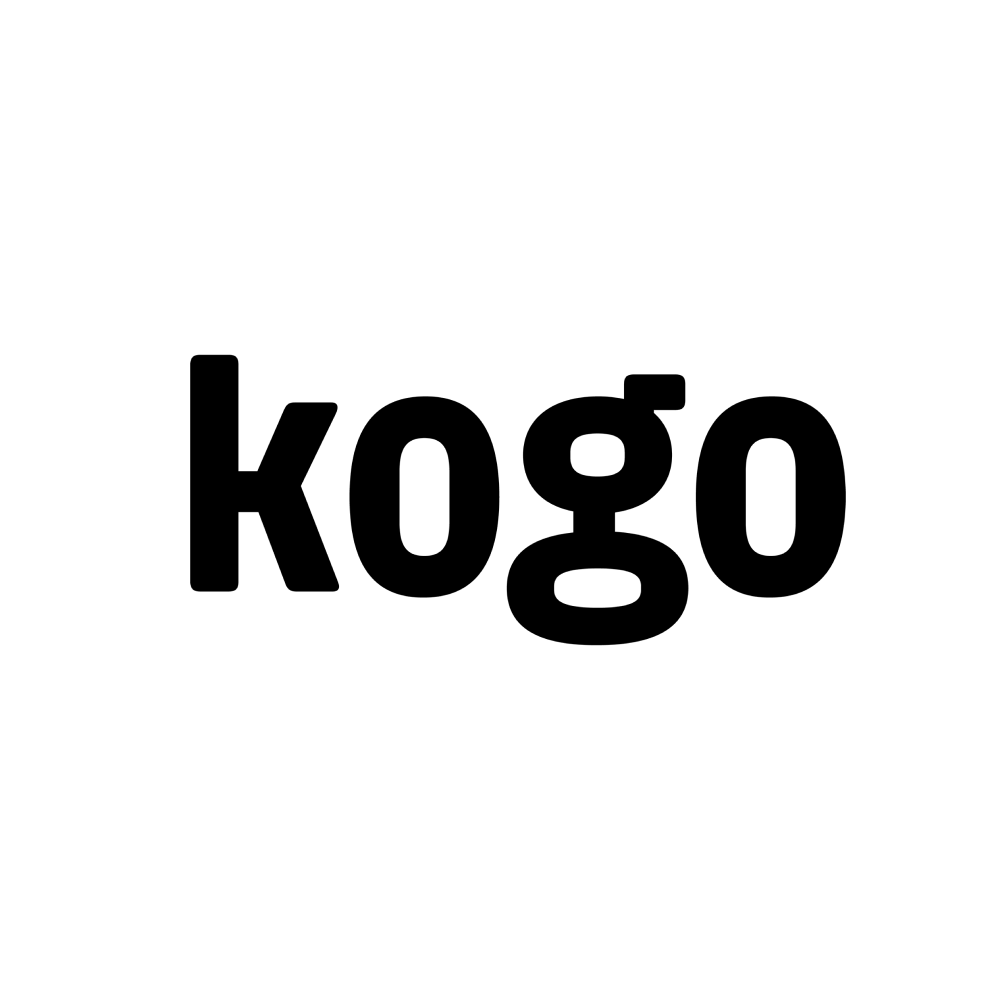 Kogo
This profile has been verified and approved by representative of the gallery
Nestled within the vibrant walls of The Widget Factory in Tartu, Kogo is a contemporary art gallery that has been making waves since its opening in the spring of 2018. With a keen focus on enhancing the international visibility of artists and introducing their art practice more broadly, Kogo is a catalyst for artistic exploration and dialogue.
Kogo Gallery: Nurturing Artistic Collaboration and Creative Expression
Kogo Gallery places artists' solo projects and collaborations with artists and curators at the heart of its diverse exhibition program. With a steadfast commitment to supporting free creative expression, interdisciplinarity, imagination, and innovative ideas in art, Kogo Gallery strives to foster and nurture creative relationships while uniting a vibrant community of artists and art enthusiasts.
The gallery's curators meticulously coordinate the exhibition and audience program, planning it a year in advance. With a limited number of 6-7 exhibitions per year, each one is carefully selected. Kogo's program primarily develops through direct proposals to artists and curators, along with open calls. This approach allows for the exploration of international collaborative projects and the inclusion of emerging artists.
The gallery recognizes the significance of fostering dialogue through contemporary art to stimulate discussions on relevant societal issues. In line with this commitment, Kogo Gallery organizes various events to complement its exhibitions, including artist talks, lectures, guided tours, screenings, concerts, book presentations, and art performances. Inclusive in nature, these events feature the participation of physicists, philosophers, environmental activists, legal experts, ethnologists, writers, musicians, performers, and more.
Kogo's Roster of Artists
Kogo represents a diverse roster of artists, including Mari-Leen Kiipli, Kristi Kongi, Eike Eplik, Alexei Gordin, Līga Spunde, Laura Põld, Elīna Vītola, and Anna Mari Liivrand.
Moreover, in recent years, the gallery has exhibited works by Sabīne Vernere, Darja Popolitova, Diāna Tamane, Cloe Jancis, Kristel Saan, Krišs Salmanis, Milla Aska, Paula Zarina-Zemane, Riikka Keränen, Tanja Muravskaja, Žilvinas Landzbergas, Rūta Spelskytė, Eva Mustonen, Kristel Saan, Simon Faithfull, Laura Kuusk, Jean Baptiste Bonhomme, Edith Karlson, Jaakko Pallasvuo, and many more.
Location

Tartu, Kastani 42, 50410