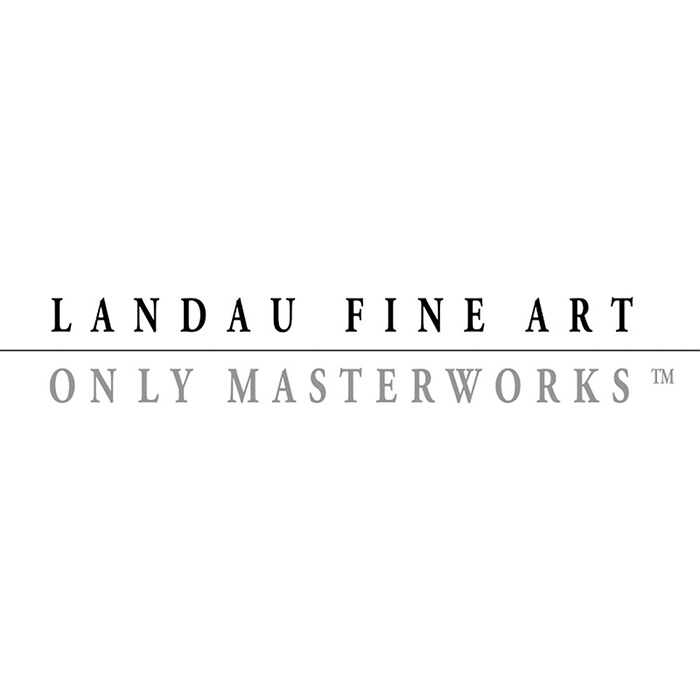 Landau Fine Art
This profile has been verified and approved by representative of the gallery
Landau Fine Art is an art gallery nestled in the elegant row of greystones renowned as Passage du Musée.
Landau Fine Art: Discovering Art's Timeless Gems
Established in 1987 by Robert Landau, the gallery has primarily focused on the brilliant masters of the early to mid-twentieth century, such as Pablo Picasso, Jean Dubuffet, Fernand Léger, Alberto Giacometti, and Kees Van Dongen.
Over the years, as the world economy flourished, finding such artworks has become increasingly challenging. Despite this, Robert and Alice Landau traveled extensively to acquire the exceptional and one-of-a-kind pieces that grace the walls of their gallery. Their success is evident in the frequent requests from prominent international museums, seeking to borrow the gallery's works for major exhibitions and significant retrospectives.
Many historical and influential works by the leading artists of the 20th century can be found within the Landau collection. The gallery proudly showcases prime examples of Cubist, Post-Impressionist, Fauvist, Futurist, and Expressionist art, creating a rich and diverse artistic tapestry.
Location

Montreal, 1444 Rue bSherbrooke O. #200
Participated in:

Basel Hall 2.0