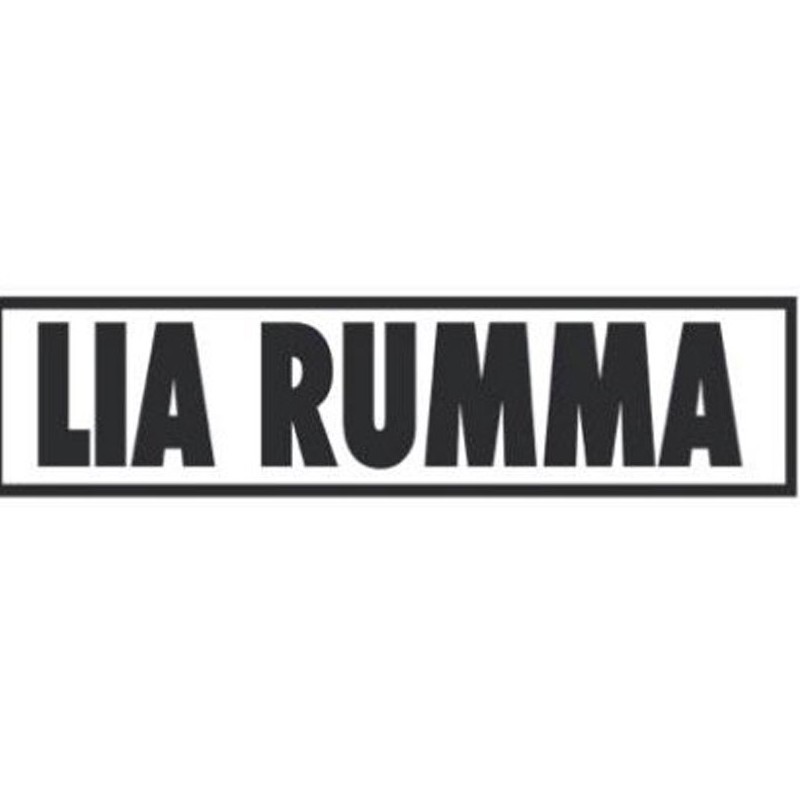 Lia Rumma
This profile has been verified and approved by representative of the gallery
Lia Rumma Gallery is a contemporary art gallery with spaces in Naples and Milan, Italy.
Lia Rumma Gallery: Showcasing Exceptional Art and Celebrating Prominent Artists
Lia Rumma Gallery was established by Lia Rumma in 1971 in Naples. From the very outset, Rumma's focus was directed towards engaging with contemporary art movements of both national and international significance, such as Arte Povera, Minimal Art, and Conceptual Art. She was particularly interested in the prominent figures associated with these movements, whom she extended invitations to exhibit at her gallery in Naples, including Vincenzo Agnetti, Giovanni Anselmo, Art&Language, Alighiero Boetti, Victor Burgin, Douglas Huebler, Emilio Isgrò, Donald Judd, Dan Graham, David Lamelas, Francesco Matarrese, and Michelangelo Pistoletto.
In 1999, Lia Rumma inaugurated her venue in Milan, situated in the Brera district, featuring a solo exhibition by Enrico Castellani.
Over time, in addition to its exhibition schedule within the gallery premises in Naples and Milan, Lia Rumma Gallery has cultivated dynamic partnerships with galleries, curators, critics, and collectors. This collaboration has led to the organization of prestigious international events hosted by museums and institutions, both in Italy and abroad.
Location

Milan, Via Stilicone, 19

Naples, Via Vannella Gaetani, 12
Participated in:

Basel Hall 2.0