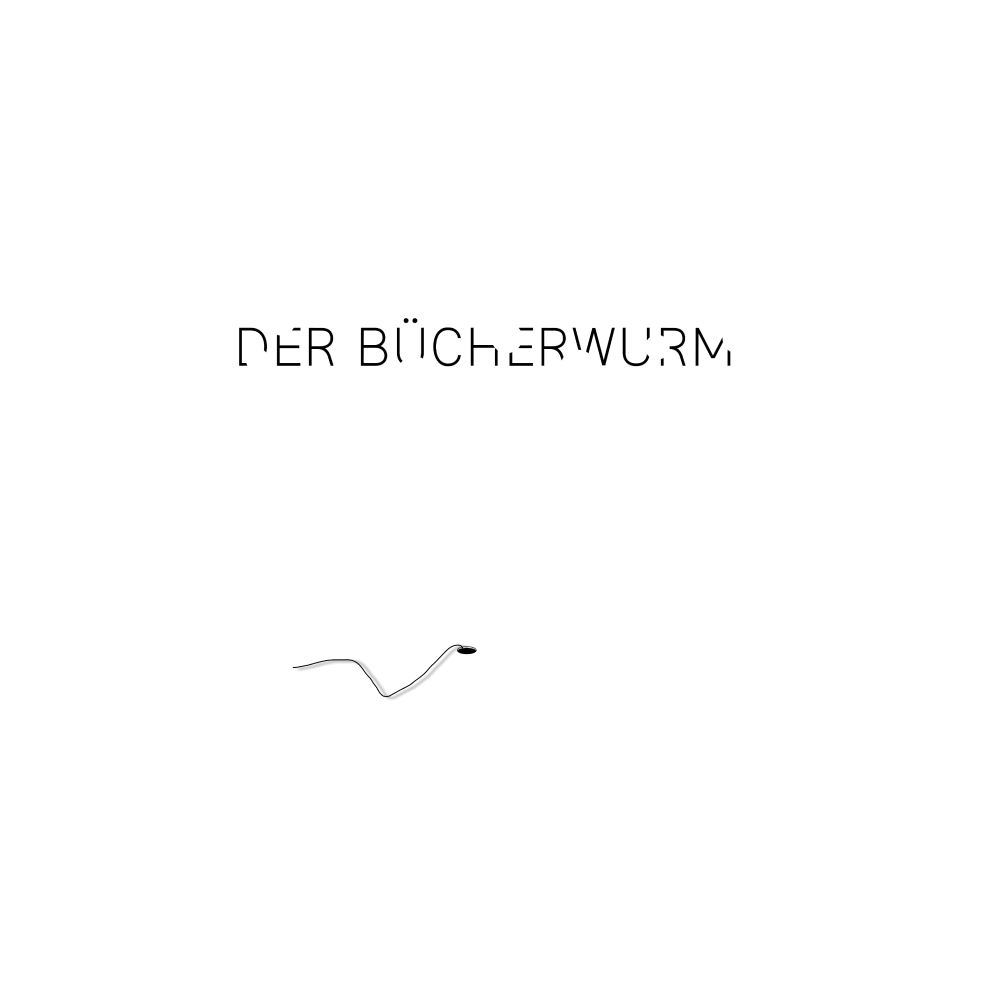 Lucas Hirsch
Based in the vibrant city of Dusseldorf, Lucas Hirsch Gallery has established itself as a prominent private gallery, showcasing a diverse range of artistic talent. With a rich history of exhibitions and participation in renowned art fairs, Lucas Hirsch Gallery continues to shape the contemporary art scene in Germany and beyond.
Since its inception, Lucas Hirsch Gallery has presented an impressive lineup of exhibitions, featuring the works of both emerging and established artists. With a total of 20 exhibitions to date, including 16 solo shows and 4 group shows, the gallery has provided a platform for 25 talented artists to share their creative vision with the world.
Lucas Hirsch Gallery has made its mark on the international art fair circuit, participating in 14 art fairs across Basel, Dusseldorf, and other prominent locations. The gallery's journey began at Art Düsseldorf 2017 in Dusseldorf, marking the first of many successful fair appearances. Notably, Lucas Hirsch Gallery has frequently exhibited at LISTE Art Fair Basel in Switzerland (5 times) and Art Düsseldorf in Cologne, Germany (5 times), solidifying its presence in these prestigious events.
The gallery's first verified exhibition, "You Never Actually Own Anything," took place in Dusseldorf in 2016, featuring artists Nolan Simon, Aude Pariset, and Philipp Timischl. This groundbreaking exhibition set the stage for future showcases of remarkable artistic talent. The most recent exhibition, "Halvor Rønning - Knep og kunstgrep," held in Dusseldorf in 2020, presented the captivating artworks of Halvor Ronning. Lucas Hirsch Gallery predominantly features artists from Germany, but also extends its reach to include talents from the United States, Austria, and other diverse backgrounds.
The information on this page was automatically generated from open sources on the Internet. If you are the owner, its representative, or the person to whom this information relates and you wish to edit it – you may claim your ownership by
contacting us
and learn
how it works for Galleries
.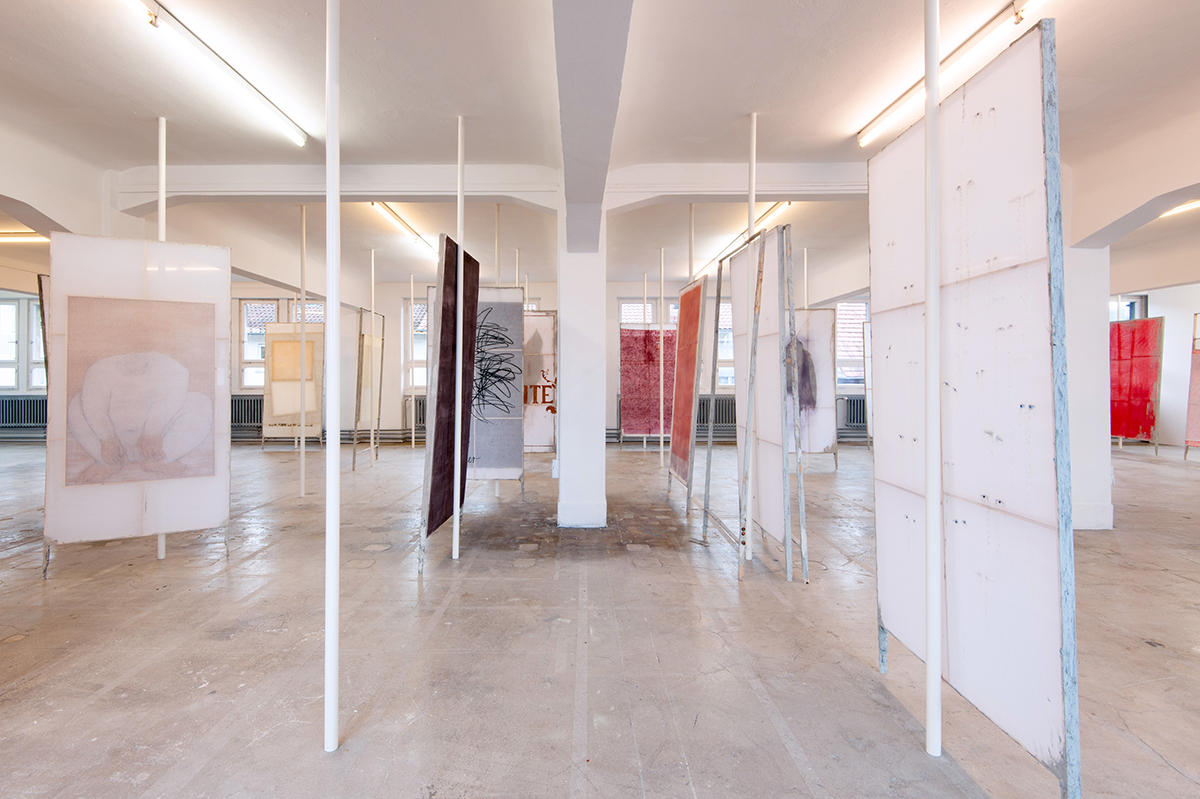 Location

Dusseldorf, Birkenstraße 92, 40233