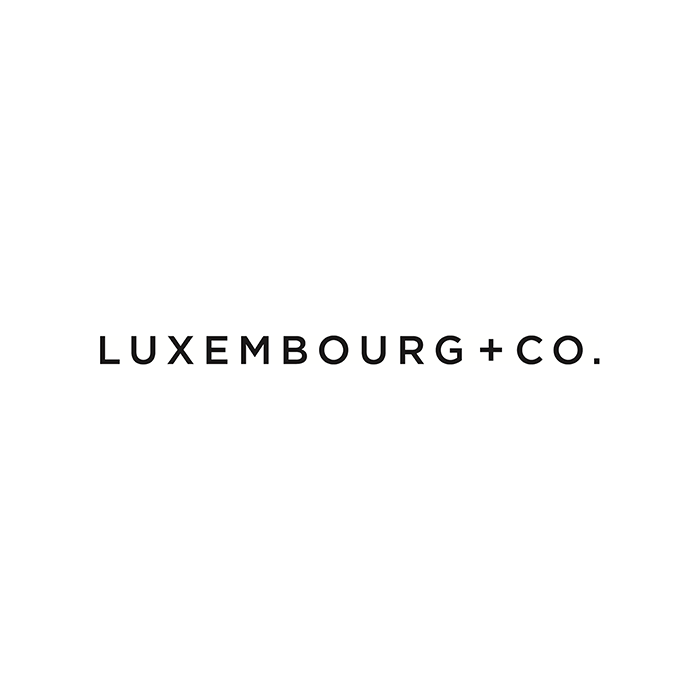 Luxembourg + Co.
This profile has been verified and approved by representative of the gallery
Luxembourg + Co. is a contemporary art gallery with locations in New York and London, known for its curated exhibitions of works by modern masters and contemporary artists.
Luxembourg + Co.: museum-quality exhibitions of artists
The gallery, previously known as Luxembourg & Dayan, presents meticulously curated, museum-quality exhibitions featuring established and emerging artists. Its program focused on diverse mediums, including painting, photography, and installation art.
Luxembourg + Co. represents works of established and emerging artists, including Paul Cézanne, René Magritte, Alberto Burri, Richard Prince, Pablo Picasso, Jean Dubuffet, Cy Twombly, Man Ray, Sigmar Polke, Franz West, Pol Bury, Sue Fuller, Lucio Fontana, and many more.
"Conversations" project by Luxembourg + Co.
"Conversations" is a project dedicated to fostering discussions on the legacy of modern and postwar artists. Luxembourg + Co. established this project in 2015.
As for now, "Conversations" encompasses three platforms: live panel discussions, a printed periodical, and an online channel. This project brings together experts, scholars, curators, and artists while encouraging and preserving dialogue between artists of different generations, contemporary art professionals, and the gallery's audiences.
Location

New York, NY 10022, Fuller Building, 595 Madison Ave 6th floor

London W1S 3PA, 2 Savile Row
Participated in:

Basel Hall 2.0