M77 Gallery
Fostering Fresh Ideas and Artistic Exploration: M77 Gallery's Vision and Mission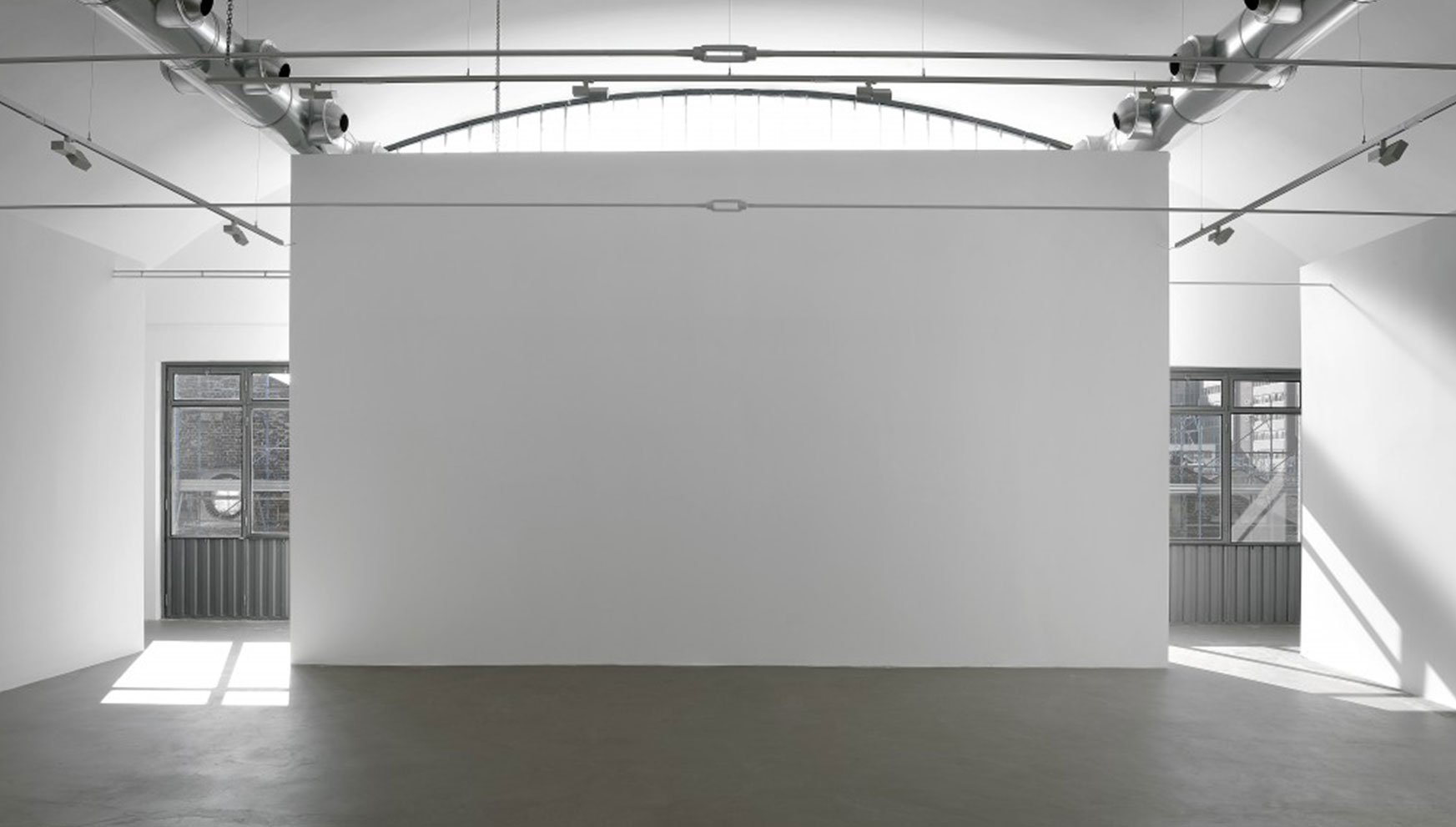 M77 Gallery
M77 Gallery was established in 2014 to create room for new ideas in Milan's contemporary art scene. At its core, the gallery aims to nurture a diverse and esteemed group of artists by transforming their concepts and visions into tangible artworks. Additionally, M77 aspires to become a thriving cultural hub by organizing book presentations, discussions, performances, and other art-related events alongside its exhibition program, thus actively involving the public and attracting collectors. Furthermore, M77 is dedicated to enhancing its global presence through participation in the best art fairs.
M77 Gallery often prioritizes shedding light on mid-career international artists who are underrepresented in the art world. In addition, the gallery seeks to explore and showcase the experimental aspects of the production of renowned Post-War Italian Masters.
M77 Gallery's Roster of Artists
M77 Gallery proudly represents a distinguished roster of artists, including Emilio Isgrò, Nino Migliori, Grazia Varisco, Braco Dimitrijević, Avish Khebrehzadeh, Kendell Geers, Alberto Biasi, and many more. These artists bring diverse perspectives, techniques, and artistic expressions to M77, contributing to the vibrant contemporary art landscape.
One of the significant events was Alberto Biasi's solo exhibition titled "The Visibility of the Invisible." This comprehensive and monumental showcase centered around Biasi's groundbreaking environments created during the 1960s and '70s. The gallery is also proud of Kendell Geers' installation "Hanging Piece" (1993), where more than 500 bricks were hung to create an impactful experience.
The information on this page was automatically generated from open sources on the Internet. If you are the owner, its representative, or the person to whom this information relates and you wish to edit it – you may claim your ownership by
contacting us
and learn
how it works for Galleries
.
Location

Milan, Via Mecenate 77, 20138
Participated in:

Basel Hall 2.0