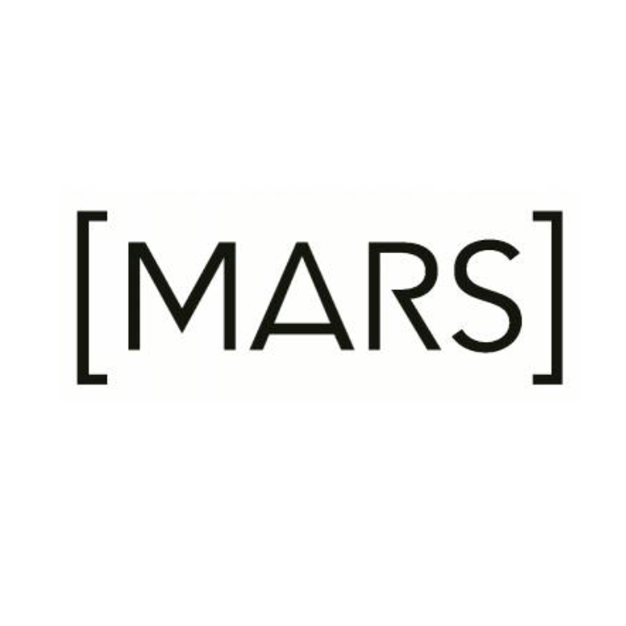 MARS
This profile has been verified and approved by representative of the gallery
MARS Gallery finds its home in the heart of the lively Windsor neighborhood. The gallery boasts a purpose-built, environmentally conscious, state-of-the-art space crafted by the visionary JAM Architects.
A Favorite Among Art Lovers: MARS Gallery's Innovative Approach
Under the dynamic leadership of Andy Dinan, MARS Gallery has flourished since its establishment in 2004 and now proudly stands as one of Australia's most prestigious commercial art spaces.
Showcasing a diverse roster of talent, from emerging artists to established mid-career creators, MARS has earned a reputation for its adventurous and fearlessly innovative approach, making it a favored venue for collectors, curators, artists, and the general public.
MARS not only sets the benchmark for commercial galleries in Melbourne but also operates on an international level, participating in art fairs around the globe. Additionally, it proudly holds membership in NADA (New Art Dealers Alliance).
Location

Windsor, Melbourne, 7 James Street