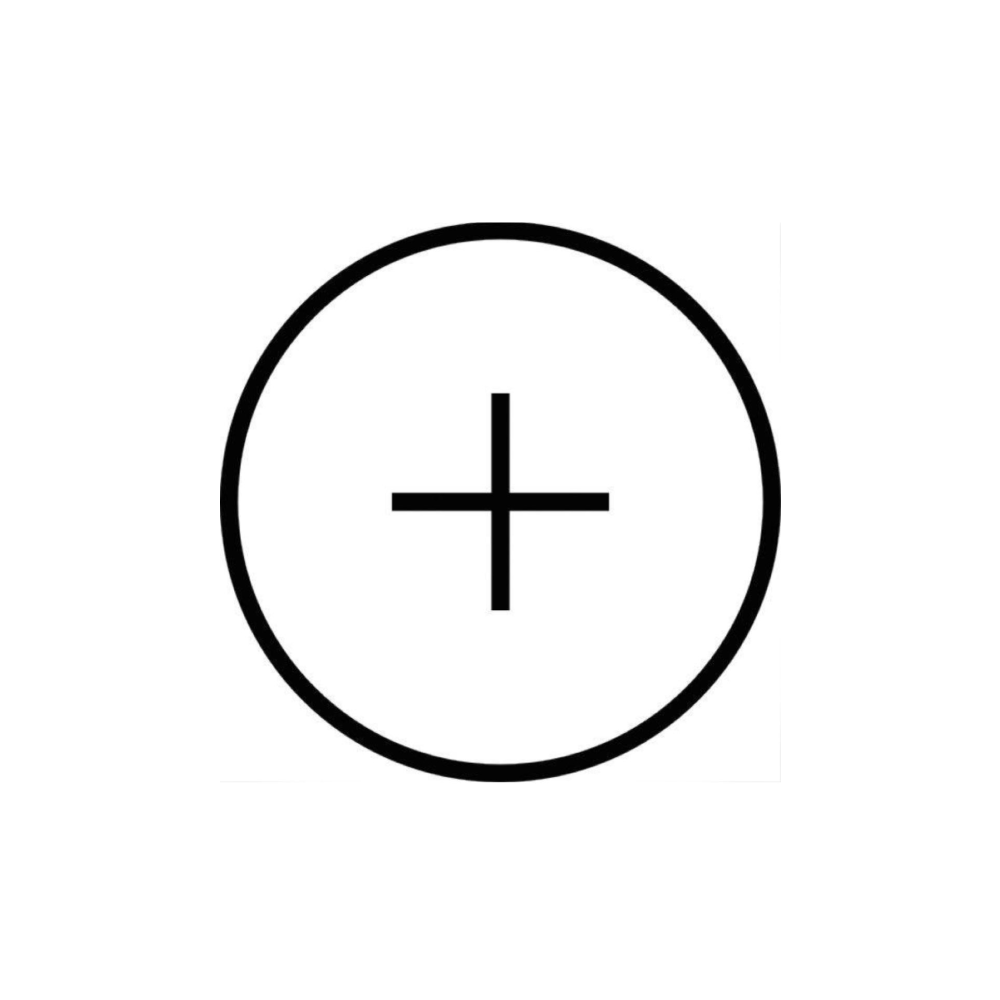 Martina Simeti
In the heart of Milan's vibrant design neighborhood of Zona Tortona, a former workshop has been transformed into a haven for art enthusiasts and collectors. Martina Simeti, a visionary curator and art lover, opened the doors of her eponymous art gallery in 2018, embarking on a journey to explore the intricate relationships between conceptual and applied art. With its recent relocation to Via Benedetto Marcello 44 in 2021, the gallery continues to captivate audiences with its diverse and engaging exhibition program.
Martina Simeti's passion for art and her commitment to creating a space that blurs the boundaries between conceptual and applied art are at the core of the gallery's mission. By showcasing a dynamic range of exhibitions, the gallery aims to provoke thought, inspire dialogue, and challenge traditional notions of artistic expression. From thought-provoking installations to captivating mixed-media works, each exhibition at the Martina Simeti gallery offers a unique and immersive experience for visitors.
The gallery's carefully curated program showcases both established and emerging artists who challenge conventional artistic practices. Martina Simeti seeks to bridge the gap between conceptual and applied art by presenting works that seamlessly blend artistic expression with functional design elements. This unique approach invites viewers to contemplate the inherent connections between art and everyday life, prompting them to question the boundaries that define these disciplines.
The Martina Simeti gallery is not just a space for exhibitions; it is a platform for artistic exploration and discovery. Through artist talks, panel discussions, and workshops, the gallery fosters a vibrant community of art enthusiasts and professionals. By engaging in dialogue and fostering a collaborative environment, Martina Simeti encourages visitors to delve deeper into the concepts and ideas behind each artwork.
The information on this page was automatically generated from open sources on the Internet. If you are the owner, its representative, or the person to whom this information relates and you wish to edit it – you may claim your ownership by
contacting us
and learn
how it works for Galleries
.
Location

Milan, Via Benedetto Marcello 44, 20124