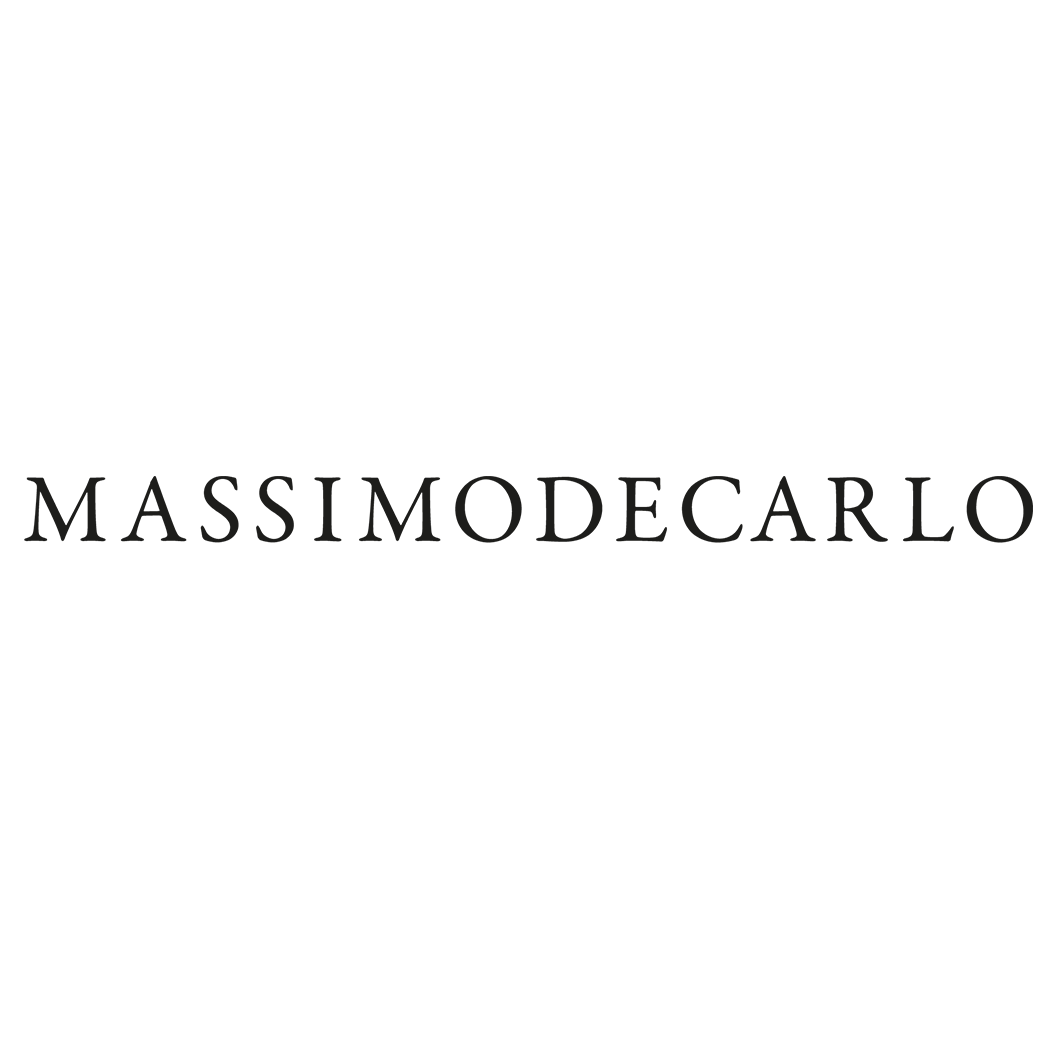 MASSIMODECARLO
This profile has been verified and approved by representative of the gallery
MASSIMODECARLO is a contemporary art gallery with spaces in Milan, London, Beijing, Hong Kong, and Paris.
MASSIMODECARLO: A Pivotal Force in the Contemporary Art Scene
MASSIMODECARLO was established in Milan in 1987 by Massimo De Carlo, who has since become one of the most influential art dealers in the world.
Swiftly making a mark on the international artistic scene, the gallery distinguished itself through bold and counter-current choices. It focused on lesser-known Italian artists like John Armleder, Olivier Mosset, Steven Parrino, and Carsten Höller. As time progressed, the gallery's program expanded to embrace prominent young artists of the era, including Alighiero Boetti, Cady Noland, Rudolf Stingel, and Felix Gonzalez-Torres.
For more than three decades, MASSIMODECARLO has been a pivotal force in the contemporary art scene, fostering a crucial dialogue between artists and both national and international institutions. The gallery also maintains strong connections with other galleries, critics, curators, and collectors, contributing to the vibrant and dynamic art community.
MASSIMODECARLO collaborates with exceptional artists who work across various mediums, including painting, drawing, installation, sculpture, photography, performance, and video. Throughout the years, these artists have earned international acclaim, showcasing their works in prestigious galleries, museums, and biennials worldwide.
Location

Milan, I-20131 , Viale Lombardia, 17

Hong Kong, No. 10 Hollywood Road, Central Shop 03-205A & 205B & 206, Second Floor, Barrack Block, Central Police Station

London W1K 2QH, GB, 55 South Audley Street

Paris, 57 Rue de Turenne
Participated in:

Basel Hall 2.0