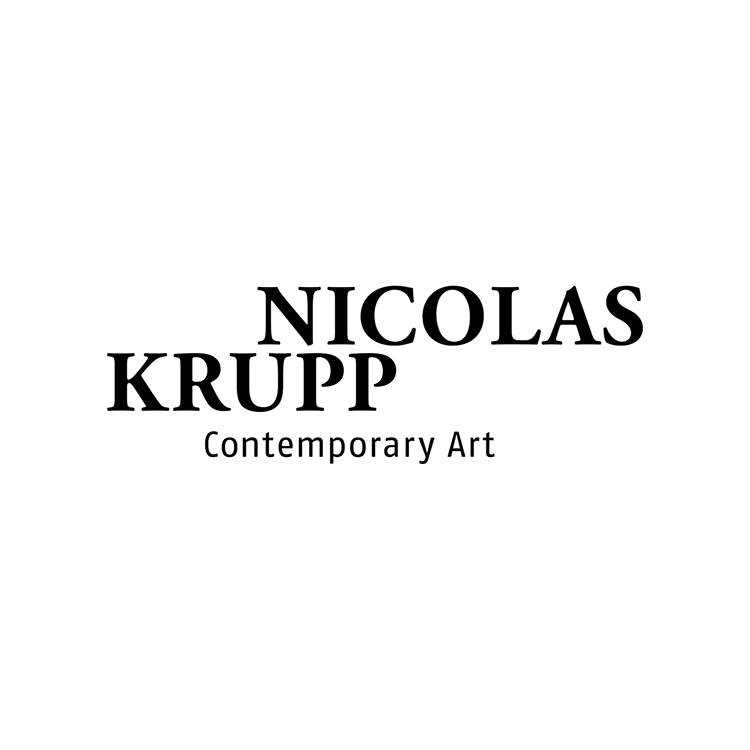 Nicolas Krupp Contemporary Art
This profile has been verified and approved by representative of the gallery
In the autumn of 2000, Nicolas Krupp Contemporary Art was established in Basel, Switzerland, conveniently located within very short walking distance of the main entrance of Art Basel.
Nicolas Krupp Contemporary Art: A Fusion of Artistic Brilliance
The program centers on promoting international contemporary artists, showcasing their diverse works in various mediums, such as painting, drawing, sculpture, objects, photography, video art, performance, and new media (computer-based art). The gallery's roster of artists includes Davide Cascio, Thomas Baumann, Francesco Barocco, Angela De La Cruz, Peter Friedl, Eric Hattan, Benedikt Hipp, Josef Herzog, Dani Jakob, and many others.
With its spacious interior, boasting high ceilings and a generous 200 m² area, the gallery offers an ideal setting for presenting installations and conceptual art pieces. Additionally, apart from hosting exhibitions, the gallery actively engages in producing multiples in collaboration with emerging artists.
Throughout the year, the gallery hosts approximately six solo and group exhibitions and participates in one to two international art fairs, showcasing its commitment to supporting and promoting contemporary art on a global scale.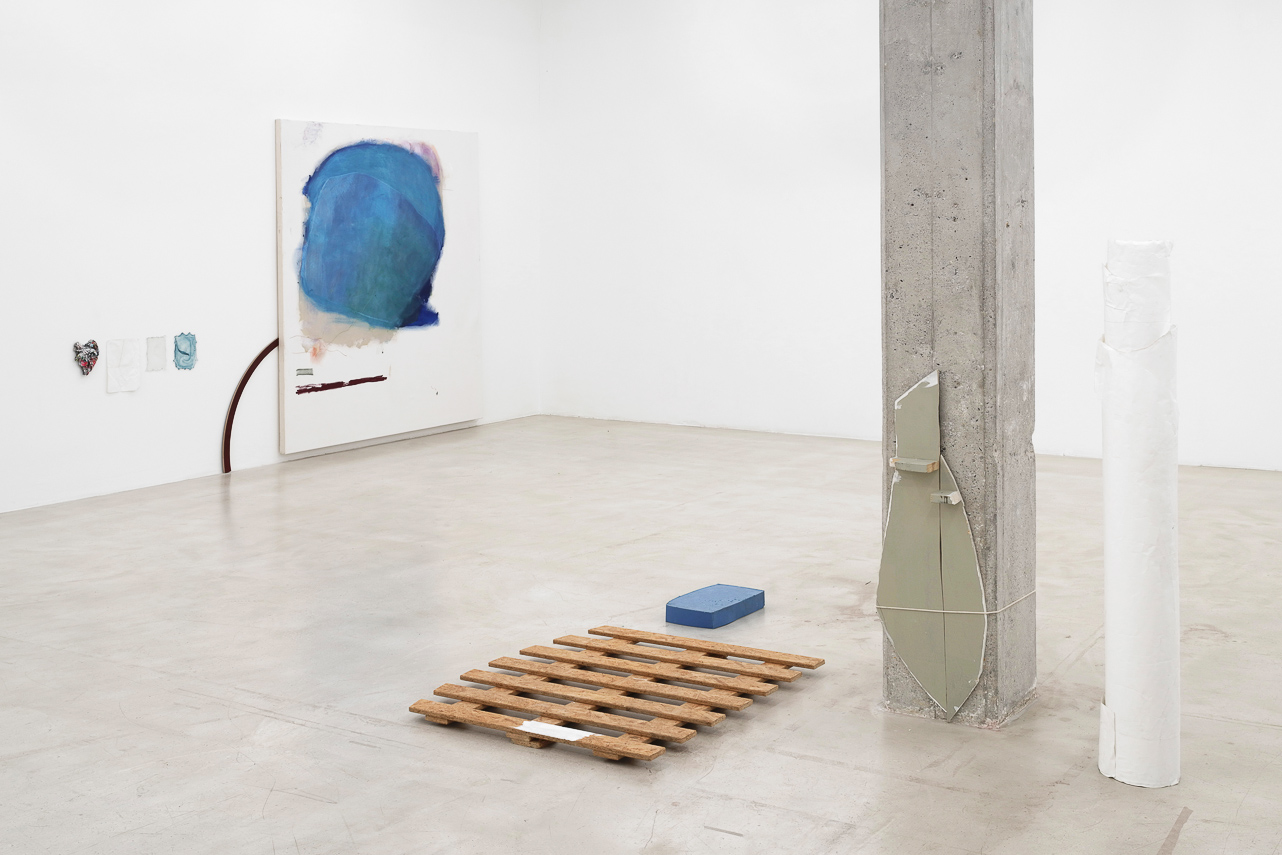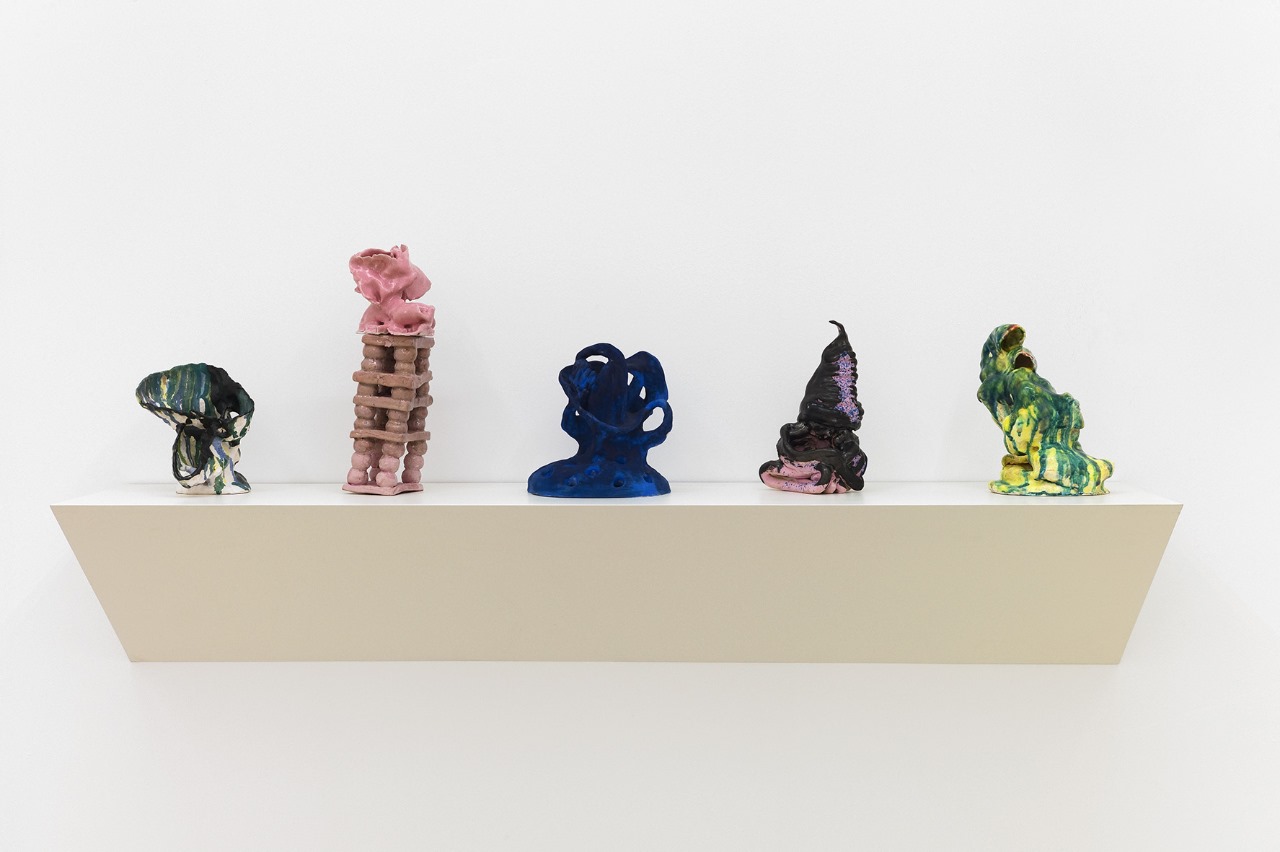 Location

Basel, Rosentalstrasse 28, 4058
Participated in:

Basel Hall 2.1