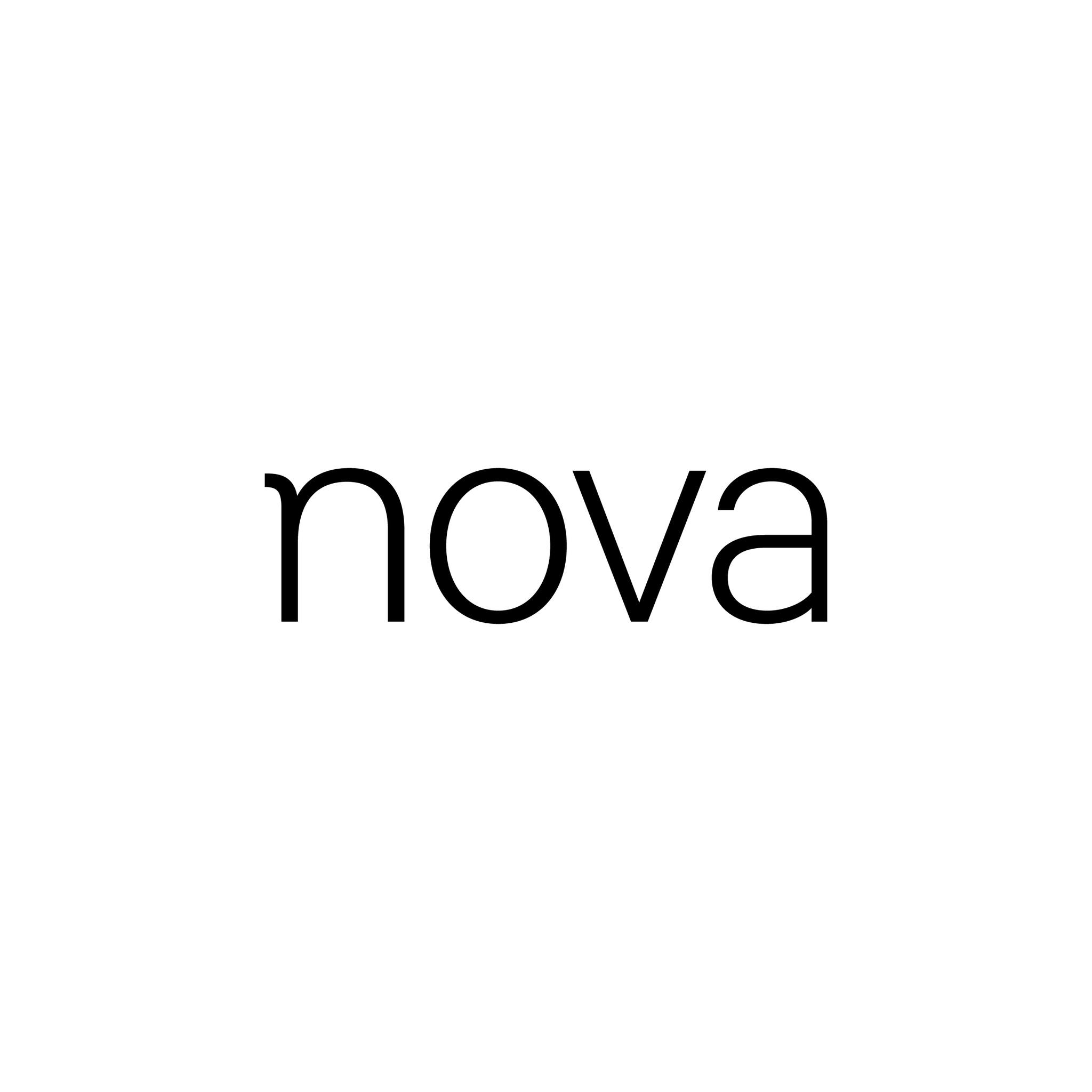 NOVA CONTEMPORARY
This profile has been verified and approved by representative of the gallery
Since 2016, Nova has been nurturing a diverse group of emerging and well-established artists.
The gallery's program is deeply rooted in Thailand's rich and unique heritage, building upon its spiritual roots and longstanding spirit of independence. Nova's mission is to embrace the myriad of personal and collective histories within the region while staying attuned to the pulse of contemporary society, advocating for critical contemporary discourse and inquiry.
The gallery stands as a pillar of the thriving art scene of Southeast Asia, striving to bring its exceptional talent to the international stage.
Location

Bangkok, 1 Soi Mahadlek-Luang 3, Rajdamri Rd., Lumpini, Pathumwan