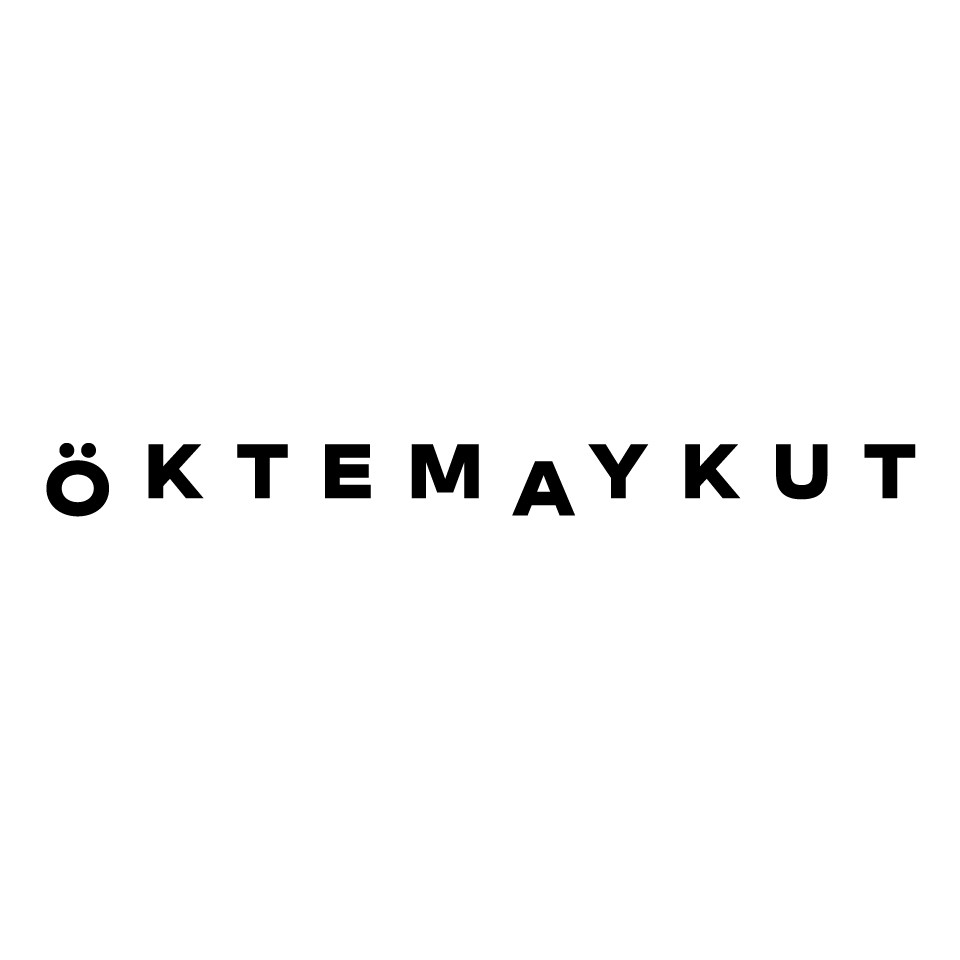 Öktem Aykut
This profile has been verified and approved by representative of the gallery
Öktem Aykut is a contemporary art gallery established by Doga Öktem and Tankut Aykut in 2014 in Istanbul.
Öktem Aykut: Exploring Istanbul's Art Scene
To date, the gallery has curated more than 100 exhibitions across two distinct locations and additional spaces, and has also actively participated in numerous international art fairs. Öktem Aykut has primarily showcased artworks by emerging and mid-career artists based in Istanbul.
The gallery's founders aimed to collaborate with artists from diverse backgrounds with their unique artistic references. Öktem Aykut's primary focus has been on highlighting a common critical approach toward contemporary societal conditions.
Öktem Aykut has emerged as the leading young independent contemporary art gallery in Turkey, thanks to its prolific practice of exhibition curation and its steadfast commitment to an inclusive approach that embraces the diverse art communities in Istanbul.
Location

Istanbul, Meşrutiyet Caddesi 99 Beyoğlu, 34430