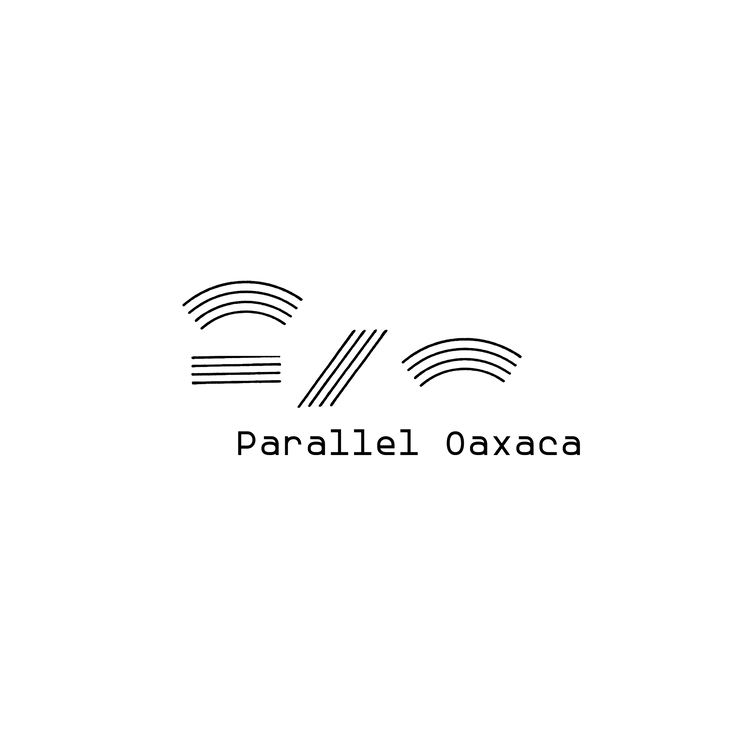 Parallel Oaxaca
Nestled in the vibrant city of Oaxaca, Mexico, Parallel Oaxaca gallery stands as a captivating haven for contemporary art. Founded with a vision to celebrate the rich cultural heritage and artistic diversity of the region, this dynamic gallery has quickly become a hub for emerging and established artists alike. With its thought-provoking exhibitions and commitment to nurturing local talent, Parallel Oaxaca has firmly established itself as a cornerstone of the city's thriving art scene.
Parallel Oaxaca's mission goes beyond merely showcasing artwork; it aims to create a platform for dialogue, exploration, and creative exchange. The gallery embraces a multidisciplinary approach, featuring a wide range of mediums including painting, sculpture, photography, installation, and more. This diverse range of artistic expressions allows visitors to delve into a captivating tapestry of creativity, reflecting the depth and breadth of Oaxaca's artistic landscape.
In addition to promoting emerging artists, Parallel Oaxaca also hosts exhibitions by established artists, both from Oaxaca and beyond. This blend of emerging and established voices creates a dynamic dialogue within the gallery space, offering visitors a comprehensive and engaging experience. By bridging the gap between local and international artists, Parallel Oaxaca contributes to the global conversation surrounding contemporary art while honoring the cultural roots of Oaxaca.
As you step into Parallel Oaxaca, you embark on a journey through the artistic landscapes of Oaxaca, a journey that intertwines tradition and innovation, culture and creativity. This unique gallery invites you to explore the depths of artistic expression, immerse yourself in captivating narratives, and embrace the vibrant spirit of Oaxaca's artistic community.
The information on this page was automatically generated from open sources on the Internet. If you are the owner, its representative, or the person to whom this information relates and you wish to edit it – you may claim your ownership by
contacting us
and learn
how it works for Galleries
.
Location

Oaxaca, Calle Santo Tomás 123 esq. José López Alavez, Barrio de Xochimilco