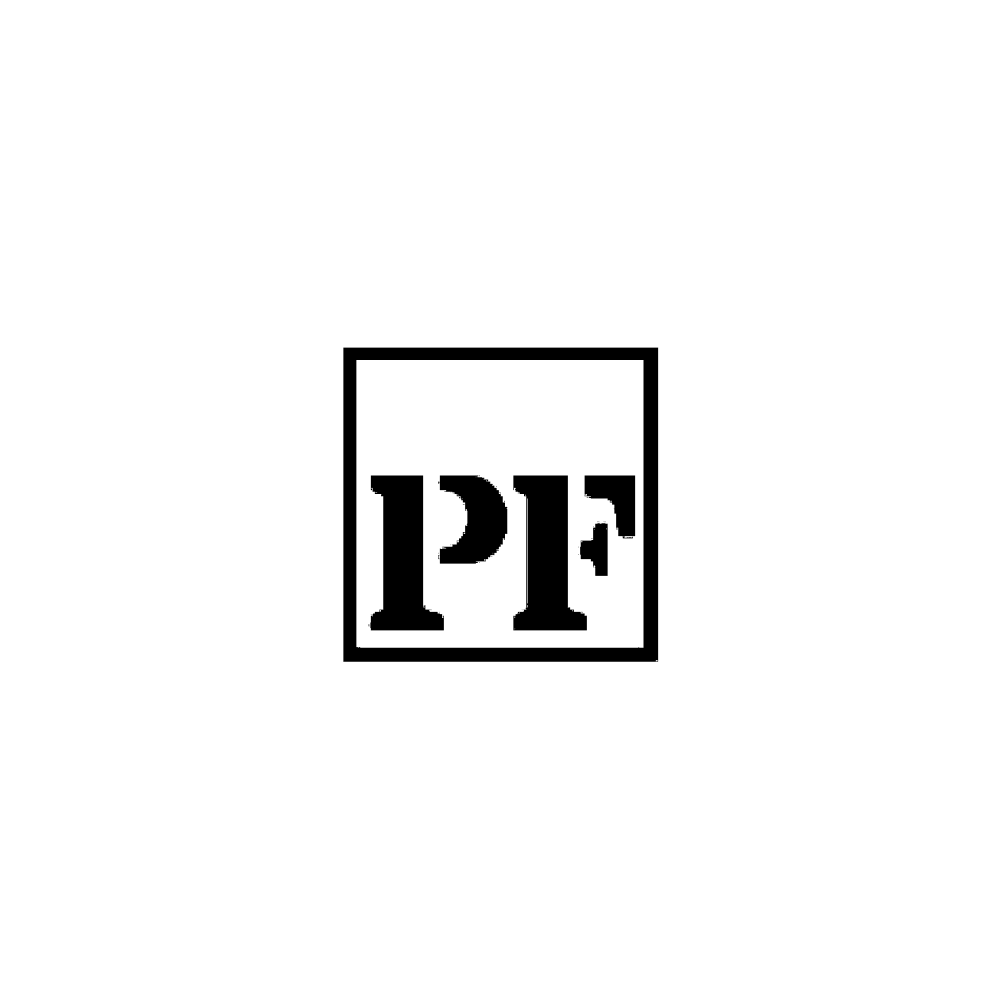 Project Fulfill
This profile has been verified and approved by representative of the gallery
Project Fulfill: Unique Approach to Each Exhibition Concept
Project Fulfill Art Space was established in 2008 in Taipei, Taiwan. The project emerged as a platform for the exchange of contemporary art, carving its place as a significant player in Taiwan's dynamic art scene.
At the core of Project Fulfill Art Space lies a fundamental principle — an unwavering focus on the conditions of time and space, reflecting the values of site-specificity when approaching each exhibition concept. The gallery's approach to each exhibition concept represents a process whereby artists are invited to present their exhibition experience as a relationship with the surrounding space, seamlessly integrating the gallery's ambiance, traits, and conditions into their artworks.
This approach mirrors the essence of the concept "right here, right now," beautifully expressed by the Chinese name of Project Fulfill, "Jui Zai." Each exhibition becomes a transformative experience, blurring the boundaries between art and its surroundings, elevating the traditional gallery encounter into something extraordinary.
Represented and Exhibited Artists
Project Fulfill Art Space supports emerging and established artists in Taiwan's contemporary art scene. The gallery has fostered collaborations with artists from across the Asia Pacific region and beyond. From Japan and Hong Kong to Singapore, Korea, China, Indonesia, Thailand, Vietnam, Philippines, India, Australia, and Turkey, artists from diverse cultural backgrounds have found a home within the gallery's walls.
The gallery proudly represents diverse artists, including Chang Yun Han, Chen Chien-Jung, Chen Sung-Chih, Hsieh Mu-Chi, Hsu Chaio-Yen, Lin Guan-Ming, Wang Chung-Kun, Wang Fujui, and many others.
Project Fulfill has exhibited the works of more than 20 artists, including Hsu Yin-Ling, Bagus Pandega, Dinh Q. Lê, Heidi Voet, Huang Hai-Hsin, Jompet Kuswidananto, Au Sow Yee, Hou I-Ting, among others.
Location

Taipei, 1F., No.2, Alley 45, Lane 147, Sec. 3