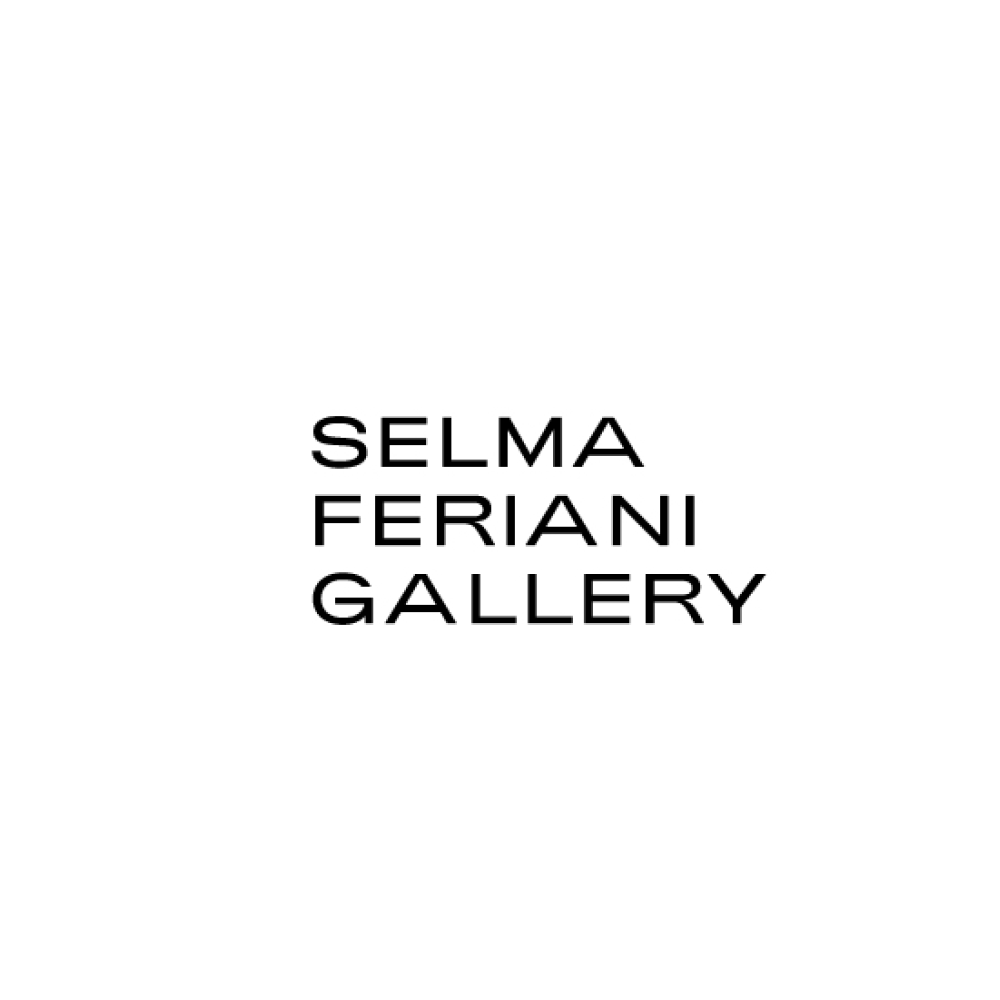 Selma Feriani Gallery
This profile has been verified and approved by representative of the gallery
Founded in 2013 in the vibrant city of Tunis, Selma Feriani Gallery has quickly emerged as a leading force in the art scene, representing talented artists from the MENA region and beyond. With a commitment to fostering cross-cultural dialogue, the gallery has curated a diverse range of critically acclaimed exhibitions and installed public interventions internationally.
Selma Feriani Gallery: Celebrating Artistic Diversity
The body of artists' work represents an ethos concerning the role of art within a broader intellectual, cultural, social, and political context. When selecting artists, the gallery is guided by an instinctive conviction about the importance or potential of their work. As a result, the gallery's program is not based on a specific stylistic or generational thread but rather on the powerful elements of aesthetics and intellectual stimulation.
Furthermore, the gallery aims to collaborate with museums and non-profit institutions to foster a long-term critical examination of artists' works.
Selma Feriani Gallery proudly represents artists from the MENA region and beyond, including M'barek Bouhchichi, Nicène Kossentini, Thameur Mejri, Fares Thabet, Maha Malluh, Yazid Oulab, Pascal Hachem, Rafik El Kamel, Elena Damiani, Catalina Swinburn, and many others.
Location

Tunis, 8 Rue Taieb Mhiri, Site archéologique de Carthage

London SW72JE, 1-5 Cromwell Place