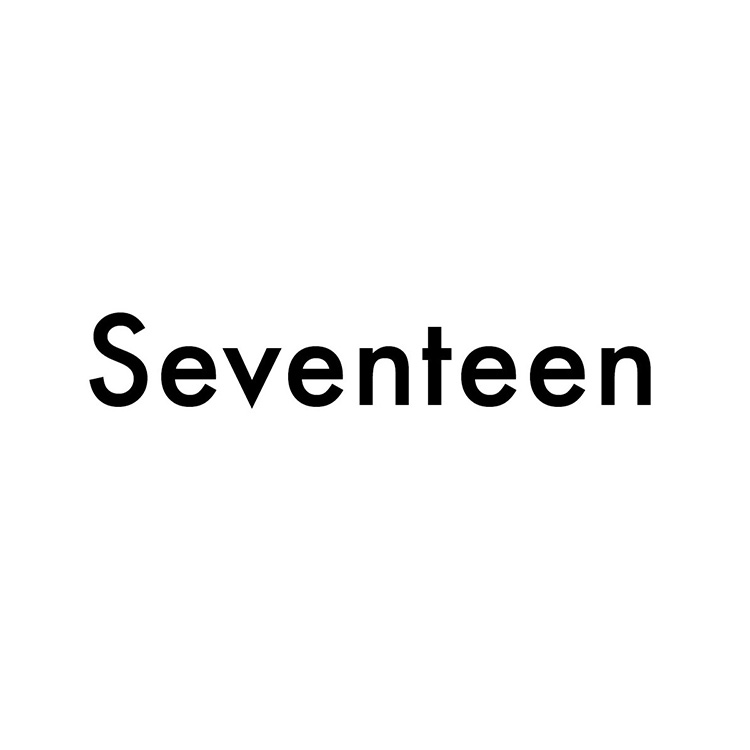 Seventeen
Nestled in the vibrant city of London, Seventeen Gallery stands as a distinguished and influential private gallery. With a history spanning 17 years, this blue-chip establishment has consistently showcased groundbreaking works, predominantly in the realm of installation art, while maintaining a keen focus on conceptual art. Since its inception in 2005, Seventeen Gallery has served as a platform for thought-provoking and boundary-pushing artistic expressions.
At Seventeen Gallery, the pursuit of artistic excellence is evident in their commitment to showcasing the most compelling talents of our time. Notably, Seventeen Gallery has had the privilege of exhibiting world-renowned visionaries such as Robert Rauschenberg and Valie Export, both firmly established within the prestigious top 100 rankings. Their presence at the gallery exemplifies Seventeen's dedication to presenting groundbreaking works that resonate with global audiences.
Seventeen Gallery has firmly established itself as a dynamic and influential force in London's art scene. Its unwavering commitment to conceptual and installation art has garnered recognition and respect, both locally and globally. As visitors immerse themselves in the gallery's carefully curated exhibitions, they are invited to explore the boundaries of artistic expression, engage with thought-provoking concepts, and witness the evolution of contemporary art.
Whether you're a seasoned art enthusiast or a curious newcomer, a visit to Seventeen Gallery promises an enriching experience that celebrates the transformative power of art. Step into this captivating space, where innovation and creativity converge, and witness firsthand the dynamic dialogue between artists, ideas, and the world we inhabit.
The information on this page was automatically generated from open sources on the Internet. If you are the owner, its representative, or the person to whom this information relates and you wish to edit it – you may claim your ownership by
contacting us
and learn
how it works for Galleries
.
Location

London, 270-276 Kingsland Road